Forgetting Things Dream Meaning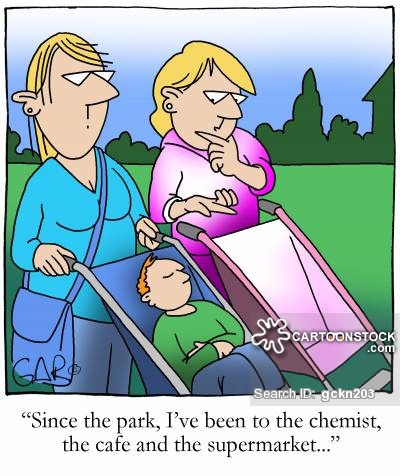 Forgetting things in a dream, on the opinion of a large number of dreambooks, is a symbol of the fact that at the moment not everything goes smoothly with your self-organization. Although some interpreters claim that this plot speaks of relieving from the burden of problems and worries.
According to Miller, you if not only forgot your stuff, but even do not remember where it happened, this is a symbol of a pleasant purchase. Moreover, it will be quite spontaneous and not quite necessary, but the joy that the buying process brings you will be great.
Lost clothes in a dream is a sign that you do not hide any information from anyone. You even do not have personal secrets.
The dreambooks take into consideration which items you have forgotten:
shopping bag forgotten in a dream – family hassle;
to see in a dream that you lost a bag with documents — no need to start new cases;
lost something from clothes – revealing secret information about you;
losing products – excessive costs;
leaving a toy somewhere in a dream – parting with illusions.
Property forgotten during a journey is a signal that you are missing something important in a hurry, the dreambook of preacher Loff warns. If you dreamed that you forgot things in the train, you should not plan any trips, because such dreams promise distraction in business.
If you got back your suitcase forgotten on a train, this means that someone will help you cope with your problems and tasks, Medea's dreambook states. If you found a suitcase forgotten on the train, this plot suggests that you will be able to gather your efforts and put things in order.
According to the Eastern dreambook, if you dreamed that you forgot some things, but then you remembered about the loss and returned after them, such a plot means unwillingness to get rid of what many consider unnecessary, for example, habits, skills, etc.
The Wanderer's dreambook gives the following interpretation of such plot: someone prevents you from realizing your aspirations and desires. However, you "feel" the situation and know when to go forward, and when to slow down a bit and wait.
Returning for the thing, but not finding it is a harbinger of breaking old ties, Medea's dreambook warns.
Dreams about forgetting stuff on the cemetery have the most positive interpretations. As the interpretation of Nostradamus predicts, if you see that you left your heavy bags at the cemetery near the grave, you can breathe freely when you wake up - the end of problems and failures has come. What prevented you from living in peace and joy will be in the past soon.