Gladiator Dream Meaning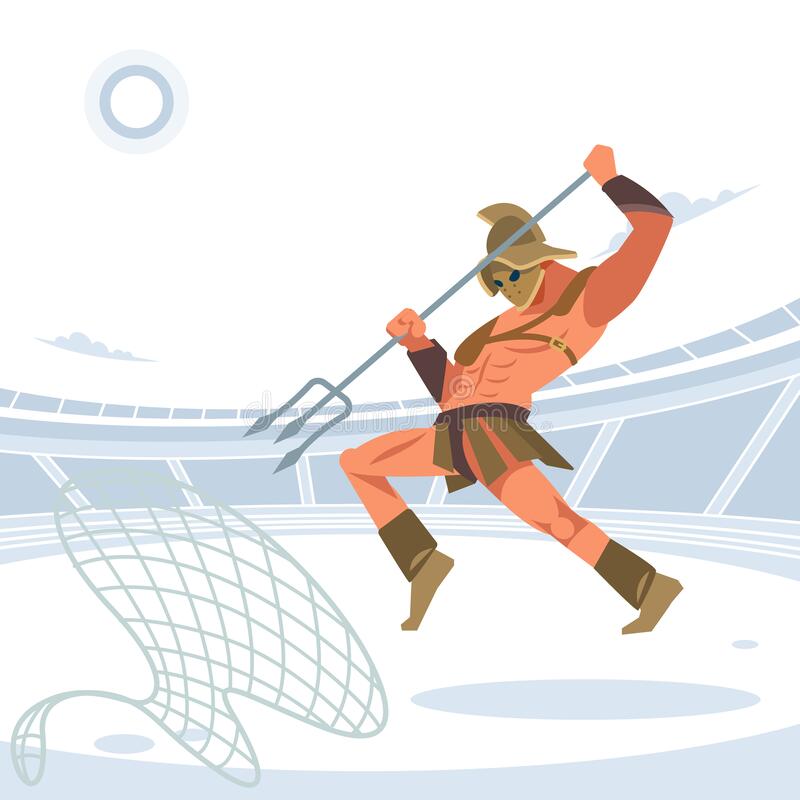 What does it mean if you dream about gladiators? According to the 20th century Dream Interpretation, watching a gladiator fight in a dream or taking part in it is a hint: perhaps someone is amusing themselves by drawing you into some meaningless conflict.
According to the Medieval Dream Book of Daniel, to see that you became a gladiator or to see a sword in a dream predicts loss or deception.
To see gladiators and communicate with them or praise them portends difficult constrained circumstances.
According to General dreambook, to dream about gladiator is a sign of worries and sufferings.
Watching a gladiator fight supporting one of them or making bets is a symbol that you will get rich soon, but it will happen in dishonest way. This may cause serious disappointment of your companions and partners and they may even end the relations with you.
Being a participant of gladiator fights is a sign that your beloved person may leave you and will find another partner. And you will be single for a long period of time because you will be disappointed in people. You will judge others by the actions of your ex.
If you see yourself as a gladiator in a dream, this means you will definitely achieve welfare and luxury, but this chic surrounding will make you quite arrogant and even callous towards people who care about you.
If you see yourself in a gladiator arena, this is a sign that hard work will not bring you any pleasure or joy, especially if you lost the fight.