Driving A Car Dream Meaning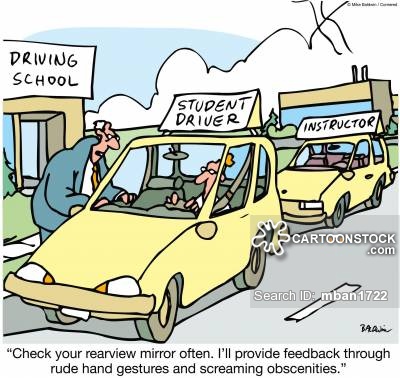 If you dreamed that you were driving a car and did not have a driver's license, it means that the planned business will end safely, despite the fact that it initially it threatened to be a great failure. This plot also means you will have to do business for which you do not have sufficient qualifications
Miller's dreambook considers a car ride in a dream a sign of success in business sphere. All planned endeavors will end successfully, and it will be possible to increase the invested capital. If an accident occurred, do not expect that the planned entertainment will bring just such joyful emotions, which you so expected. Miller even recommends staying at home and not going anywhere.
Learning to drive a car in a dream is a sign that you have to learn something new in reality. This is also a symbol of coming life changes.
Driving a white car in a dream predicts taking part in some pleasant events; driving a red car is a symbol of love adventures. A red car can also be a sign of changing life priorities. If the car you dreamed about was quite expensive, this is a sign of luck in material issues.
If you often dream that you are driving a big car, then you should reconsider your attitude towards loved ones. Because of all sorts of problems and troubles you stopped paying enough attention to them.
If you were driving someone else's car in a dream, you will try on another person's life in reality. It is possible that you will like it so much that you decide not to return to the past.
To seize someone else's means of transportation in a dream predicts career growth.
If you drive a good expensive car being drunk, then in reality you risk your position in society succumbing to emotions, and will commit a non-standard act. The Wanderer's dreambook does not advise to act recklessly.