Honeycomb Dream Meaning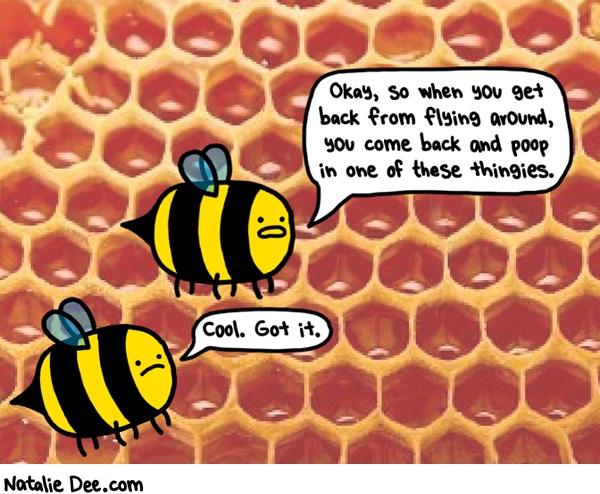 Honeycombs are first of all associated with the hard-working bees, beehive, and of course sweet golden honey. The majority of interpretations of dreambooks about honeycombs are related to your work, business and everyday chores.
If you were eating honeycomb in a dream, something will unpleasantly surprise you soon; and seeing honey in honeycombs predicts difficulties that you will still manage to cope with, with some effort. If you are a beekeeper or a person who sells honey, this dream doesn't have any hidden sense for you because you deal with the product all day around and this is just a reflection of your day's impressions.
According to Aesop's dream interpretation, a dream about honeycomb predicts difficult times; right now is the time to make a decision from which your closest future will depend. If you saw honey in honeycomb, this plot means you are on the right way and are ready to take the right decision. If you saw a fly stuck in the honeycomb, you should beware of ill-wishers who want to harm you.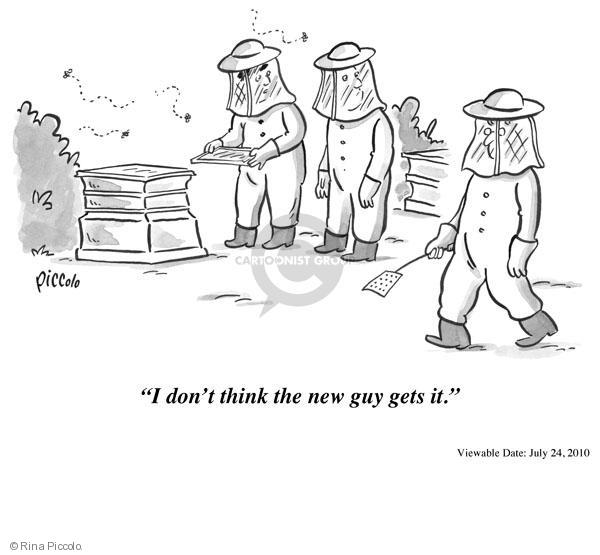 A dream about a bee in a hive is very favorable and promises success in financial sphere. If you were taking out a frame with honeycombs full of honey, this dream means that it is time to get reward for your efforts; you will have great luck and success now. As for Esoteric dreambook, it considers that if you just looked at the honeycombs and did nothing, you will have a number of small chores and tasks that will bring you neither money nor pleasure.
If you are looking for a job at the moment and saw a dream about honeycombs, this is a favorable image that promises new good work, although difficult but well paid. A symbol of honeycomb in a dream also represents your strong and caring relations in the family.