Kaleidoscope Dream Meaning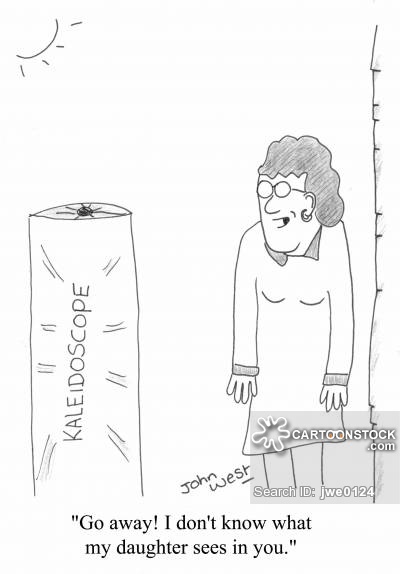 What it means if you dreamed about kaleidoscope? To see a kaleidoscope in your dream is a very positive sign indicating that you are full of energy and strength. You will have general acknowledgment and success soon. If your dream was about a child playing with a kaleidoscope toy, this means that in spite of your solid age you still remain a child who can sincerely have fun and be happy. But if you were playing a kaleidoscope yourself this dream means that you are emotionally tired and you need a rest. Looking at the kaleidoscope promises you unexpected but very pleasant news from your long-distance relatives.
A very bright and colorful kaleidoscope shows that fate has already prepared a wonderful present for you, you just need to stretch your hand and take it. Sometimes this dream can predict new acquaintance or a trip to unusual places. If you broke a kaleidoscope toy in your dream, unfortunately all your plans will fall apart. Do not lose your patience and faith, try again, next time you will be lucky for sure.
According to Miller, kaleidoscope in your dream symbolizes changes that will take place in your life soon. Remember that every figure in this device is unique as as as your each day. If you were looking through kaleidoscope, life promises you a number of events that will slowly be changing your life for better. You should remember that it is very easy to lose the sense of measure, be careful in order not to start having depression and constant tiredness.
A broken kaleidoscope brings you sorrows and disappointment. You you were giving the device as a present to a child, good friend or relative, this dream symbolizes your wish to make the life of this person brighter and better. You probably wish him happiness that you didn't have.