Lama Dream Meaning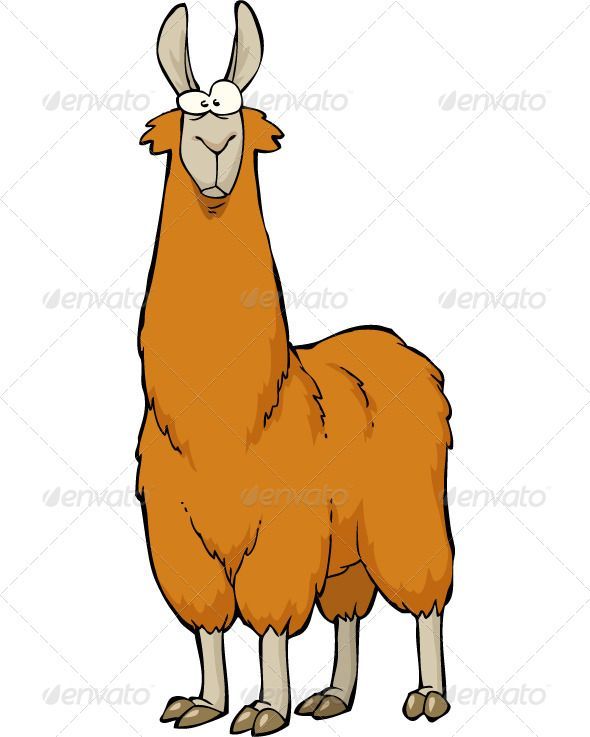 A fluffy lama in a dream is a symbol of unexpectedly big profit. In general this animal in a dream symbolizes hard work, perseverance and integrity. A funny lama is a sign meaning that your own work will bring very good results, but you should be more modest in your requests.
According to the dreambooks, one can see a lama at night before some strange event. In general, the interpretation of dream is favorable and promises a slow but sure progress towards the goal and the general well-being of life.
If you saw a lama in a dream, the dream interpretation prompts: the life situation must be solved in a non-trivial way. If you decide to take small risk, then you will deserve happiness. The same character seen in a dream warns about problems which in the end will bring significant benefits.
Miller's dreambook calls for patience and mental stamina if you saw lama in a dream. Only by showing these qualities, you will find hope and get rid of the bad luck.
A multi-colored lama in a dream means that you will meet with a comrade whom you haven't seen for a long time or a very unusual person in reality.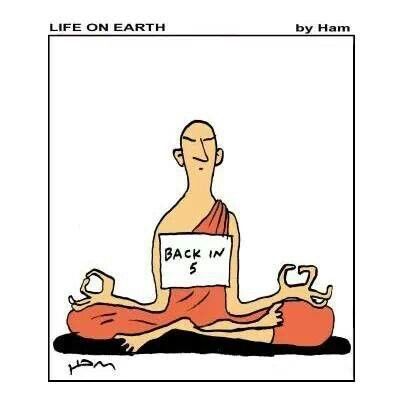 A black lama seen in a dream means that a certain connection will be short-term and unreliable. A white lama can symbolize a wedding.
Many llamas in a dream are a symbol of unprecedented career growth. If they behaved aggressively, in reality they will have to enter into serious confrontation with competitors.
If lama tried to run away or turned away from you, dream Interpretation warns: you will be covered by a wave of sadness, longing, and sound laziness.
If the shaggy animal followed you in a dream, the influx of work, some news or luck, is coming. If you dreamed that you were pulling a stubborn lama, there will be a conflict at work.
Worst of all if there was a dead lama in the night plot. This means that you have lost your last strength and will not be able to withstand the pressure of unpleasant circumstances.
If you saw a Dalai Lama, dream interpretation predicts feelings or grief because of your loved ones. Such dream calls for loneliness, the need to understand the soul.