Looking Out Of The Window Dream Meaning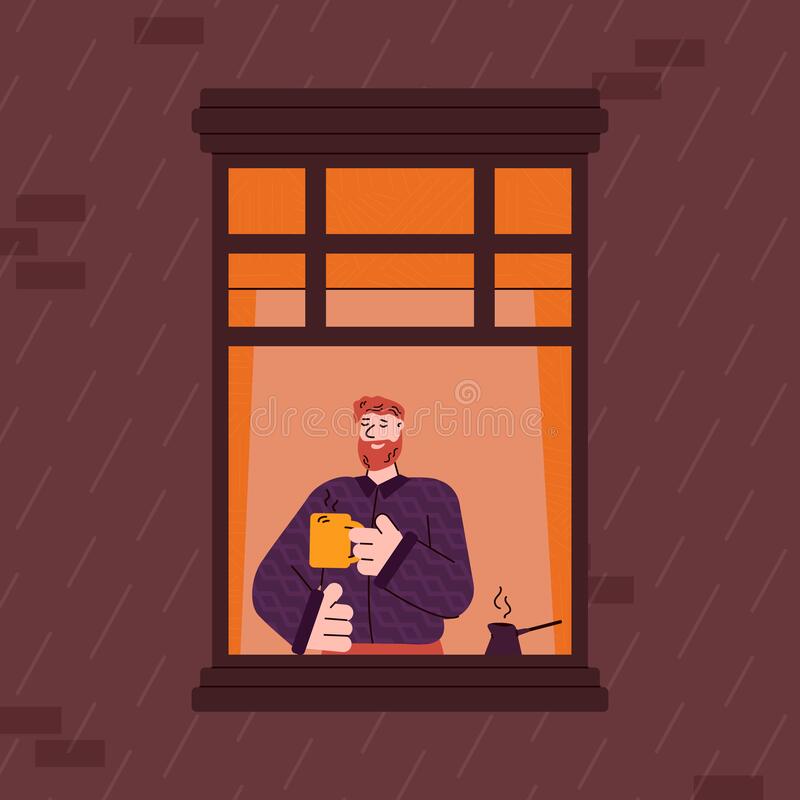 What does it mean if you look through the window in a dream? Looking out of the window in your dream usually symbolizes vain hopes. It is advisable to prepare for deception and the manifestation of ill-wishers who will try to harm you. It is worth reconsidering your own attitude towards your loved ones, start paying more attention and care to them.
Looking out the window at the street in a dream and feeling at peace and safe can symbolize that everything is quite difficult in reality; a person is very worried about this and suffers from guilt. He cannot find the right solution, and loses his own energy.
A dream about looking through the window without any emotions at all symbolizes the desire to step back from certain life situations, end boring relationships or deal with problems.
Looking out the window from the house and seeing light and greenery may indicate that new projects will be completely useless, they should not be dealt with.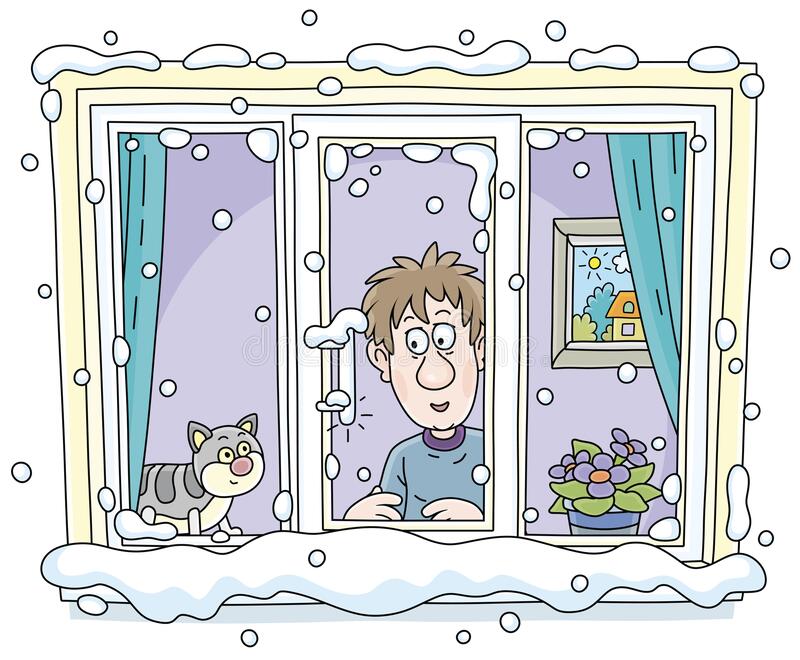 If a person looks out the window in a dream, this means he is afraid to make mistakes of the past, worries because of bad experience and certain life principles.
If the small window and shutters were wide open in your dream, this is a sign that the person is open to others in reality, trusts them, seeks to start a new romance or revive old relationships.
Peeping into the house through the window and watching someone means that the dreamer wants to sort out his thoughts, find out the reasons for his behavior and the true attitude. Well, if the room is surrounded by darkness, then in reality it is advisable to stop finding out information about a person, otherwise all this will only ruin your relationships and reputation.
If a person looks through the open shutters and the reality outside the window turns out to be an alarming reality, this means unpleasant events may await him.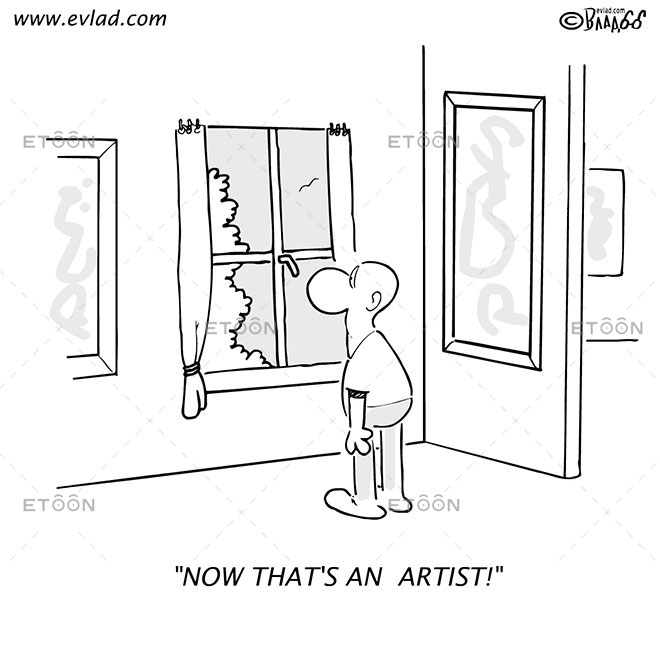 A dream about tightly closed shutters can symbolize the complete loneliness of the dreamer, he is sure that everyone has forgotten him, but it can only seem to him.
Dreaming about sitting on the windowsill - warns of an unexpected deception, someone is trying to find out all your secrets, counting on material satisfaction.
Looking out of the window and running outside means serious danger. In real life, you should be careful and not take risky actions.
If in a dream a person sees a huge window opening the entire wall wide, and there is a beautiful landscape behind it, it means that he has now achieved harmony and comfort, feels great and does not worry about anything.
Breaking the window glass in night dreams means achieving your goals.
A dream about cloudy glass through which it is difficult to see the landscape means the presence of negative experiences and emotions; it is difficult for the person to get rid of them, they keep a person in one place, he cannot leave the vicious circle.
Seeing a lot of cobwebs and dirt through the windows - means committing missteps and rash acts; they will have a negative impact on your fate, and financial well-being will be shaken.
A dream about window frames in cracks predict numerous unpleasant chores that will later help you cope with problems and stabilize life.
If the window is too small, it you can not see anything through it, this means your emotional state should be brought back to normal. You should not dwell on worries, they will end soon.
If a person dreams of looking down from a window, such dreams symbolize the collapse of plans, they will never be able to get fulfilled in real life and will only bring disappointment to the dreamer. Such dreams can also portend problems in communicating with people around.