Mango Dream Meaning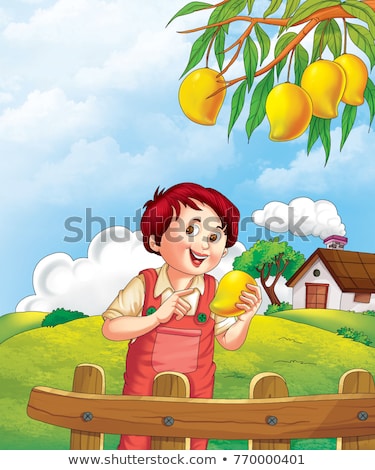 What it means if you dream about mango? If you happened to see mango in your dream, the Nostradamus dreambook predicts a number of positive changes and bright moments. You will have a period full of meetings and adventures.
According to Miller, a dream about mango means that fate favors you. Your wishes and dreams will be coming true very soon. But there can also be negative interpretations of the plot depending on the dream details:
Mango on a tree – radical changes;
Overripe – income;
Unripe – hasty decisions, mistakes;
Rotten – efforts in vain;
Buying mango – good bargains;
Selling mango – losses;
Eating mango – a chance to get support.
If you tried mango for the first time in a dream, you can be sure that your partners and colleagues are reliable people, you will have support in important issues. Besides support you can also expect presents from your protectors, sponsors or older relatives. If you were planning a risky project, you can start it – the dream is a promise that it will be successful.
Treating somebody with mango in your dream means helping a talented person or financing a profitable business.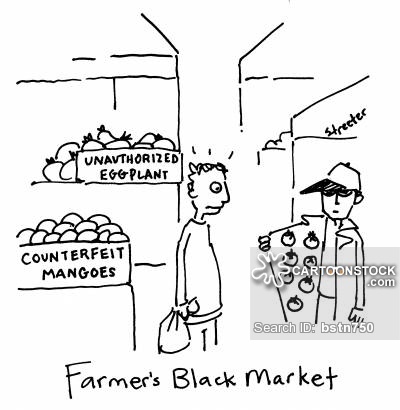 Seeing exotic fruits hanging among green leaves predicts sudden life changes. If this plot was seen by a young woman, this is a sign that she will meet a man who will become her support for many years. The same dream also means getting acquainted with a woman if it was seen by a young man.
Ripping a mango off with your own hands in a dream is a symbol of welfare and prosperity. People in creative sphere will be able to show themselves from the best side and receive a number of fans.
A juicy and overripe mango is a symbol or profit. The more tasty and balmy the fruit was, the more financial profit you will receive. This is also a chance to sign up a number of good contracts.
According to Dr. Freud, an unripe mango means your uncertainty will lead to conflicts and misunderstandings. A mango with flaws is a symbol that your couple can get apart because of groundless jealousy. It looks like it was too early to build relations in your couple.
Faded or dried out mangos can be seen in a dream by a person who is tired of ado and useless work. Mostly probable you will start a business that will bring no profit. Besides that, rotten fruits seen in a dream can indicate health problems. A rotten mango is also a symbol of friends' betrayal. Try not to talk about your plans for future within the next couple of days in order not to cause envy.