Orchard Dream Meaning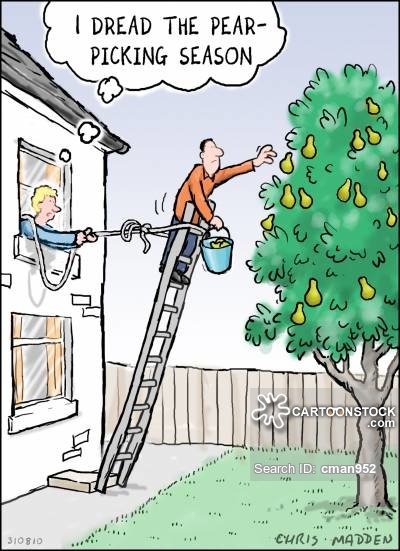 Dream interpretation states that a well-kept and attractive garden in most cases is the most favorable sign for lovers. What you see in a dream gives you a chance to get to know each other and win sympathy, and for couples that already exist, this is a sign to go to the next stage of relations. But dreams of overgrown or abandoned farmland should alert the sleeper.
Caterpillars, animals that have entered the garden territory and other uninvited guests warn that one should not completely rely on the decency of business partners, as well as the tact and delicacy of everyone around him.
If you are lucky enough to see a house with a garden in a dream, the Islamic dream book promises simple earthly joys: stability, peace and prosperity that will allow you to enjoy your family life, without needing anything and not worrying about tomorrow.
Dreams of an orchard with fantastic fruits, which, in theory, should not grow on fruit trees, should alert the dreamer. It seems that someone is plotting intrigue around his business or is claiming his position.
A cherry orchard in a dream promises to open quite real new horizons before the dreamer. According to the interpretation of the Modern Dream Book, you have every chance to realize a fresh idea that will bring success and popularity.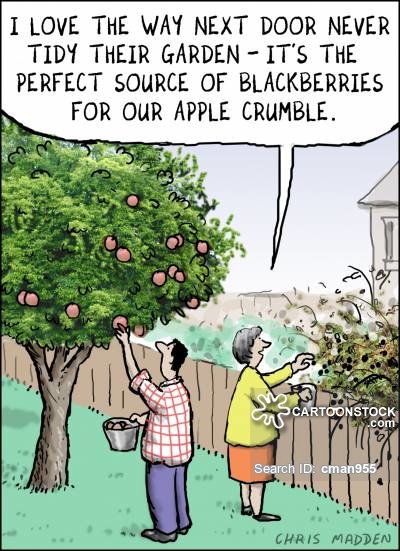 Dream interpretation Denise Lynn claims that the peach orchard is one of the most auspicious symbols that can only be seen in a dream. Nothing should prevent you from fully enjoying life.
Plum garden in a dream personifies secret desires. If the plums are hidden in the foliage of the trees, this once again confirms the interpretation of the dream.
The Family dreambook treats an apple orchard as a call for actions. Miller's dreambook considers an apple orchard a good sign, provided that he is properly maintained. It is not good to see a lot of caterpillars or pigs devouring fruit in a dream: in reality, a business partner can behave like a pig and leave you penniless.
Ripe and sweet apples symbolize profits, plucked from a tree ahead of time foreshadow sadness and indisposition, bright red can make the dreamer blush.
All dreams of blooming garden foreshadow good luck in your personal life. If seen by a woman, this means that in the near future her partner can propose to her. A man will enjoy success among the opposite sex. It is recommended to beware of envious and evil tongues who strive to prevent you from being happy.
Ukrainian dream book does not recommend picking flowers in the garden, even in a dream - this symbol serves as a harbinger of disappointment and annoyance.
A winter garden seen in a dream is considered to be a sad sign: someone you know will leave this world soon. An autumn garden in a dream is comparable to carelessness and easy attitude to life. It's time to allow yourself enjoy the present, not caring about the future. The green garden promises changes for the better, and in all spheres of life at once.