Marble Dream Meaning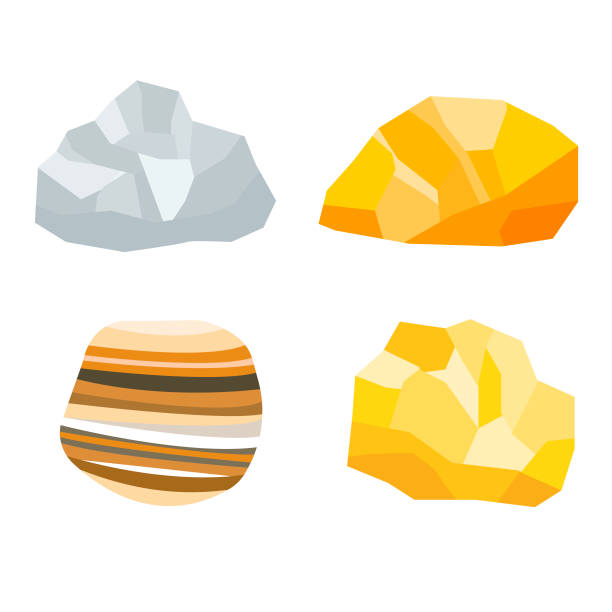 Dreams about marble predict profitable cooperation or financial welfare. Besides that, such a dream predicts solving an old problem.
According to the Psychotherapeutic dream book, seeing marble in a dream represents children's ingratitude.
A dream of a marble monument – predicts the death of a rich bribe-taker. A marble monument also means an undeserved honor, imposture.
Seeing marble in a dream is considered a symbol of the strength of relationships, glory.
A marble quarry means success in the financial sector, but failure in love.
Seeing how marble is polished may mean receiving an inheritance.
A piece of marble, a structure or a product made from it - the ingratitude of children, dissatisfaction with personal life.
Broken marble – means the collapse of ideals, betrayal of partners, a challenge to the moral foundations of society.
According to the Dreambook of the 20th century, marble symbolizes indifference, coldness and arrogance. Such a dream suggests that in the near future you can hardly count on sympathy and help, which is why you risk losing your own warmth.
A house decorated with marble indicates that, by showing coldness, you can achieve a high position, but this will not bring you happiness.
If you happen to live in such a building, perhaps this is an indication of your loyalty to the authorities.
If you live in a marble mansion, this may mean that you are on the verge of a successful business venture.
A dream about playing with marble stones or about other children's games and amusements can mean an attempt to return to innocence. The key element is the personality of the person playing with you.
Entering the palace of marble - means well-deserved respect.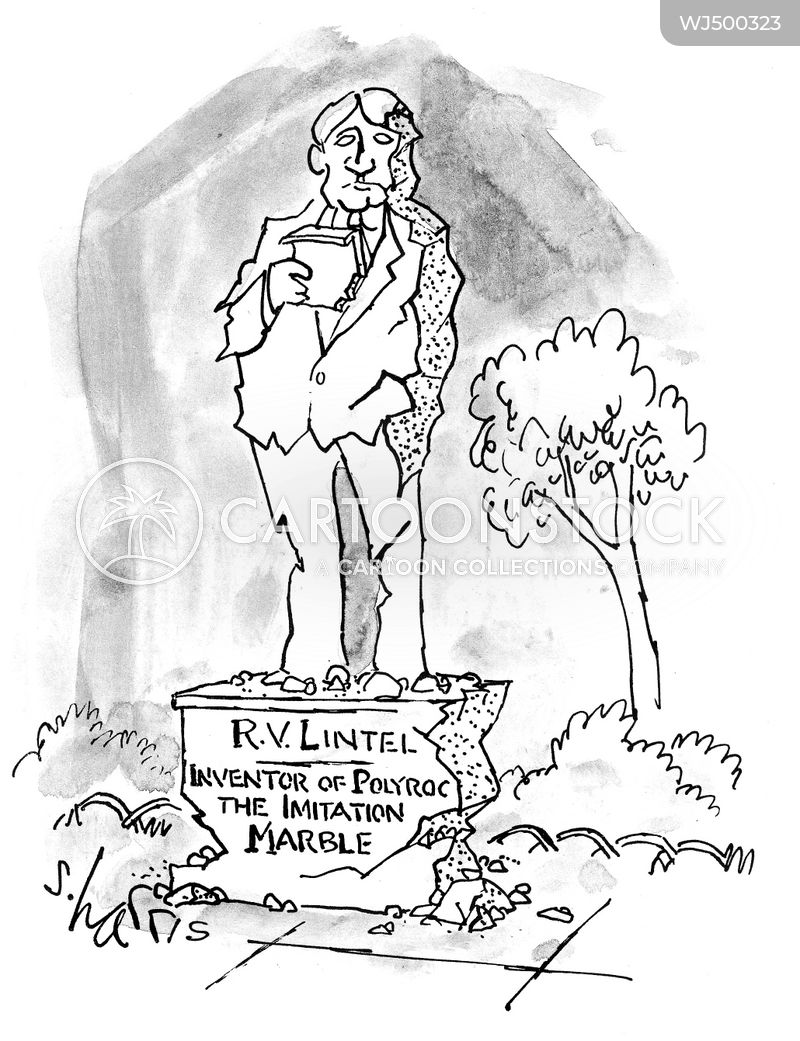 What kind of marble did you dream about?
white marble - the implementation of the plan;
green marble - receiving an award;
black marble - grief in the family.
What was made of marble in a dream?
a monument made of marble - unpleasant chores;
marble floor - achieving the goal quickly;
house made of marble - deterioration in relationships with a loved one.