Marmalade Dream Meaning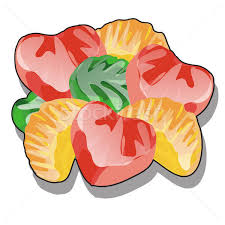 When it comes to sweets in a dream, it is necessary to take into account their tasty attractiveness and sugaryness. Why is marmalade seen in a dream? Does this speak of unlawful temptations, or do dream books prophesy annoying communication? Perhaps some of their predictions echoes your concerns.
The classic dream book of Miller interprets the dream about marmalade as a commemoration of the need for changes in fate, because the existing way of life no longer satisfies a person.
If in a dream the person eats marmalade with pleasure, this means he experiences happy moments too rarely in reality. Perhaps his dissatisfaction is caused by concern about his own health.
A woman who dreamed that she was making jelly beans would face family troubles. What to do to change the course of events? She should try getting ahead of fate - to change something in her life so that more positive things appear in it.
If you dreamed of buying marmalade, this means you are able to cope with problems on your own.
Eating colorful marmalade on your own in a dream is a sign that the health of a loved one will cause alarm. If you dreamed of secretly eating down the treat – this is a reflection of fear of problems, the desire to close your eyes to them, to avoid making a decision.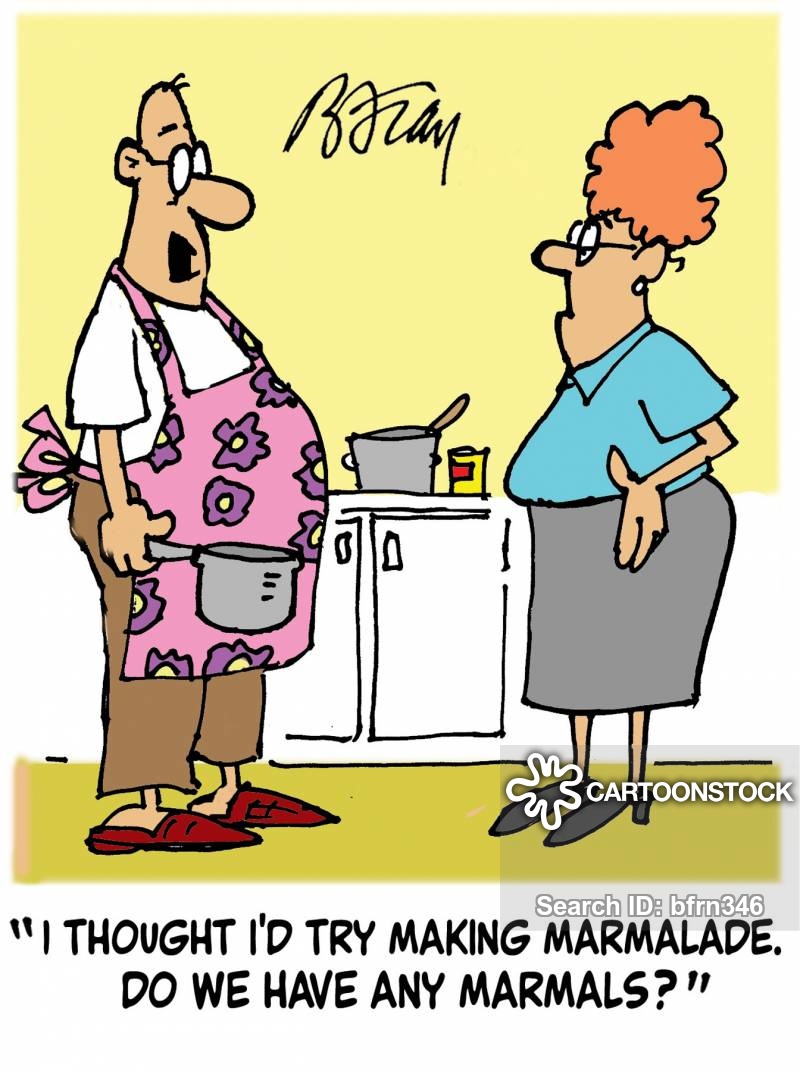 Seeing that you are eating jelly beans with a stranger is a sign warning against trust in a fan, his promises are worthless. If you had a dream to buying marmalade and treating your friends - it means you will see how your friends provide tangible support in difficult times.
An unmarried person who saw colorful marmalade in a dream will have a date. And if it really takes place, it will become special - the man will offer her his hand and a heart.
According to the marmalade dreams interpreting by the New Age dream book, no matter how events in life develop, they end in the best way. The Wanderer's Dream Book considers this an omen of petty joys.
Dream interpreter Medea, explaining what marmalade means in dreams, portends bright dreams. To see how they enjoy it with pleasure is a sign of future well-being.
Many interpreters predict communication with pleasant - and not so - people.
According to Bitch's dream book, marmalade in a dream predicts tensions with others, the inability to come to compromise. Interpreters do not advise even trying to overcome the conflict, it will only inflame the situation. Everything will resolve by itself over time.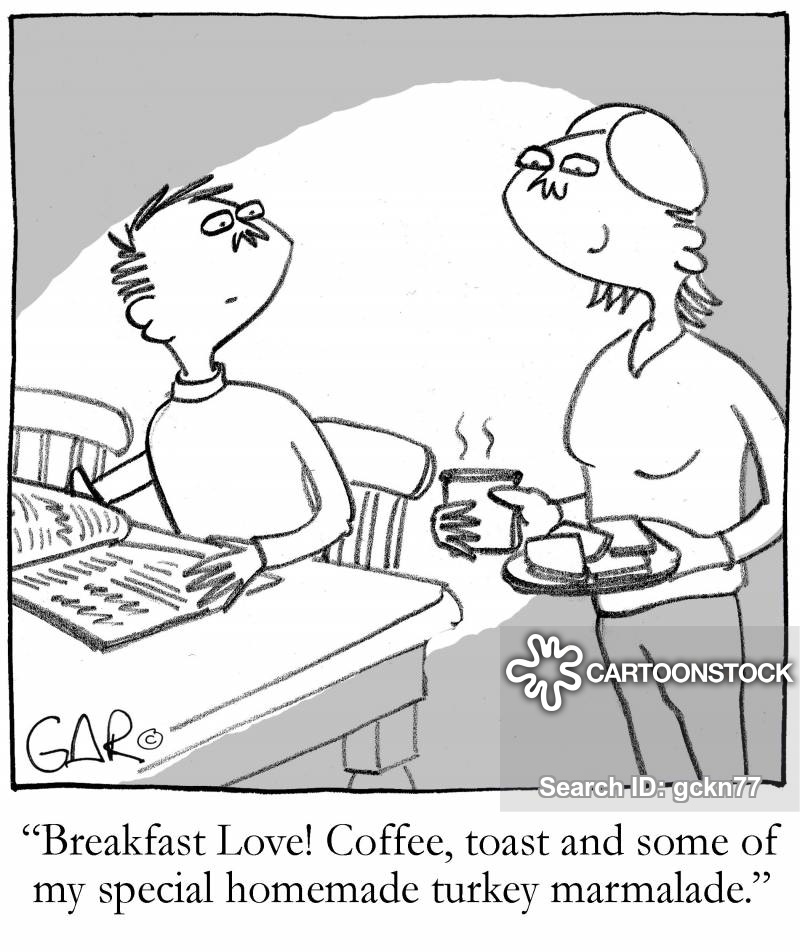 There may be the appearance of a bothering admirer or other annoying character in the life of a person who happened to eat sugary-sweet marmalade sweets. According to the French dream book, the dreamer will be bothered by sudden well-wishers who surround him with empty flattery.
One of the common interpretations is the arrival of guests. If you eat these colorful sweets in a dream, it means that friends with children will come. Or you will have to go on a visit to a fun party yourself, quarreling over this with your family.
Making marmalade in a dream is interpreted as an invitation to a wedding. Moreover, you will be an honored guest.