Cake Dream Meaning
If you dreamed of a big, luxurious cake, you can be expecting quick luck that will accompany any business that you start on the same day that you see a dream.
Esoteric dreambook promises wish fulfillment if you think of the wish the same day you see the dream. French and Family dreambooks consider this dessert seen in a dream a sign of joy and entertainment.
Eating a cake in a dream predicts joy and pleasure. If you had a piece of cake covered with cream, this means you will soon visit someone's place where there will be delicious treatment.
Cooking a cake in a dream predicts luck starting from the day when you saw this night plot.
Buying a cake in a store predicts carefree life and welfare. Getting dessert from someone predicts unexpected profit or winning. Giving a cake as a gift to a person of the opposite sex in a dream is a sign that you have some sexual dissatisfaction.
If you were standing in a queue for the cake, but they finished right before you, this means losses in business, according to Modern dreambook.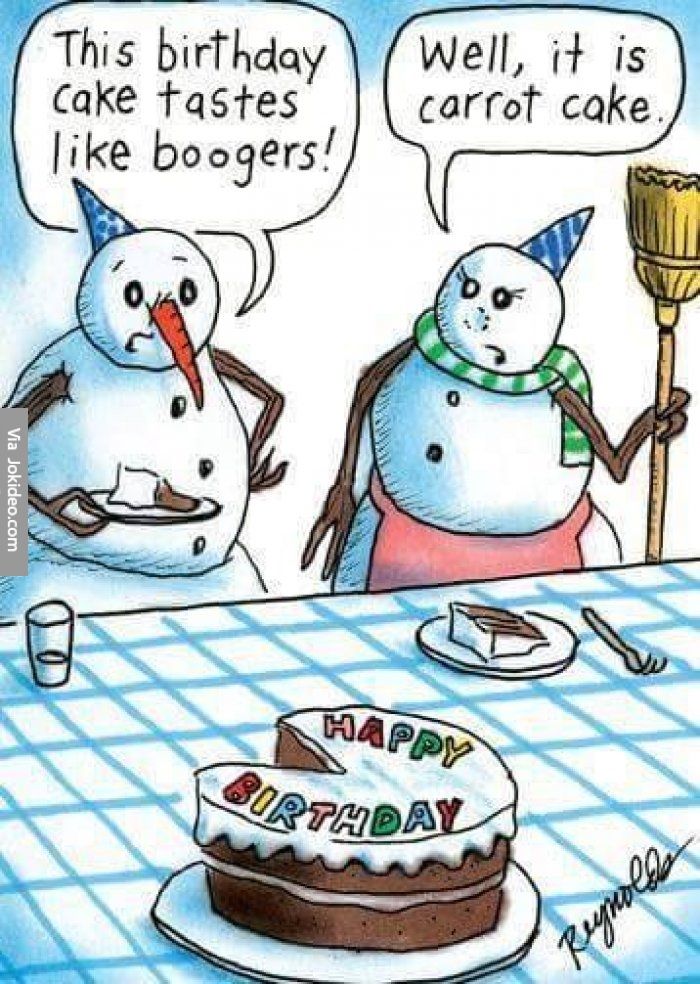 According to Medea's dreambook, if a young woman who is going to get married soon was eating a wedding cake, this means that the wedding will be off.
Freud believes that if you dreamed of a cake that was not eaten to the end, it means that you are quite lighthearted about life, and now the critical situation has come when it's time to do something for the benefit of others.
Some dreambooks consider a cake to be a sign of a deterioration in a person's character, his increasing tendency to evaluate his appearance and showiness, and to think less and less about his spiritual component. Cake cooking is considered a forebringer of some responsible and important task, on results of which a lot will depend.
The Ukrainian dreambook recommends men who saw a cake in their dreams to beware of women for some time. They can confuse all your plans and bring discord into your professional and personal matters.
At the same time according to the Grandma's dreambook, seeing a cake in a dream predicts troubles or possible debts.
If a woman was baking a cake in her dream, this is a sign that she is not satisfied with her life and might have tendency for depression.