Matches Dream Meaning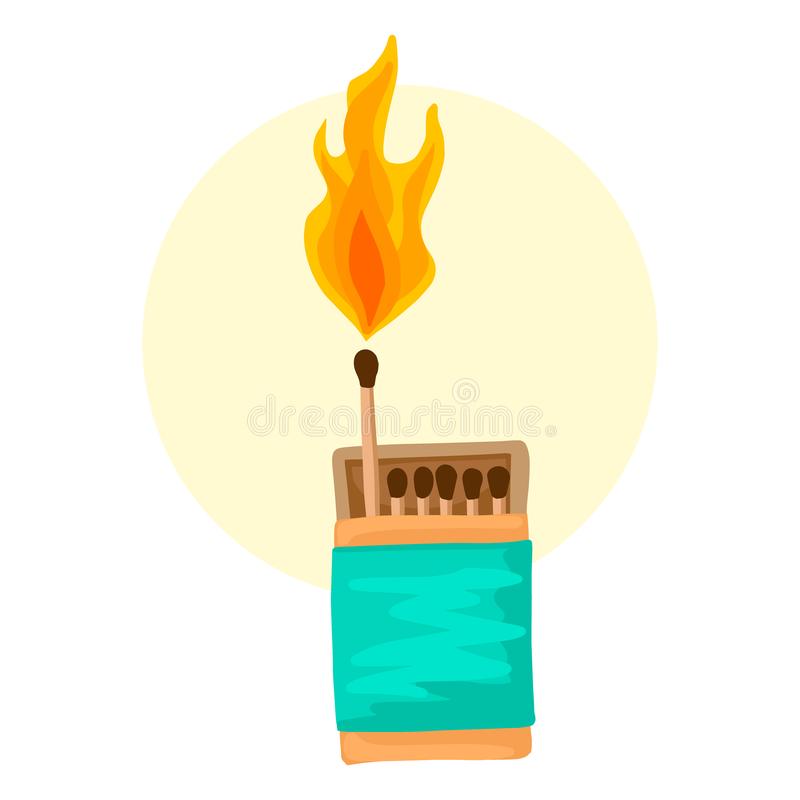 What is the matches spiritual meaning in dreams? Ordinary matches, which we use daily without hesitation, carry a special symbolism in a dream. And in order to understand what a dream about matches is about, the dream book recommends connecting intuition and fantasy, as well as taking into account the most insignificant details.
In general, seeing matches in a dream predicts small troubles due to inability to control your emotions. Besides that the dream predicts a passionate but a short romance.
An interesting interpretation of a dream is given by Miller's dream book. He believes that seeing a matchbox in a dream predicts some difficulties in business, and lighting matches – means receiving money.
If you dreamed of a burning match, this is a sign that enemies around you became more active, and if you happened to set fire to it yourself, this is an indication that everything happened as a result of your wrong actions.
It is not difficult to guess what the fading matches symbolize in dreams - you will have enough strength and intelligence to cope with any troubles.
According to another interpretation of the dream book, matches in night dreams represent the dreamer himself, both his spiritual world and his physical state.
For example, a large matchbox filled with whole perfectly even products indicates that you are in perfect shape and you are not in danger of illness. And if you dreamed of burnt match carcasses, this means you should take care of your health and go in for sports.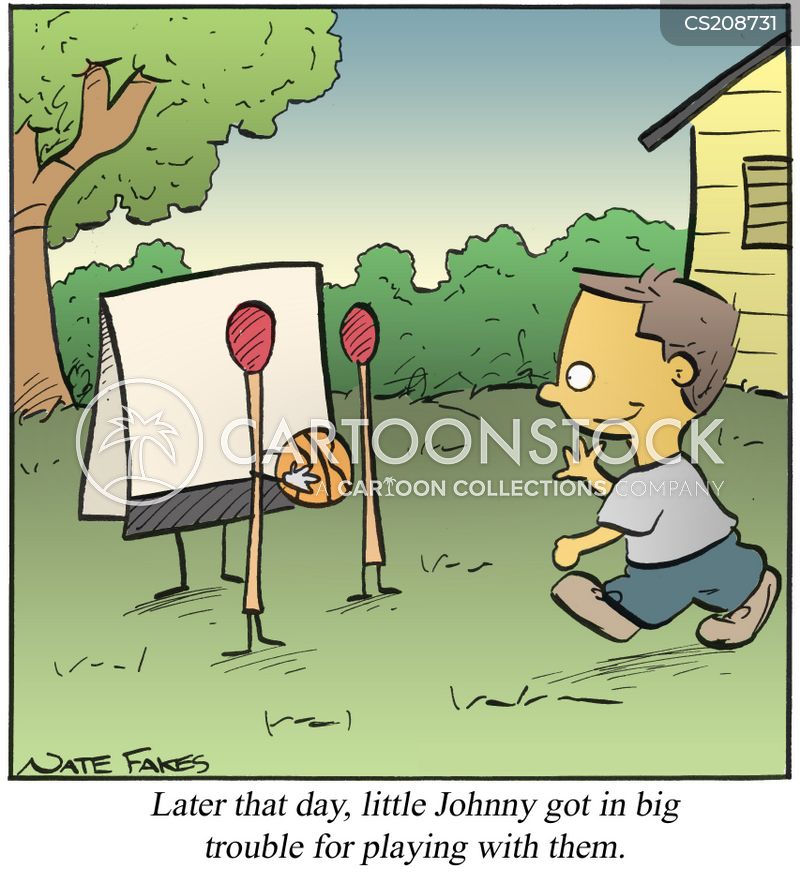 The dream book draws your attention to the fact that such dreams are of great importance for men, as they characterize male power.
So a splinter burning with bright flame personifies an active sex life. It is not difficult to understand why one dreams of lighting and throwing matches. This means that in reality a man changes women too often.
But seeing burnt match carcasses in a dream is not very good. Unfortunately, in this regard, they convey health problems and upcoming impotence.
To figure out what the matches mean, you need to remember how many there were. So a full box indicates a variety of hobbies, great mind and high spirituality. From this we can conclude that the fewer matches in the box, the poorer the inner world of a person.
But the state of the matches indicates the quality of the character. That is, burnt pieces of wood symbolize negative traits, and whole ones symbolize positive ones.
Moreover, if you dreamed of a match burning like a candle, the dream can be called prophetic. For fire, according to the dream book, symbolizes the existence of the soul itself.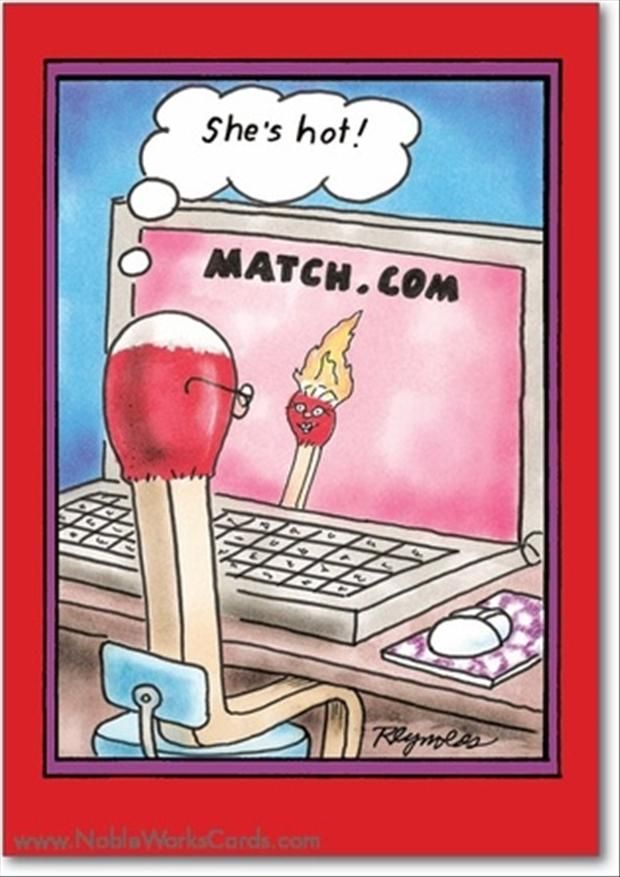 Here are the Top-5 negative dreams about matches:
Scattered matches in a dream speak of an unsuccessful business trip.
Damp matches - predict an awkward situation.
Giving someone a match - means problems due to frivolity.
Breaking a match in a dream - predicts a quarrel with loved ones.
To see how it went out is a sign of bereavement.
What are the Top-5 positive matches dream meanings:
Matches with a green head symbolize happiness and tranquility.
Matches with red heads - symbolize mutual love.
Selling matches in a dream is a sign of success in business.
Finding matches - predicts the emergence of an influential patron.
Lighting from a match means a pleasant surprise.