Bloody Meat Dream Meaning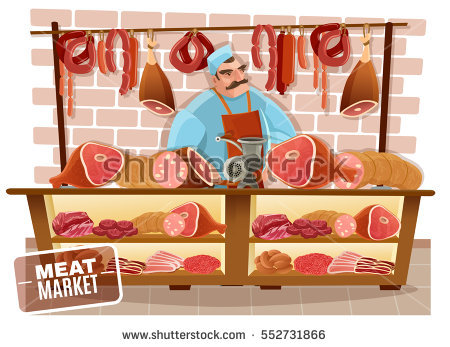 Meat with blood is considered a forerunner of bad luck, misfortune and sudden illness according to Nostradamus dreambook. However, to see it in a dream, but not to take it in your hands means a happy coincidence. Most likely, these troubles will show who is a true friend and who only pretends to be one.
The dream details will help you get better interpretation of the plot:
buy, bargain, weigh up meat - to profit, prosperity, a period of prosperity;
to chop it - to a constructive dispute;
to cook meat dish - for change, hard choice;
eat it yourself, treat your friends - to the disease;
to feed the animals - undue risk;
to experience disgust, not to touch it - to be able to avoid trouble.
Cutting up a huge piece of carcass with your own hands means preparing for an important dialogue on which the fate of your family depends. Bold and sudden movements in a dream indicate a tense conversation in real life, which cannot be avoided. Any conflict, lawsuit, or family quarrel will necessarily end in victory for the dreamer.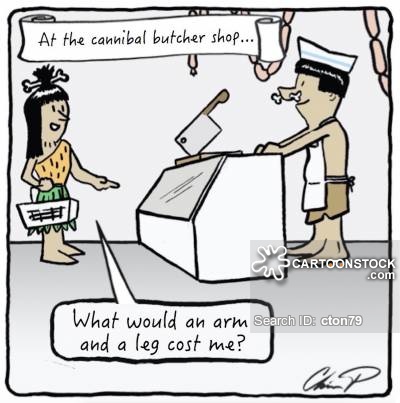 If you were cutting meat without blood in a dream, this is a sign of positive changes in love sphere. According to the Family dreambook, tasty-looking bacon on a plate symbolizes romantic relations.
Sometimes seeing meat without blood in a dream is a sign of household chores. The coming worries will seem tedious. There will even be obstacles that you will overcome with difficulty.
Checking the meat prices on the market predicts a profitable endeavor. Seeing game or poultry is the forerunners of litigation between relatives.
Lamb leg symbolizes spiritual work on oneself. A whole lamb promises acquaintance with a noble person who will help promote your long-standing ideas or will become a sponsor.
If you were served meat with blood on a plate for lunch in a dream, you should pay attention to the condition of your body. Even small malfunctions in the nervous, circulatory systems can lead to serious consequences.
If you saw a dream about meat with blood when one of your relatives is already ill, you should try giving him the best treatment you can.
To feed wild animals with bloody steaks in a dream means to tempt fate where it should not have been done. Miller's dreambook urges to be more careful in signing contracts, making financial transactions.
Fresh meat with blood seen in a dream can mean loss of strength, temporary ailments and your rivals getting power.