Noah's Ark Dream Meaning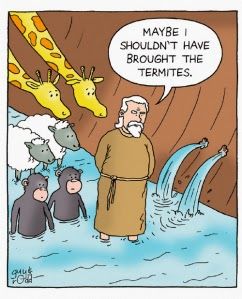 According to the Family dreambook, Noah's ark in a dream means well-being and a happy chance. It has long been thought that to see it in a dream means to move and have some changes.
According to the Newest dreambook, Noah's ark means you will get rid of something you do not need. It also symbolizes new hobbies or work in your life.
American dreambook considers that an ark seen in a dream can ensure your safety when you find yourself among the deep waters of your own emotions. Do you feel the need for security now? What makes you feel emotionally safe? Take steps in this direction now.
Islamic dreambook gives the following interpretation of meeting with Noah in a dream: this image promises a long life and big trials from ill-wishers.
Noah's Ark in dreams is a symbol of "remnants of civilization or past life", with the best manifestations, the most valuable and significant.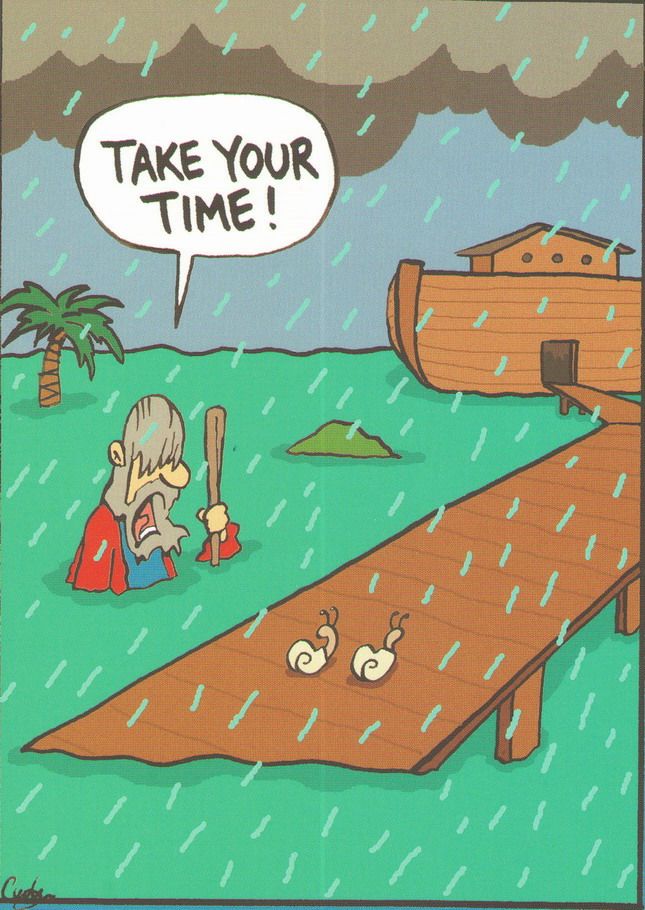 The same dream about the Noah's Ark may be a symbol or a harbinger of a new life, that is, you completely change your life, country, place of residence, may relate to a new family, a new relationship. Such cases point to the "right" transitions and changes in life, when a person has fully completed a certain life program and his life has moved to a new level, completely "zeroed out" with the past. One needs to understand that changes in this case are global and touch everything in life. The whole past will sink into oblivion, everything new will be altogether different.
Noah's Ark is the salvation "from above," and this is given only to those people who deserve it. So, given in the form of a "chance" you will feel better than before.