Parade Dream Meaning
What does it mean if you dream of watching a parade or even taking part in it? The dream interpretation explains a similar plot depending on its details. So, a vision in a dream foreshadows new beginnings, meeting with reliable people, getting a profitable job. But we must not forget about other meanings: tension in relationships, the unreasonable ambition of the dreamer, possible blackmail.
Why do you dream of a parade where many people are present? The dream interpretation reports: soon events will occur that will attract the attention of the sleeping person, forcing him to forget about other matters. If many people take part in the parade in a dream - the dreamer will earn the respect of others.
A dream of parade of planets in the sky, according to the dream book, promises a meeting with solid, reliable partners. Further cooperation and contracts are guaranteed to bring significant amounts of income to the dreamer's business for a long time.
Also, a parade of planets in the sky in a dream may indicate: certain circumstances are lined up, combined in a rare, successful way for you. Perhaps something that you did not dare to dream of will come true.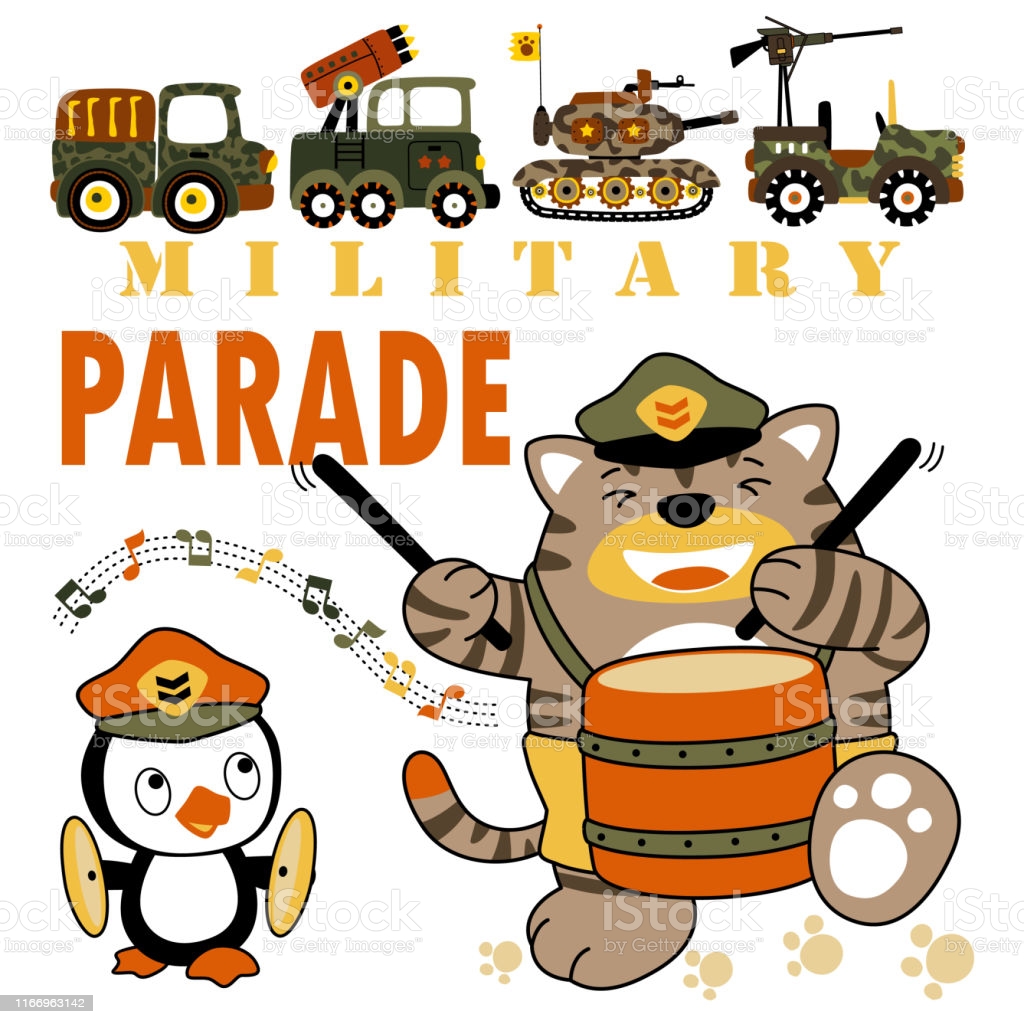 Did you have a dream of participating in a parade? This means that the ambitious plans of the dreamer can be fulfilled only if he devotes all his aspirations, strength, and time to them.
To be a participant in it, as the dream book indicates, means to participate in collective work, from which the sleeping person will get tired physically and mentally. But later this work will quietly bring him positive results.
To dream of a tank at a military parade – means there will be some tension with business partners, colleagues, which can turn into hostility.
A dream about military review where heavy and light equipment, missiles, tanks pass, many planes fly, portends getting a profitable job, increasing income.
The interpretation of the dream takes into account what kind of parade it was:
military parade - you have a victory ahead;
sports parade - blackmail from someone unknown is possible;
festive parade - you can postpone business and have fun;
aircraft parade - you will remember the past moments that you would like to change;
planets parade - you will meet great love and your life will change;
brides parade - new beginnings are coming;
ships parade - an adventurous journey.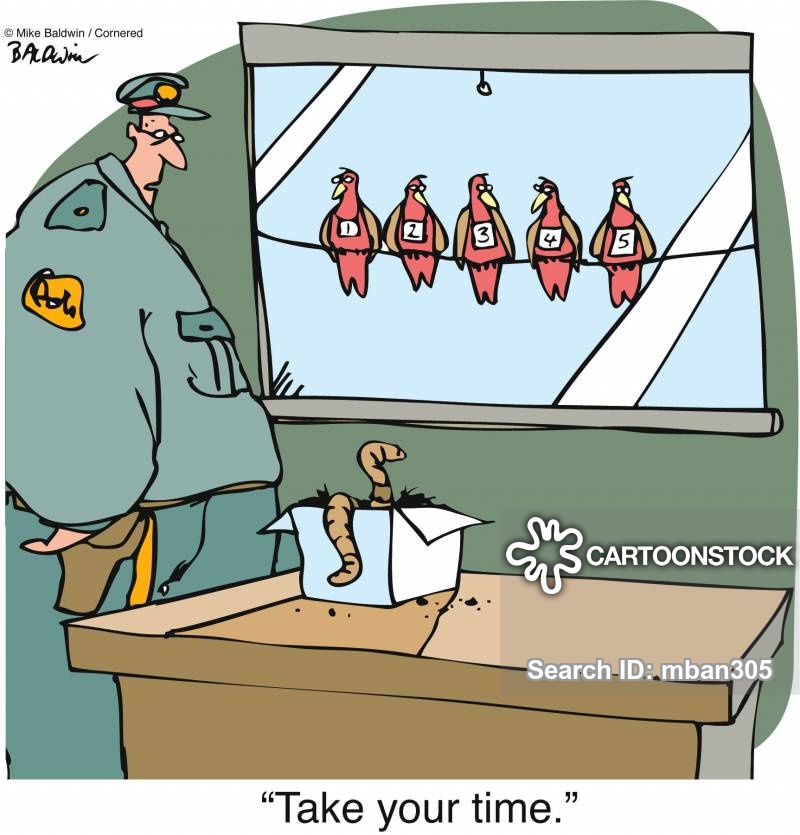 Why is the parade of brides seen in a dream? The dream interpretation states: for a woman a vision like this portends renewals, expensive gifts from her husband or lover. A man who dreamed of a lot of brides will have good luck, benefit in business.
Watching a parade in a dream means feeling like a lonely person whom others have erased from their lives. However, one does not need to succumb to such a mood, since each has its own special purpose leading it.
Seeing such a dream can also be a signal: the ambitions and demands of the sleeper far exceed his capabilities. Hence, disappointment is inevitable.
Why do you dream of commanding a parade? The dreamer is afraid, does not like responsibility, but still takes it upon himself. It is important to remember: he does this for the sake of other people, and not at all to show off, feel a taste of power or satisfy his own pride.
A parade seen in a dream can also predict getting a well-paid job or acquaintance with an influential person.
If you were watching a parade on TV, this is a sign of fatigue and getting tired of everyday problems.
If a man dreamed about gay parade, this is a sign of sexual dissatisfaction.