Parade Of Planets Dream Meaning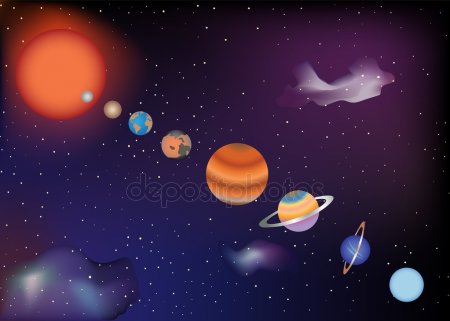 Why do we dream of a parade of planets? The interpretation of the dream book is mainly favorable: there are big life changes ahead, success in professional, business, love spheres. A good time for self-realization is starting. But some details of the vision in a dream warn of the risk of being dragged into a scam and being disappointed.
To dream of a real Harmonic Convergence from an observatory means: there comes a good time for self-realization. That is, it is time to take steps to achieve goals on the path of personal development.
Also a dream warns of a serious ordeal. To pass it with dignity, it is necessary to mobilize all the forces and determination to succeed despite all the difficulties.
What dreams about the sky and the alignment of planets mean? This means a new stage of life will begin, there will be dramatic changes that you will have to accept, Miller states. It is necessary to prepare for change, making fateful decisions.
The interpreters take into account how you saw the parade of planets in your dream:
On the TV – you will find very important information from someone;
Through telescope – drastic life turn;
Unreal one (image, cartoons) – you would like to change something but have opportunity;
Watched the parade together with your beloved – your relations will be improved;
Large celestial bodies – your dreams are unreal.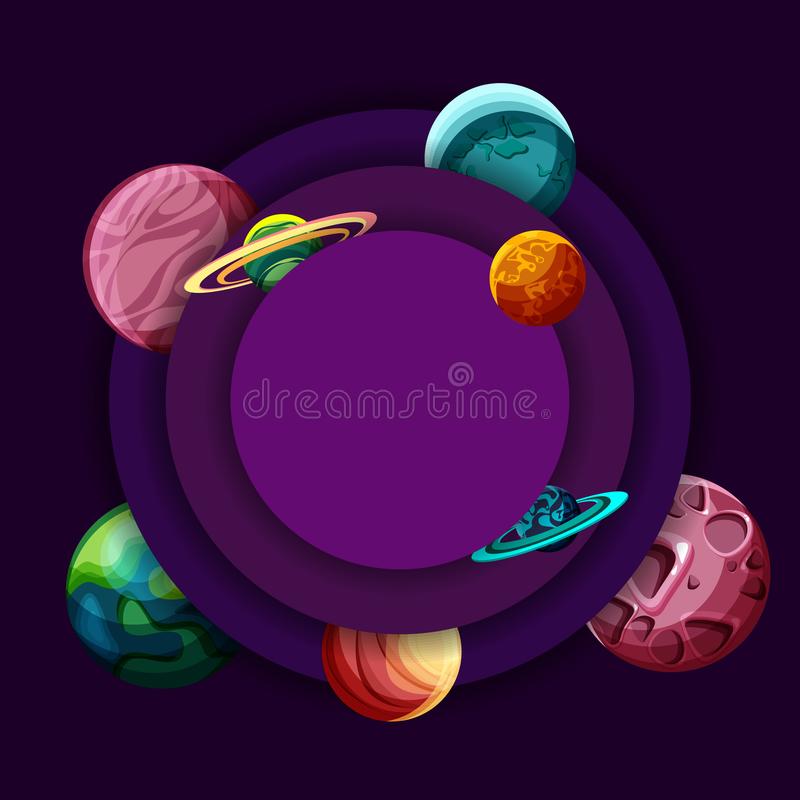 To see how too large planets line up in the sky in a dream is a beautiful but implausible spectacle. Dream Interpretation warns: someone will make you a very tempting offer that can turn into a big disappointment.
Watching the parade of planets in the sky in broad daylight means you should be alert: someone will try to draw you into a large scam or set you up.
Dream interpretation explains watching the parade through telescope: something new and extraordinary will appear in your life soon. The parade of the planets that you see at night means: there is a good period ahead when you will succeed in deeds and love.
If you watched the alignment of planets together with someone else, this person will soon play an important, most likely positive role for you.
If you watched the parade of planets not from the earth, but from space, this means you will get some important information soon that will significantly affect your professional activities.
A dream of admiring how celestial bodies line up, being on another planet yourself means: perhaps you will change your place of residence, move to another city or even another country.
The dreamed parade of planets also foreshadows: you will soon meet with solid business partners. Common projects with them will be very profitable. To young people such a vision in a dream promises, good luck in love, finding a lover or moving existing relationships to a new level.