Paralysis Dream Meaning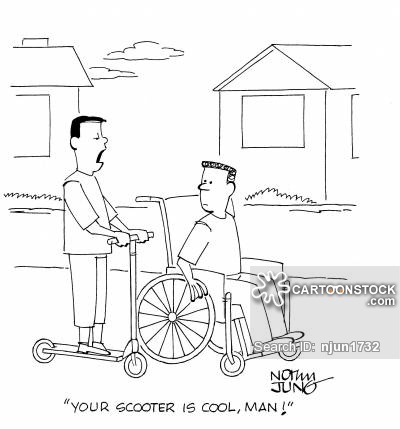 If you saw plots about paralysis, the dream interpretation warns about family strife, problems in relationships with friends, lack of reliability in business, a hopeless situation. This image in a dream also foreshadows the threat of disease, worsening progress, financial loss.
If you are in love and see a dream about paralysis, this plot brings feeling cooling down and separation coming. The passion will pass and there will be no mutual interests left.
An image of paralysis in a dream foreshadows discord for the spouses and troubles, the dreambooks say. Failure to compromise can lead to divorce.
If you had sleeping paralysis and felt that your body doesn't obey you, and like someone is watching you or wants to attack, this is a sign there are fears in your subconscious that oppress you.
Sleeping paralysis when someone sits on the dreamer's helpless body and strangles you, drawing out energy is explained by dream interpretation the following way: the vital forces of the sleeper are wasted on the hustle and bustle, minor matters or squabbles. You should reconsider your lifestyle.
If you dreamed that you are covered with sleepy paralysis, when there is a feeling of detachment of the soul from the body, disorientation, this means: you do not have reliable information, so your decisions may be wrong. Set aside an important decision for a while and other matters until new data is available.
If you dreamed of being paralyzed, such plot is unfavorable for businessmen. They should be ready for a break in relations with partners, lack of reliability in business.
If you saw someone close to you being paralyzed in a dream, such plot means that you may fall into a hopeless situation and become confused. Such an image in a dream also suggests: the dreamer is terribly afraid of losing a large amount of money or some property. You must take measures to prevent this.
The interpretation of the dream should consider whom you saw paralyzed:
yourself - you will make unreliable contracts;
a friend - your relationship will be disturbed by uncertainty;
a relative - he faces a serious illness;
beloved one - dissatisfaction in the relationship will destroy your happiness;
stranger - unexpected significant deterioration of affairs;
animal - you will get an invitation to a feast.
Miller considers this an unfavorable sign, promising coming disappointment and financial loss.
Leg paralysis in a dream indicates that you do not feel confident about your current situation. You should try to strengthen it.
The paralysis of legs also means that the financial base of the sleeper is insufficient to advance his endeavors. Therefore, before you take on something, you need to work on increasing the base.
Arms paralysis in a dream means that you lack experience or skill to carry out your plans.
Seeing a person who has paraplegia in a dream, you should know that in the coming days you will be completely helpless in front of someone. This image may also predict sharp changes in your life.
If you got frozen in a dream, this plot symbolizes stagnation in business, psychological discomfort; very slow progress of affairs or the development of relationships.