Patty Dream Meaning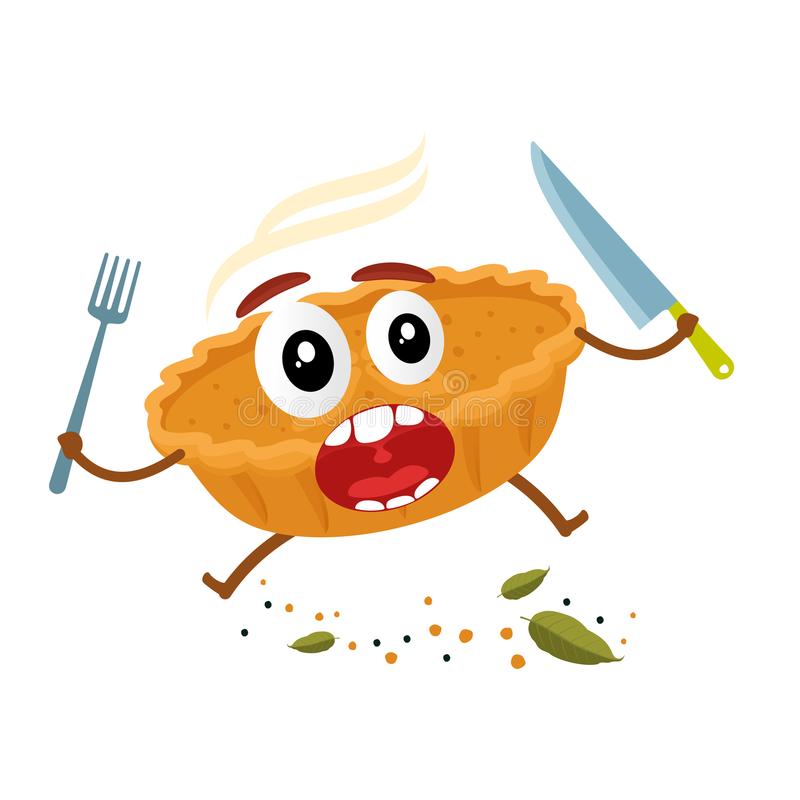 Dreaming about patties predicts promotion at work, pleasant pastime and unexpected offer. A dream about a plate full of pies promises good profit from a commercial deal or the appearance of a new source of income.
What were the patties like in your dream?
delicious patties - good news;
burnt pies - possible quarrels and disagreements with a partner due to past grievances;
sweet pies - reconciliation with a loved one;
raw patties - a dream indicates some unfinished business;
fried patty - a dream symbolizes generosity and friendliness;
baked patties - others enjoy the softness of the dreamer;
fresh pies - the diligence and responsibility of the sleeper will soon be rewarded.
What was the filling of patties in your dream?
pies with meat - good luck at work and in business;
patties with potatoes - material well-being;
patty with cabbage - getting acquainted with a poor and insolvent person;
patties with jam - success in love affairs;
stuffed patties - a fun trip;
pie with a liver - a change for the better;
pie with cherries - problems in personal life;
patty with apples - a possible deception;
pie with cottage cheese - health improving;
patty with onion - sign of wealth.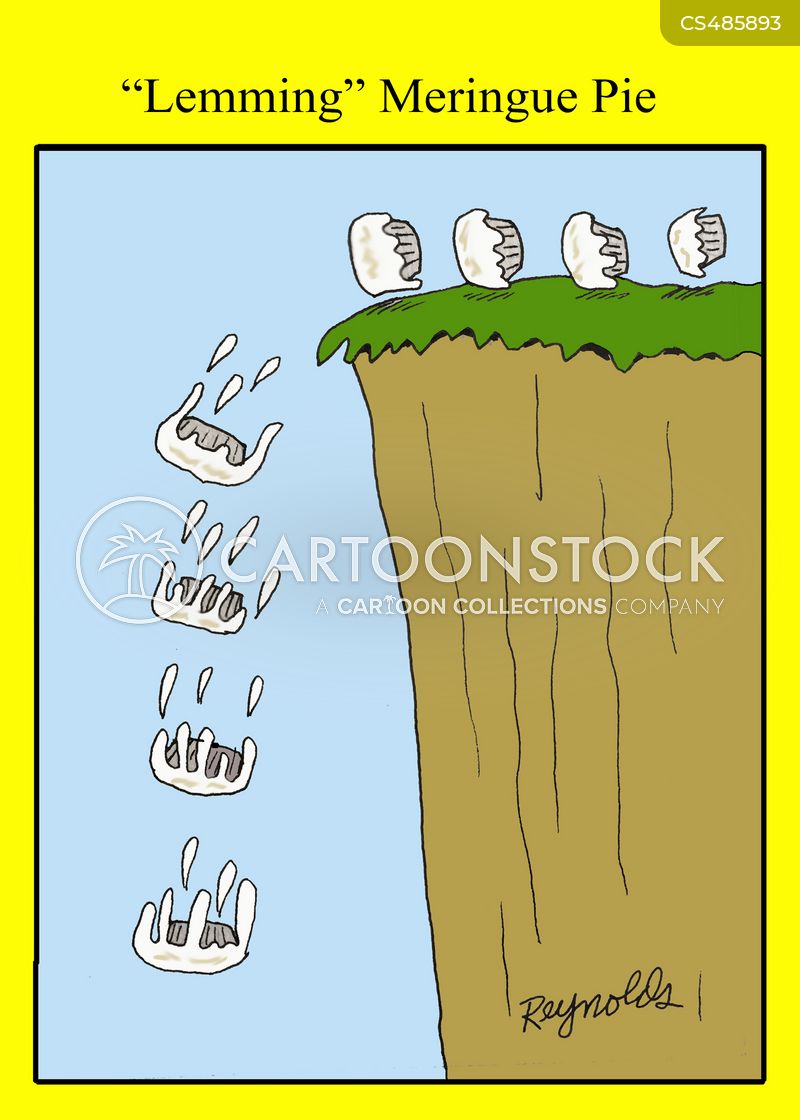 What were you doing with pies in your dream?
cooking pies - a difficult situation;
sculpting patties - an unexpected material find;
buying patties - a trip to relatives;
selling pies - unforeseen expenses related to the health of a loved one;
choosing pies in a dream - you will have to arrange a celebration;
frying patties - a quarrel with neighbors;
seeing someone frying patties - witnessing the defiant behavior of a colleague or friend;
eating pies - a serious conflict with loved ones;
baking a pie - great shocks;
treating someone with pies - trying to establish relations with business partners;
handing out pies - participating in charity;
baking a pie according to the recipe - new hobbies.
Seeing many pies in a dream may be a sign of serious troubles.
Patties on a frying pan predict buying an expensive and valuable thing. Dreaming about pies on the table is a symbol of positive changes in financial sphere.
Eating pies in a dream and drinking tea – symbolizes a mistake of your competitors.
If you dream that something inedible has come across in a pie, in reality, someone from your inner circle wishes you harm.
If a young girl dreamed about how she cooks pies, in reality she will begin to date guys without any feelings for them.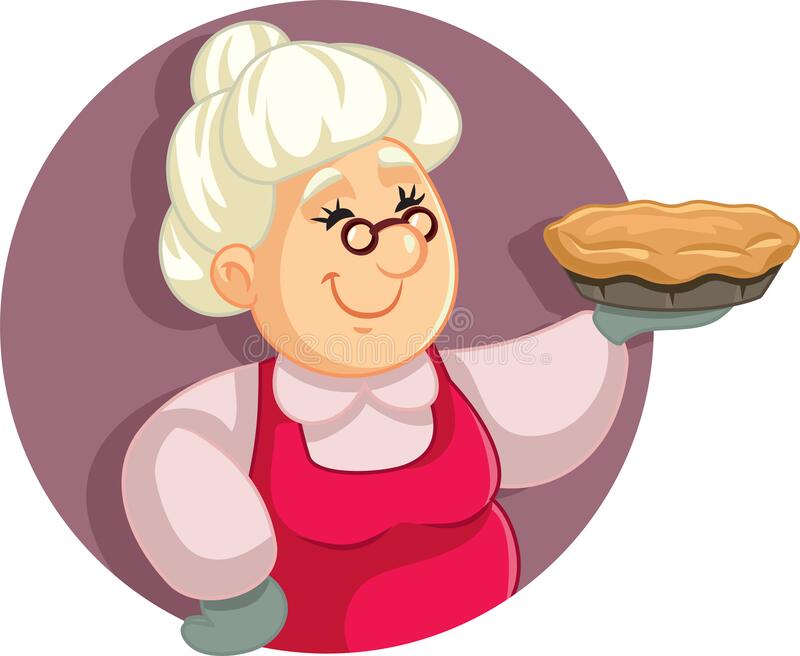 What are the Top-5 adverse patty dream meanings?
Fry lush patties - unforeseen waste of money.
Cooking pastries in a canteen or restaurant - in reality, you will be dissatisfied with your financial situation and position.
Trying poor quality pies - trouble at work, deprivation of a bonus or a decrease in salary.
Buying apple pies in the bakery - a scandal or a fight.
Berry patties - the risk of being in a humiliating situation.
Here are the Top-5 auspicious dreams about pies:
Buying pies in the market predicts replenishment in the family.
Frying potato patties - praise from superiors and recognition from colleagues.
Throwing away tasteless pies - the imminent arrival of long-awaited guests.
Kneading the dough and baking pies means pleasant pastime.
Treating children with pies means a dream come true.