Pedicure Dream Meaning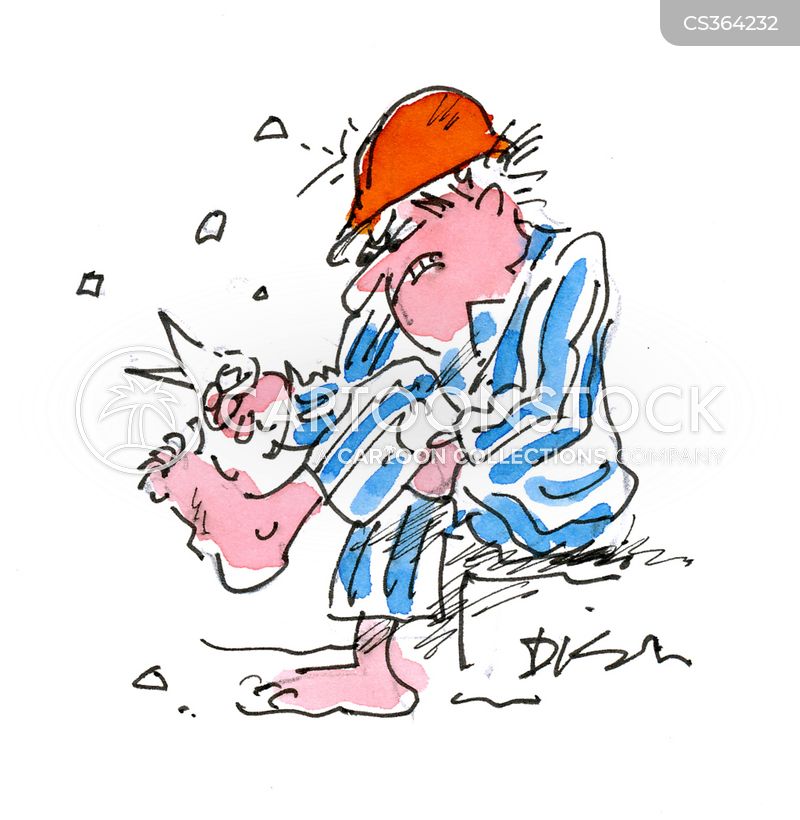 Seeing well-groomed legs in a dream, getting a pedicure – speaks about the enviable future of the dreamer. You will receive several lucrative offers if you dreamed that your nails were covered with bright, eye-catching polish. A dream means a successful start of any project. The dream books explain why you dream of actions aimed at caring for the toes and heels, taking into account the behavior and the sensations received.
Psychotherapists describe why one dreams of getting a pedicure, based on the dreamer's emotions. If you liked what you saw in a dream and it caused spiritual uplifting, joyful mood - expect good attitude from your parents and management. If, however, poorly trimmed nails, calluses appeared in your dream – get ready to listen to reproaches, moralizing.
Miller's dream book gives his own explanations. So, if you had a dream about:
bright nail polish - a meeting with a fraudster, an insincere person;
broken toe nails - breaking some connections;
calluses and corns - predict a long road;
neat toes - promise upcoming adventures.
Seeing corns, calluses and getting rid of them in a dream is a sign of an exciting journey. A dream in which you had a chance to do a pedicure means that interesting acquaintances await you in the future. People who get in your way will definitely become good friends and bring a lot of positive emotions.
If you dreamed that it was impossible to remove the keratinized skin, do not rush to hit the road - most likely, you will have to face some difficulties. The interpretation of the dream in Tsvetkov's dream book is a warning against rash acts.
Getting a pedicure in a dream, seeing yourself in a salon – means getting into piquant situations. A dream means that there is a chance to find yourself in bed with a stranger. Freud's dream book, describing what this procedure symbolizes in dreams, pays attention even to cosmetic tools.
An ordinary nail file can tell a lot about upcoming events. For example, if you dreamed that it was not possible to form the correct nail plate for a long time, you will fall into the net of an ordinary gigolo, who will be difficult to get rid of. For men, this can be a prediction of an unsuccessful sexual adventure.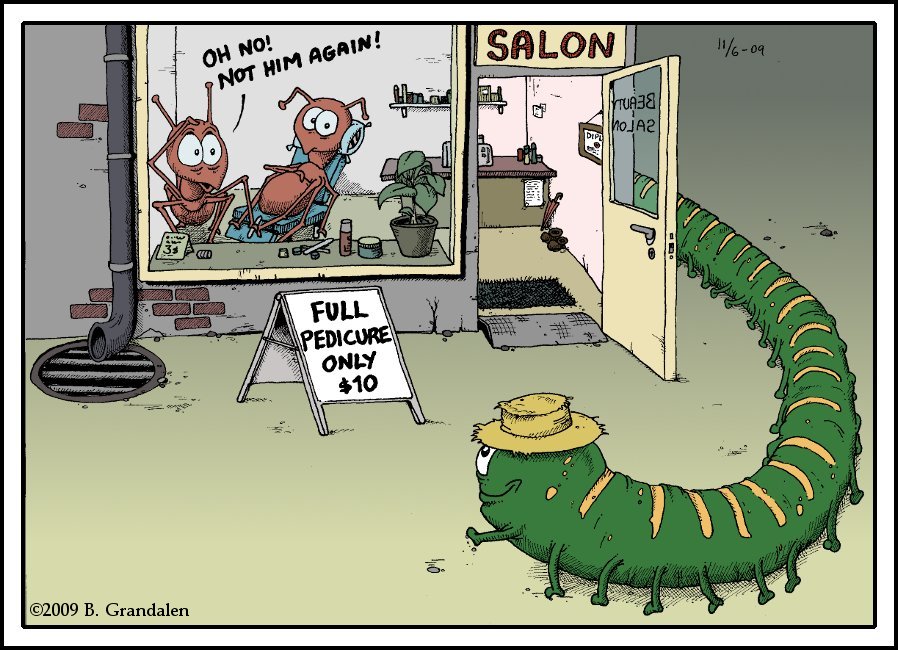 A quick promotion, a brilliant appearance is exactly what well-groomed toes represent in dreams in Nostradamus's dream book. Any manipulations that brought feelings of lightness in a dream indicate the imminent recognition of the dreamer's talent.
Getting a pedicure, painting your nail plates with bright nail polish - means attending parties, official celebrations, where you will be presented to others in the best light. Pleasant hygiene procedures initially carry only good omens.