Beauty Salon Dream Meaning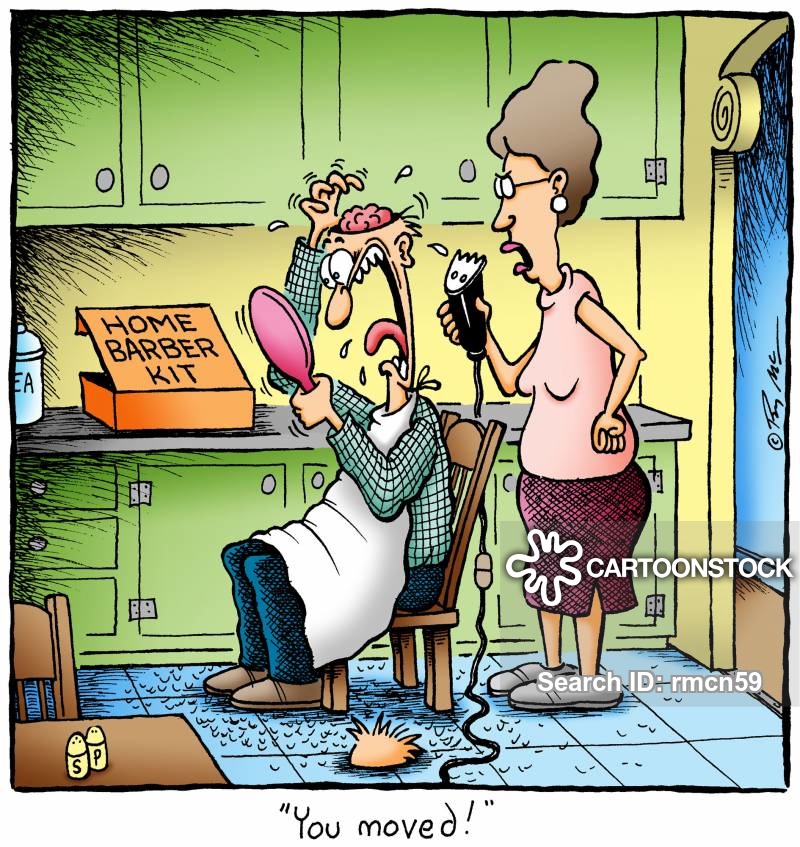 The dreaming about beauty salon suggests that the dreamer has peace and joy in her soul, she is happy with everything, and nothing interferes with the implementation of her plans. However, according to the dream books, such a positive image can have completely negative interpretations. Having decided to figure out what this "institution" means in a dream, remember who you were in it in a dream and what you did.
Seeing a beauty salon in a dream is a sign that the dreamer is striving for beauty and harmony, moreover, not only external but also internal, the dream book assures. A dreaming girl who saw such a vision can count on good nature and attentiveness from the people around her.
But the interpreter identifies the empty salon with a warning about the danger of being deceived: be careful - the ugly inside can hide behind the external beauty.
If you dreamed that you own a beauty salon, this means that people can be envious of your self-confidence, the interpretation of dream books is pleasing.
Did you see how you scold subordinate staff due to complaints from visitors? Such a dream can mean the machinations of ill-wishers who envy your ability to "keep face."
And if you recruited employees in a dream, this means you will make new connections that are necessary both for you and the "second" side in reality.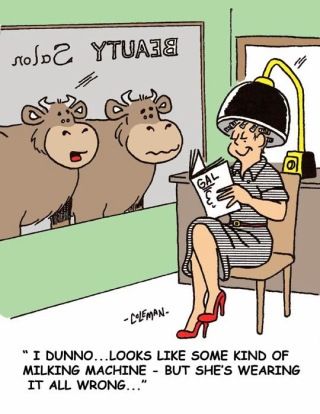 Do you want to find out what is the meaning of the plot in which you work in a beauty salon? Remember what functions you performed in a dream, dream books advise.
So, for example, to be a leading specialist is a symbol that you will be able to fulfill your idea. Therefore, you can not even doubt whether to start this business or not.
Did you see yourself as an assistant or student? You need to learn the profession that you have hopes for in real life as well. And if you dreamed that you were a floor polisher or a washerwoman, this means you should not undertake endeavors in which you do not understand anything, even if they seem trifling to you.
Dream Interpretations give different interpretations of a dream, explaining why one dreams of visiting a beauty salon as a client. If you dreamed that you came to correct your appearance a little - to make a new haircut, to tighten the contour of your face, to smooth out wrinkles - this vision means that you are not confident in yourself, and, absolutely for no reason. You should believe in yourself and your strength.
But a cardinal change in appearance in a dream suggests that you are prone to hypocrisy and committing evil deeds, but you do not want others to know about it, therefore you are inventing a "different reality" for yourself.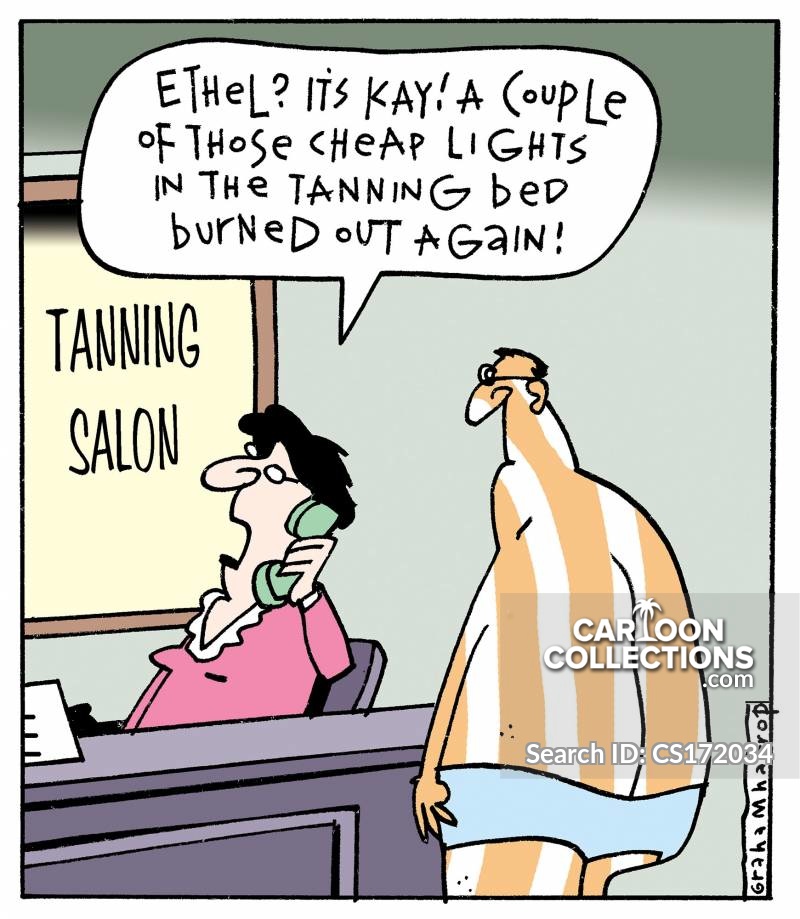 In order to understand why a beauty salon is seen in a dream, dream books recommend clarifying what direction this institution had in your dream. For example:
Massage center – it is time for changes and renewal;
Hairdressing salon – it is quite possible you will go for journey;
Cosmetology parlor – you should not trust everything people say, check the information;
Wellness-center – you will have a vacation and relaxation.