Propaganda Bureau Dream Meaning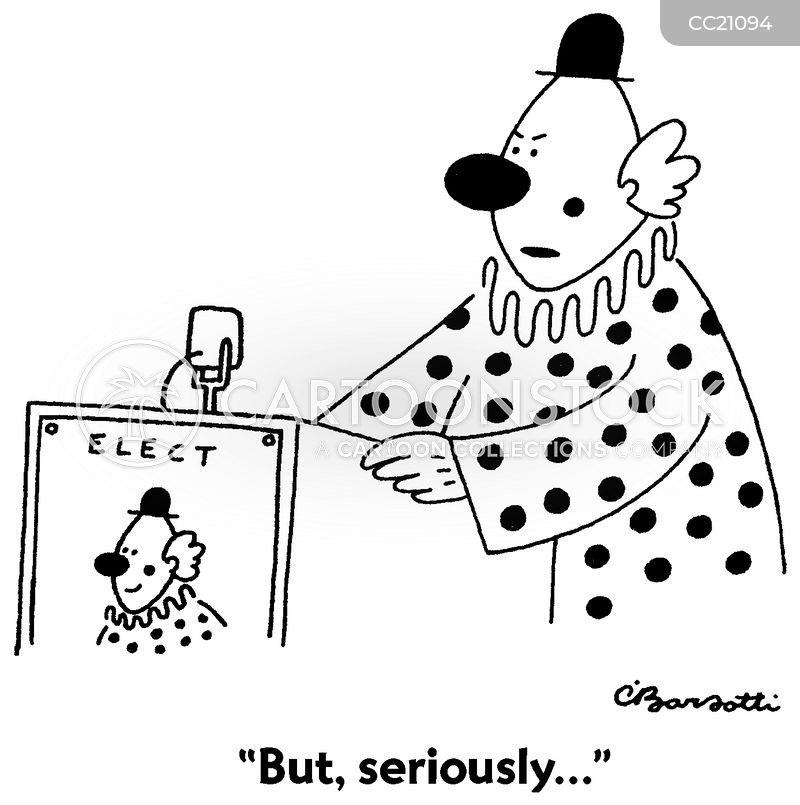 What do agitation points symbolize in dreams? If you see yourself in a dream at a meeting of voters in one of the campaign points: urgently pay attention to improving the upbringing of your own children. Most likely, you have or will have serious problems and misunderstandings with them in the near future.
For a politician, such a dream portends an absolute defeat due to the intrigues of his enemies.
Seeing in a dream the building of a campaign center/propaganda bureau symbolizes unexpected profits.
Some dreambooks think that seeing an agitator in a dream indicates unfulfilled desires.
Seeing an agitator in a dream – is a sign that they will lie to you. Moreover, it will be done with great pomp and scope – do not believe a word in reality.