Pubic Hair Dream Meaning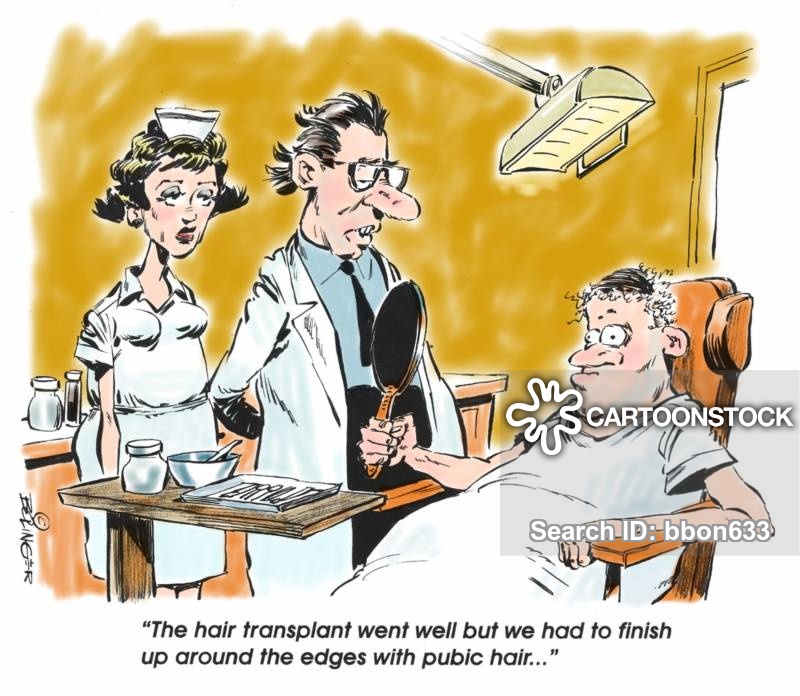 To get pubic lice in a dream – is a symbol of a venereal disease. Some dreambooks consider it a sign of getting money.
A dream about pubic hair is a symbol of masculinity for men and femininity fort women.
If your pubic hair is falling out in a dream, this means you are paying too much attention to your looks; you should spend more time on spiritual development.
A woman's groin seen in a dream can symbolize problems with potency.
If you were shaving pubic hair, this means you should be careful with your sexual partner as you can get a disease from him. The plot may also symbolize the first sexual experience.
Seeing your pubic hair cut or shaven in a dream can also mean increase in faith and spirituality; you can pay out your debts, the Islamic dreambook states.
Sometimes long pubic hair symbolizes being guided by people without spirituality and faith.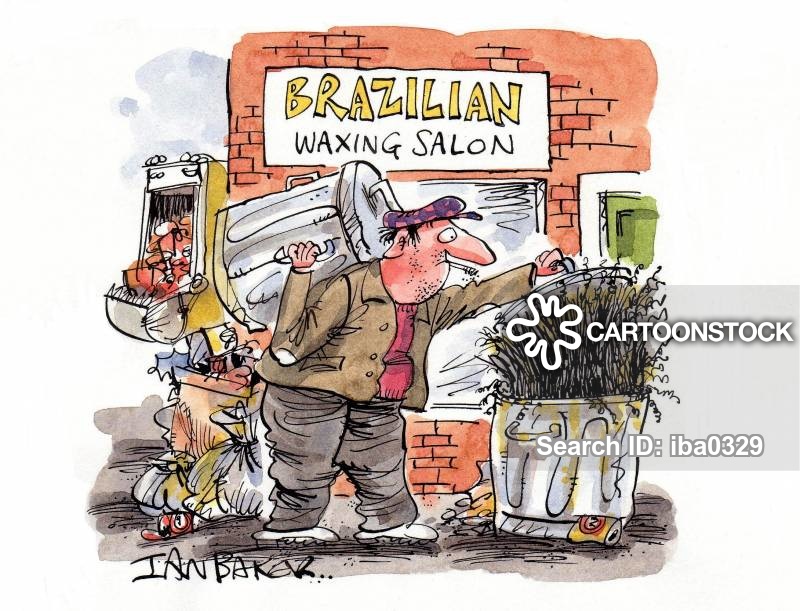 According to Meneghetti dreambook, pubic hair also symbolizes fertility for a woman.
If you had a dream of sexual partner's pubic hair loss, this indicates distrust, constant confusion, uncertainty in feelings, which is why your relationship can end. But if you had a dream of shaving your partner's pubic hair, this is a symbol of your rapprochement, bodily and sensual. Pay attention to the shape of the pubic hair: they create the shape of the crown - it means that you treat the partner with great respect.
Pubic hair gives signal to the dreamer about the extreme interest in his person, shown by the opposite sex.
Sometimes in a dream you happen to see thick hair in intimate zones. Dream interpretation connects this vision with the development of sexuality and attractiveness for representatives of the opposite sex. Perhaps changes in personal life are coming soon: a new friend will appear on the love horizon, who will diversify your intimate life and allow to realize the most intimate desires.