Crabs Dream Meaning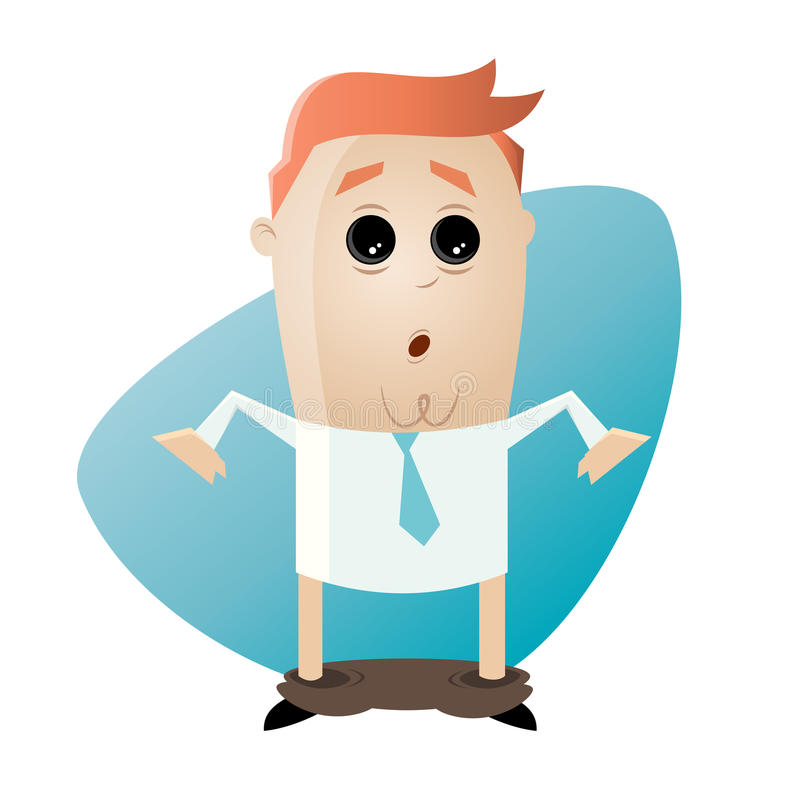 What does it mean when you dream of having crabs? Dreaming about pubic lice predicts health worsening or the risk to get into an awkward situation. Besides that this dream may symbolize loss of reputation.
What are the Top-5 negative pubic lice dreams?
Huge pubic lice in dreams predict a difficult period in life.
Fat crabs – is a dream of betrayal by a loved one.
Combing out pubic lice – means gossip in the team.
Catching crabs in a dream – means failures in the personal sphere.
If you dreamed that the crabs bit you painfully, this means a serious competition.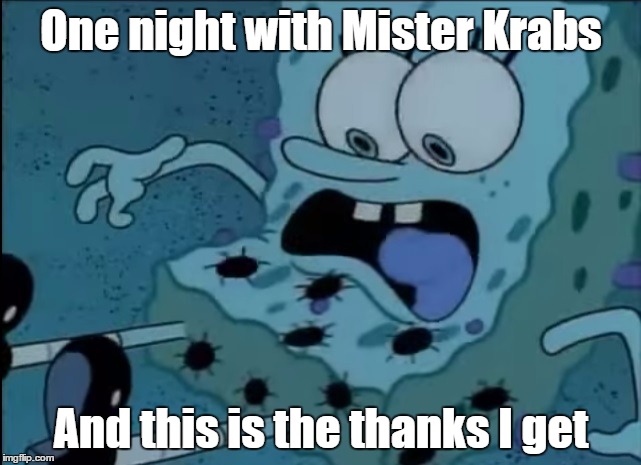 Here is the list of Top-5 positive dreams about crabs in pubic hair:
A dream of pubic lice in a loved one predicts an interesting conversation.
If a stranger has crabs in your dream – this is a sign of good news.
Shaking off pubic lice promises big profit.
Crashing crabs – indicates the end of the period of bad luck.
To see how pubic lice fall to the floor means getting rid of ill-wishers.
According to Miller's dream book, such a dream warns of a nervous breakdown.
Additional crabs dream meanings by Miller:
pubic lice in dreams mean criticism from others;
crabs in a loved one - predict tears;
the deceased has crabs - an unpleasant surprise;
finding pubic lice (for men) - means uncertainty in one's own attractiveness;
getting rid of crabs - means trying to fix a mistake.
According to Freud's dream book, crabs in a dream symbolize one's desire to diversify your sex life.
Large pubic lice in a dream warn of revealing the secrets of the dreamer; if they were small, expect disappointment and tears.
According to Vanga, this dream predicts financial problems.