Respect Dream Meaning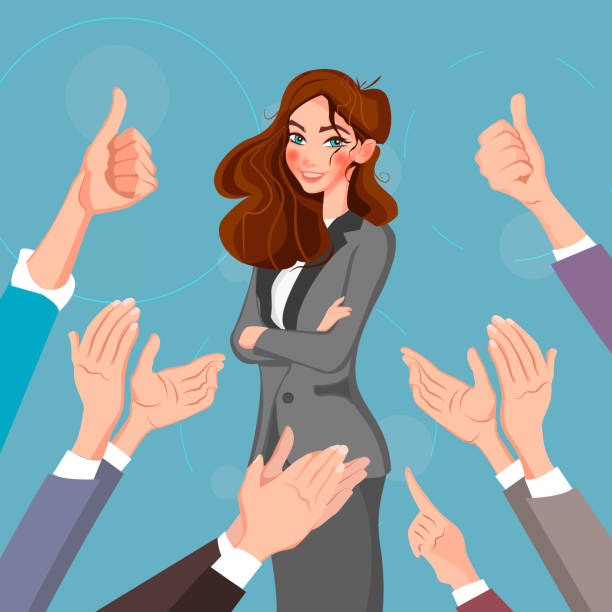 What is the meaning of dreams about showing respect? Dream Interpretations explain: the meaning depends on whether the dreamer shows such an attitude or respect is shown towards him. Dreaming about respect portends the receipt of new information, help in a difficult matter, a service from an influential person, career advancement, and a good relationship with the management.
Did you have a dream about showing signs of attention or respect to someone? This means you will receive important news that will enable you to make the right decision.
Have you seen in a dream how you ask someone you respect for an opinion on a very significant issue for you? The information received from a high-ranking person will allow you to navigate yourself in a certain field in time, to outline the next steps.
What does it mean if you had a dream of how you showed respect to the elders (gave them way, showed attention, etc.)? Vanga's dream book explains: advice from experienced people is important to you. They appreciate it, so they can make patronage when required.
Did you have a dream of your own respect shown towards a familiar person? This means he will render you a service in reality. Do not hesitate to ask for it - this person is very friendly to you.
Feeling, seeing in a dream respect towards you, feeling pride for a certain act, means: despite the difficulties, obstacles or lack of resources to implement your plan, you can achieve this. You will soon find the necessary investments and achieve your goal.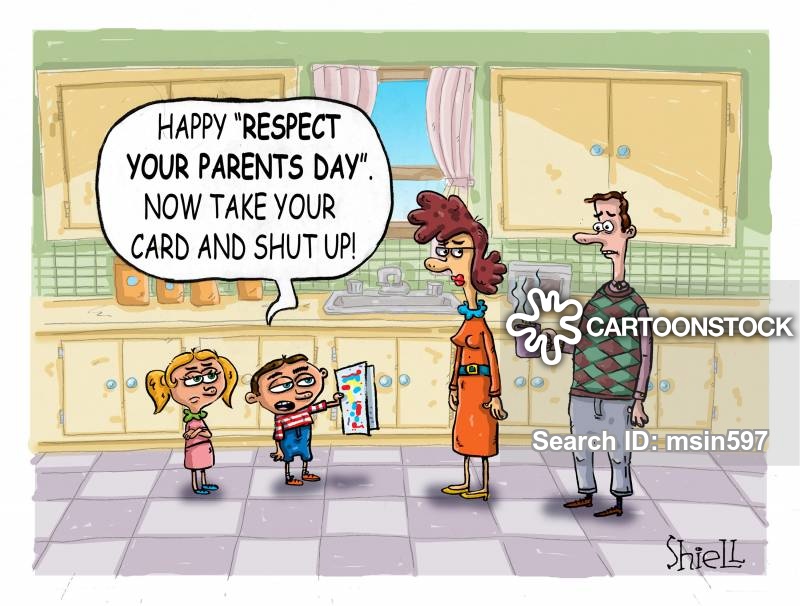 The dream of respect promises timely support. You will find useful connections or be in the right place in time. This will provide an opportunity to cope with difficulties and implement your project successfully.
The respect of friends and strangers, seen in a dream, is a great omen. You walk the right path through life, perform the right actions, for which you will not be ashamed later.
Did you have such a vision? The interpretation of a dream is very favorable: with the support of relatives or friends, you will soon be able to accomplish something significant and worthy. This act will affect many people and will be of great importance to them.
Remember who showed respect to you in a dream:
family members - your opinion will always be asked in a controversial issue;
colleagues - your endeavors will be supported;
your own children - people always listen to your words, trying not to disappoint you;
students (if you are a teacher) - you have authority, even if you do not give indulgences.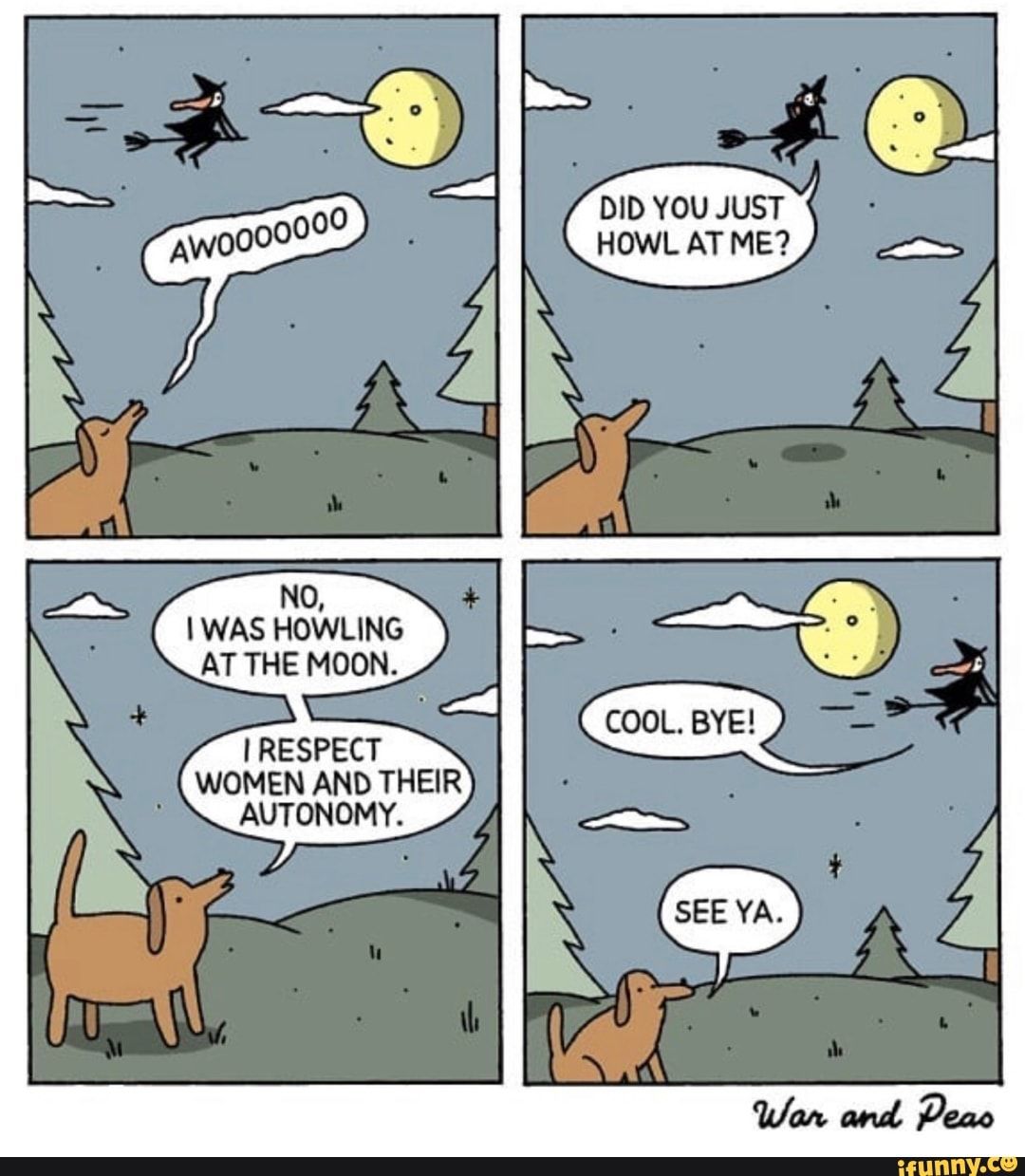 Miller interprets a dream in which others showed respect to you as follows: you can count on help in a matter that is meaningful to you.
To see that a high-ranking person respects the dreamer, takes his opinion into account in a dream, means the dreamer will be able to enlist the patronage of an influential person. This will allow you to achieve your goals much faster and easier.
A dreamed vision of theboss showing respect to you at work promises coming promotion and good relations with your management. Your position will be taken into account when solving emerging issues.
Respect of a business partner opens up new perspectives for common endeavor. But you need to develop plans in detail, taking into account every little thing.