Secondhand Dream Meaning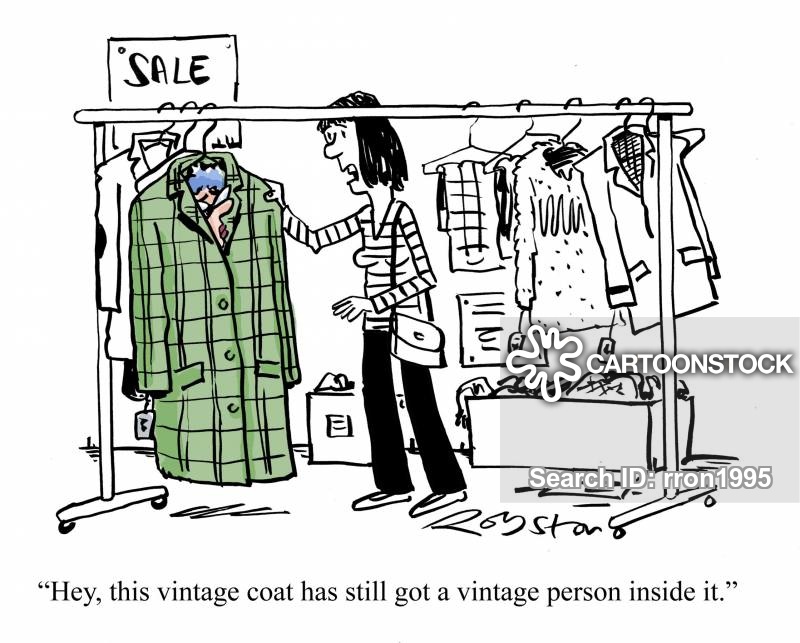 Seeing a second-hand store in a dream is absolutely not a happy sight, although for other people these shops are a storehouse of unique gizmos or outfits of an extraordinary style. If you are not an adherent of second-hand things, but you have dreamed of something similar, then you should think about why such a plot is seen and take an interest in what dream books say about this.
Owning a second-hand boutique is a sign of confidence. If you happened to own a second-hand store in a dream, this image suggests that you are not used to giving in to difficulties. At the same time, you do not often bother with original ideas, most often you are guided by the experience of colleagues, the Wanderer's dreambook states.
If you dreamed how you put things on the shelves, hang dresses on hangers in a secondhand store and at the same time you feel, at least, the creator of all that is beautiful, such a dream can mean only one thing: you are so confident in your innocence that you do not even doubt the success of the planned endeavor. There is a share of risk in this, so to be sure, count your every step, the dream book advises.
You will get the opposite interpretation of a dream if you made a purchase of second-hand clothes, dream books say. Explaining this dream, most dream interpreters say that clothes already worn by someone carry negative energy, attracting troubles and endowing their wearer with them.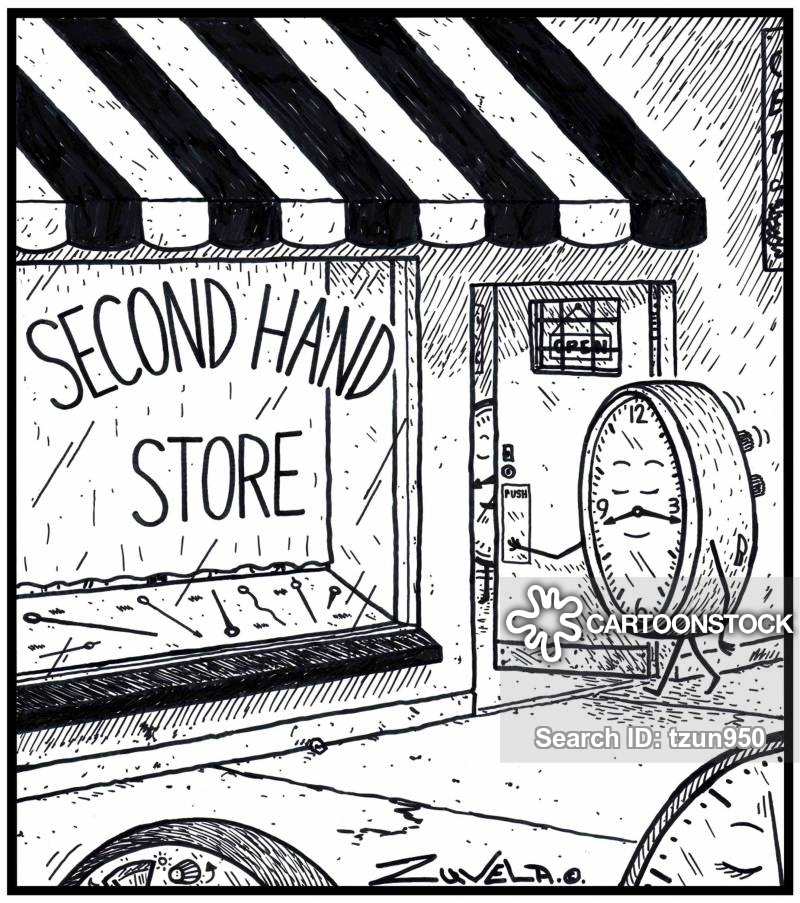 Although the Oriental Dream Book slightly "smoothes out" the unpleasant sediment from interpretation: if you dreamed of light-colored clothes, this means that problems will bypass you if you do not hesitate to ask for advice.
An unusual interpretation is offered by the Lunar Dream Interpretation storyline in which you see how you search something in a second-hand mess in a pile of things, trying to find a carnival costume for yourself. Such visions mean that you have a streak of adventurer.
The explanation is simple: if you are not shy to try on dresses that someone already wore in a dream, this means that you are not averse to "try on" someone else's life, and, moreover, not just "try on", but use general confusion for your own purposes.
When looking for what a second-hand dream is about, pay attention not only to whether you are a buyer or seller, but also to what you bought in a dream. So you had a dream about purchasing:
bed linen set - you have to choose one of two admirers;
underwear - do not let others spread rumors about you;
toys - you are often mistaken, and it saddens you;
household or interior items - someone will be very envious of you.
Miller's dream book also has its own opinion about what second-hand dreams are about. So, according to the version of this interpreter, to see yourself in a dream as the owner of used clothing store or its seller is a sign of making mistakes that will bring you financial difficulties.