Spy Dream Meaning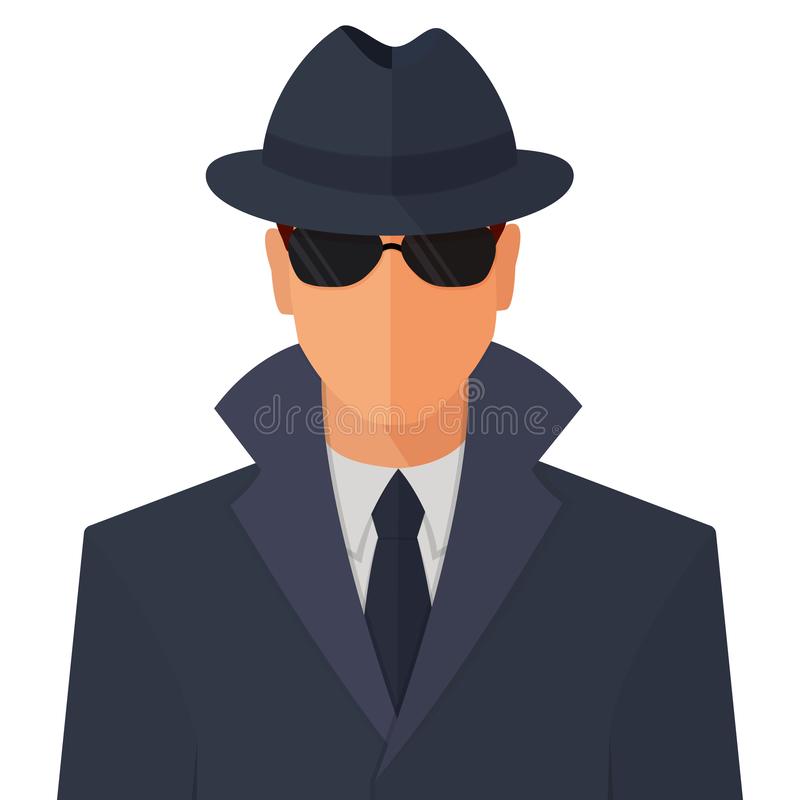 What does it mean if you saw a spy in your dream? Spies in a dream are harbinger of quarrels and all sorts of troubles. If they pester you in a dream, be prepared for an unfavorable streak of life. If you turn out to be a spy in a dream, it means that you will have to conclude unsuccessful deals or perform some business operations that will not bring the desired results.
If you dreamed that spies were following you – try not to get into any quarrels. Then you will be able to avoid trouble.
Spying in a dream, fearing that you will be hunted down and caught – means you will suffer from alienation and distrust in the circle of people close to you. You are depressed and dream of returning a happy understanding.
To see a spy and talk to him means to endure the hypocrisy of some outsider. If everything around you is teeming with spies, expect quarrels and troubles.
You can see a spy in a dream as the symbol of the need to be extremely careful, as a skillful deceiver will try to trick you. The same dream can prophesy setups from competitors who will try to bypass you in business, as well as betrayal of your soulmate.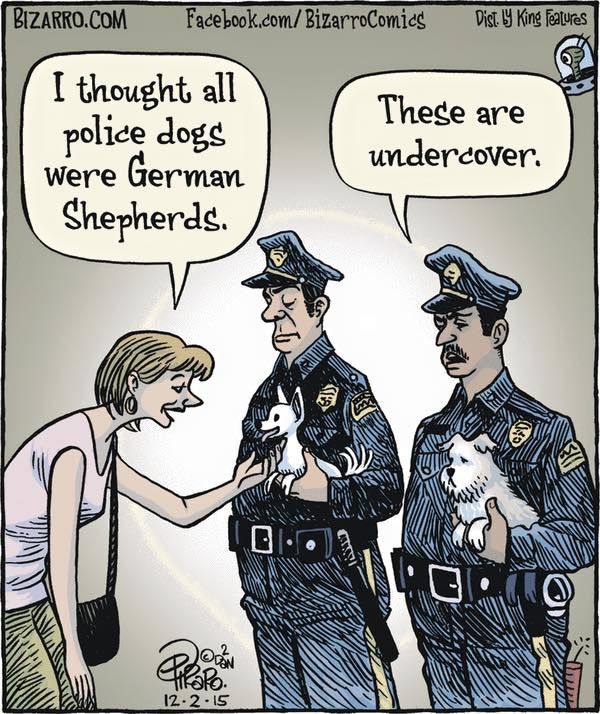 According to Maya dreambook, if you dreamed that you were trying to enter the enemy territory and find out something (you are the spy), this means soon you will receive knowledge that will contribute to your career growth.
If you dreamed that you caught (exposed) a spy, this means you will soon have to witness a very unpleasant conversation.
According to the Dreambook of the 21st century, when someone is obviously spying on you in a dream, it means that in reality you can suffer because of your own indiscretion or someone else's curiosity.
Spying on someone yourself, if this dream is not related to your professional activity, is a sign that you have inner doubts about some of your plans or that you anticipate some kind of catch from the people around you. In any case you should be more attentive in reality.
According to the French dreambook, a dream about a spy is a sign that your soul will be in confusion for a long time, overwhelmed by a painful memory of something irreparable.