Water Spring Dream Meaning
What does a water spring symbolize in dreams? Dreaming of springs predicts peace and welfare in your life. Besides that, a waterhole seen in a dream promises pleasant events and creative success.
A spring of transparent water is a sign of positive changes.
Drinking spring water - promises recovery after a serious illness. The dreams about springs speak of improving one's health.
Seeing a spring spurting from the ground is a sign of successful self-realization.
A dream in which you dig a spring portends a desire to open your own business.
Bathing in a spring with hot water is a dream warning of the need to look for an additional source of income.
Can seeing a dream about spring of water be a bad sign?
A spring with hot water warns of danger.
A spring with ice water - predicts the cooling of feelings on the part of a loved one.
Seeing a spring with dirty water - means the deterioration of well-being.
Swimming in a spring is a sign of bereavement.
Seeing that it has dried up means a period of troubles and losses.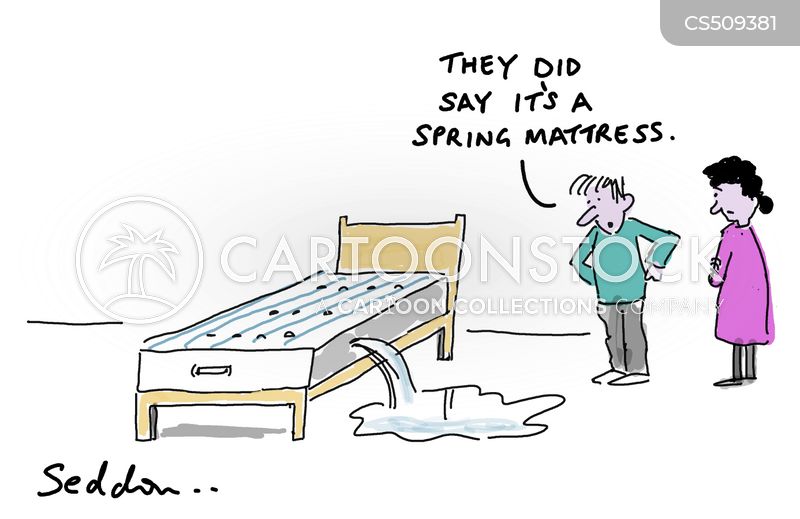 What are the good meanings of dreaming about water spring?
A spring in the forest in dreams predicts interesting pastime.
Spring of water in the mountains - the acquisition of real estate.
Well-spring in the yard - means making a profit.
Finding a spring in a dream - symbolizes longevity.
Gathering water from it - a wedding coming soon.
What were you doing in a dream?
cleaning the spring - doing hard work;
jumping over it - physical activity;
bathing in a spring - getting rid of negative thoughts;
drinking water from a spring - well-being;
going to the spring with your brother - reconciliation with your family.
If you dreamed that you were gathering dirty spring water in a bottle, this means the appearance of a two-faced employee in the team.
A dream in which the ground falls through and a spring appears promises good luck.
A spring that spurted in a neighboring area may be a sign of shame.
A dream in which you were looking for jewelry in a water spring promises sexual satisfaction.
Talking to a stranger near a spring - means prosperity.
Washing up in a spring in a dream predicts victory over a rival. Washing clothes in it predicts lifestyle change.