Woman With A Child Dream Meaning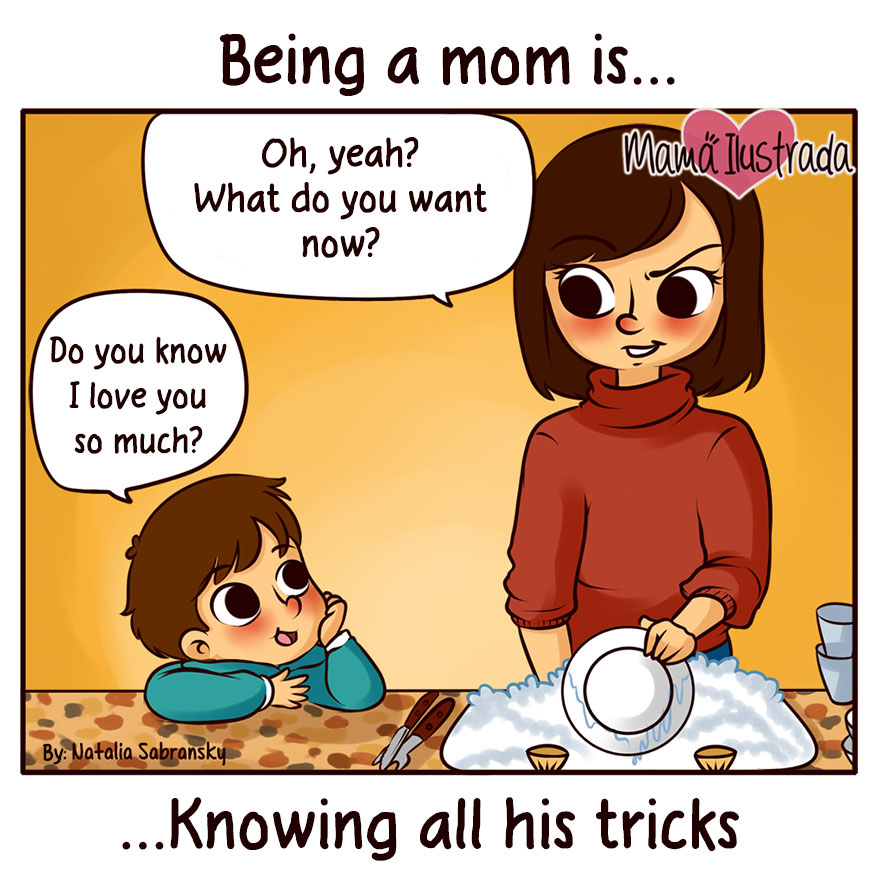 A woman with a child present in a dream most often is a symbol of motherhood. That is why such dreams are mostly seen by women. However, some men may also dream of something similar. Why one sees such a dream, how to increase joy and protect yourself from trouble, will be told by dream books.
Miller's dream interpretation, known for the accuracy of its predictions, gives such an interpretation of a dream in which there is a woman with a child: the dreamer desperately lacks the care of loved ones, but it is beyond his dignity to tell them about it.
According to Miss Hasse's dream book, if a woman who was seen having a child in her arms is the dreamer herself, then she needs to stop worrying about the little things. Is the child sleeping in his mother's arms? The dream means fear of losing someone's confidence. And if you dream that both mom and baby are in her arms - this is the one who is sleeping (that is, one person in two guises) - he will have to bustle and get out of situations.
If you remember just minor details on the dream, the interpreters can also help:
A woman with a child is talking to you – ado;
Breastfeeding or swaddling – care and patronage;
The lady left or forgot her baby – betrayal of someone close to you;
The baby laughs joyfully on mother's hands – joy.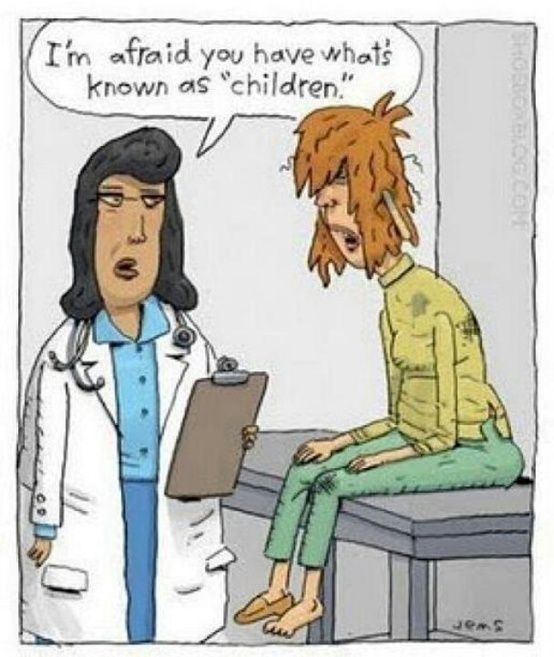 Dreaming of yourself being a girl who has lost her baby - predicts worries about a quarrel with a friend; of the one who lost someone else's baby - someone will offend you with their inadvertent words, the Moon Dream Book predicts.
Is it a dream that a lonely unfamiliar woman with a child gives birth to another baby in front of your eyes? Wait for more money. But Pastor Loff's dream book predicts: if a lonely pregnant girl asks to help her with childbirth - get ready for life tests. If you helped, and she successfully gave birth – this means you will be able to overcome all difficulties; if she couldn't give birth, and you see that she's dead - problems will spoil your mood and life in general.
But the interpretation of a plot, in which you see an unknown lady, lulling a baby, portends a meeting with a childhood friend. And if the mother, lulling the baby, makes a remark to you – you will meet the one with whom you had broken off a relationship for a long time.
Did you have a dream about a neighbor feeding a baby on the balcony? Life will keep you busy! If a woman with a child feeding him gives you inconvenience, because he does it on your balcony, this is a harbinger of future cares for relatives who may come to visit you. And if the nursing neighbor was sitting on her balcony, then you will have to go to visit.
Does a girl friend give you a child asking you to look after him for a while? A Female dream book interprets such dreams as a symbol of the upcoming efforts associated with solving problems in the team. And if she gives you the child forever - expect that patronage over those who need it will fall on your shoulders.