Advertisement Dream Meaning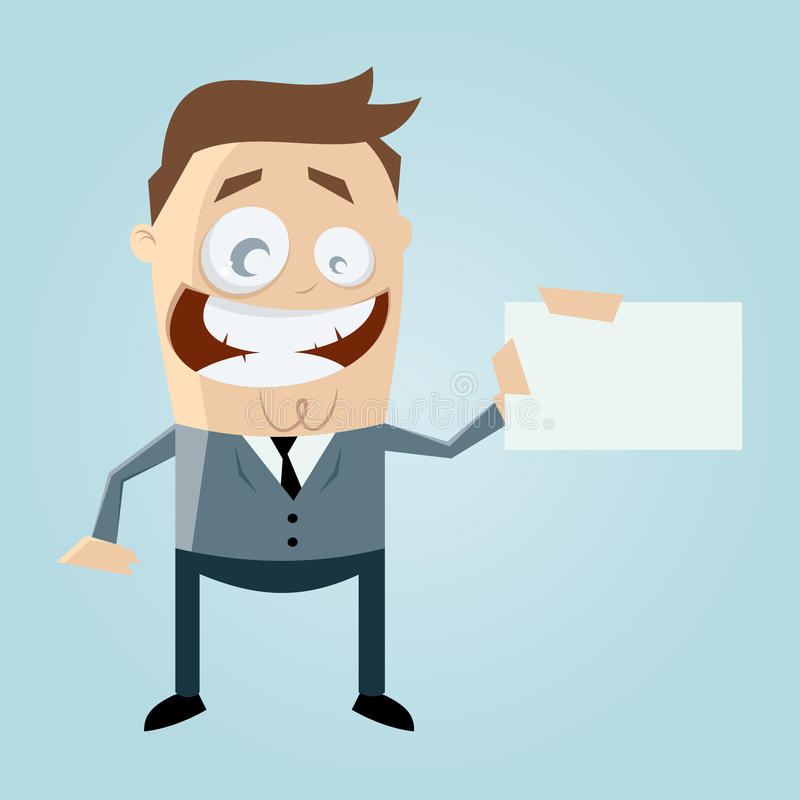 Whether we open a newspaper, get on a bus, or turn on the TV, we see advertisements everywhere. With the help of advertising, the buyer is informed about offers and products. In the end, he is also encouraged to buy through advertising.
However, due to the large number of similar advertisements, it can be difficult for the consumer to navigate. Advertising is seductive because it also takes us into a world of endless possibilities, or at least dreams.
The content of advertising in a dream allows you to draw conclusions about the current problems in the dreamer's life. For example, if you see an advertisement for a travel agency, this is a sign that you are obviously planning a vacation.
Can you remember what caught your attention in the advertisement? Were those photos or maybe the price listed there? If you are focusing on the latter, it may mean that you are often worried about finances. Perhaps it is caused by existential fears or debts. Then advertising may mean the desire of the dreamer to be able to afford the things depicted on it.
However, as a dream symbol, advertising can also mean that you have to be very careful with an apparently cheap offer. If you grasp it without hesitation, a rude "awakening" will occur, for which, in the worst case, you will even have to pay dearly.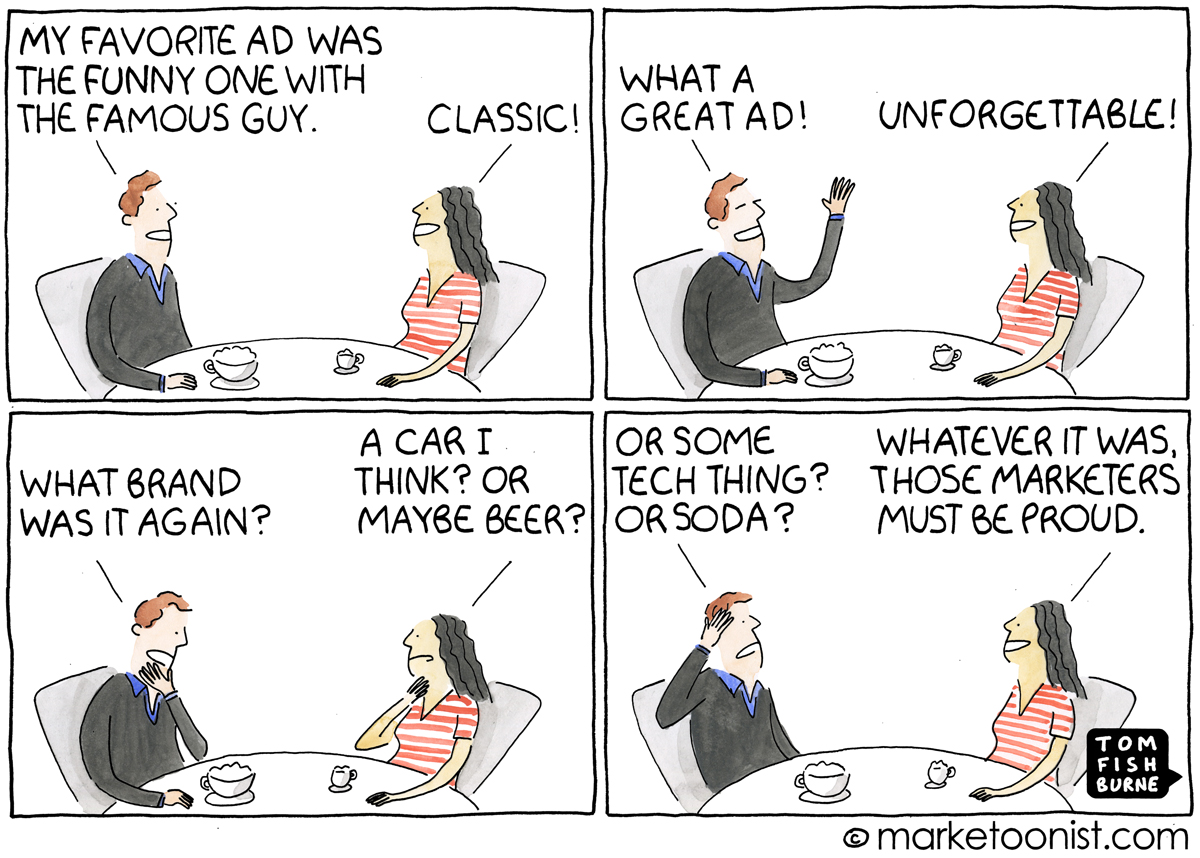 What is the psychological explanation of commercial seen in a dream? Advertising should be understood as the dreamer's image. It can be conspicuous, colorful or inconspicuous and conservative. Just memorize as many details of your advertising dream as you can.
Often you can find interesting connections with your own abilities. Thus, flashy advertising can be a sign of a creative person with a rich imagination. While a simple billboard may reflect a more low-key personality structure.
It may happen that you find yourself in a stream of flyers, posters or sheets of paper. This indicates strong inner turmoil. You probably feel a gap between what you feel inside and the reality that you face every day when you look in the mirror. You need to build up your self-esteem. Consider the advertising symbol as an invitation to accept who you are and look lovingly at your strengths and weaknesses.
In a spiritual sense, dream about advertising means countless opportunities for spiritual development.
Watching an advertisement in a dream means they will offer you something bad that does not deserve your attention.
A billboard on the street, an advertisement in a magazine or on TV, any type of advertising you see in a dream marks a meeting with a person who promises a lot, but does nothing, Rommel's dreambook thinks.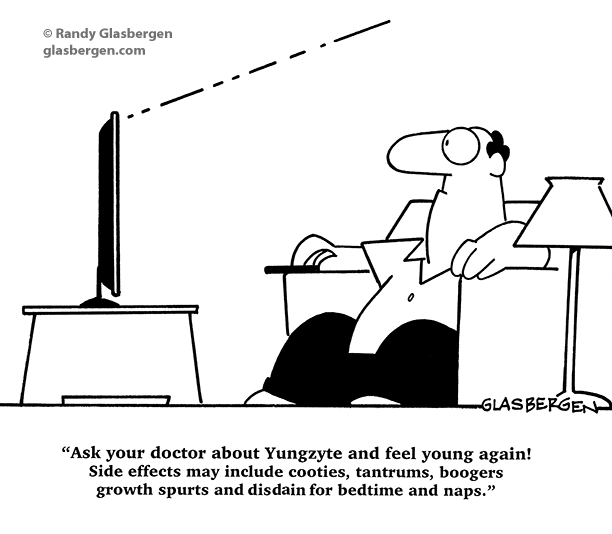 According to the Dreambook of the 21st century, seeing any kind of ads means you will meet a person on whom your future will depend.
Any advertising, be it posters, booklets or commercial in a dream most often means deception and empty promises.
If advertising calls you to some action: in reality this action will hardly bring you satisfaction.
The more inviting and brighter advertising, the stronger your temptation may be and the more annoying your disappointment will be.
However, if the advertisement did not deceive you, and in the same dream you experienced satisfaction, having received what was promised: such a dream really speaks of some kind of profitable offer that you received or can receive in the near future.