Bangs Dream Meaning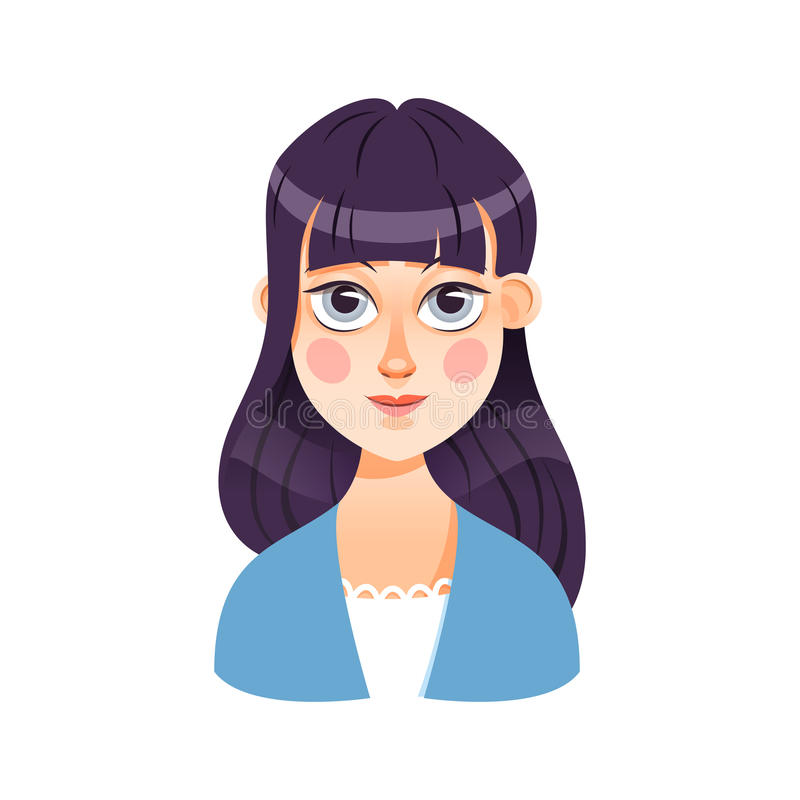 What does it mean if you dream that you have bangs? If you have a dream that you have long hair and cut bangs, this means a period has come in your life when you want to "get out of the shadows." The dream book recommends preparing well and declaring yourself loudly.
I dreamed of short haircut with long bangs – this image indicates you want to keep something secret. Do not trust everyone in a row, the dream book advises, think with whom you can share your innermost, and with whom you cannot.
Long curly hair and straight bangs in a dream is a symbol that two contradictions live in you. This is bad. You should decide for yourself what you want, and do not waste time and energy on trifles.
If you dreamed that you have thick waist-long hair, but without bangs – this means you are a kind and open person. Friends are good with you in the company. However, don't let everyone take advantage of your kindness.
Bald head without bangs - a dream symbolizes that you are too open and transparent to others. You should generate some mystery around you, become more secretive and people will look at you with respect.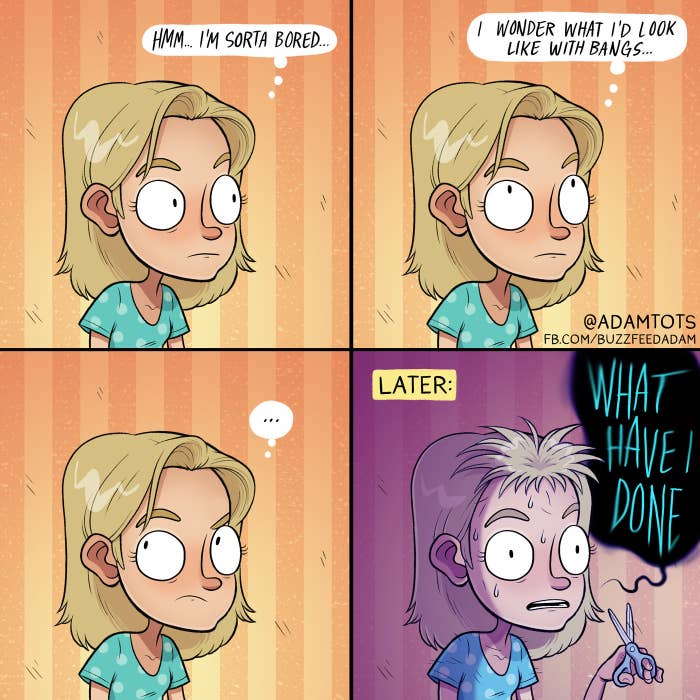 Dreaming of white dyed bangs – is a sign that your plans and desires will come true soon. You should be patient a little more, the dream book pleases with the interpretation.
If you had a dream that your hair and bangs are raven-colored (black), this is a sign of minor troubles and insults. But do not give in to despondency and blues, things will improve very soon.
Seeing in a dream a brightly colored strand above your eyes - you are looking for opportunities to self-actualize, but you cannot find them. You should ask an influential person for help.
If you have a dream that your short bangs are dyed in stripes - wait for unexpected news. If the straps are light on dark hair – it will be good news; dark strands on light hair – it will be not very pleasant news.
If you dreamed of bangs of ashy color - your life is boring and monotonous, the dream book suggests. Bring it bright colors and light. Start by changing your look. Don't be afraid to experiment.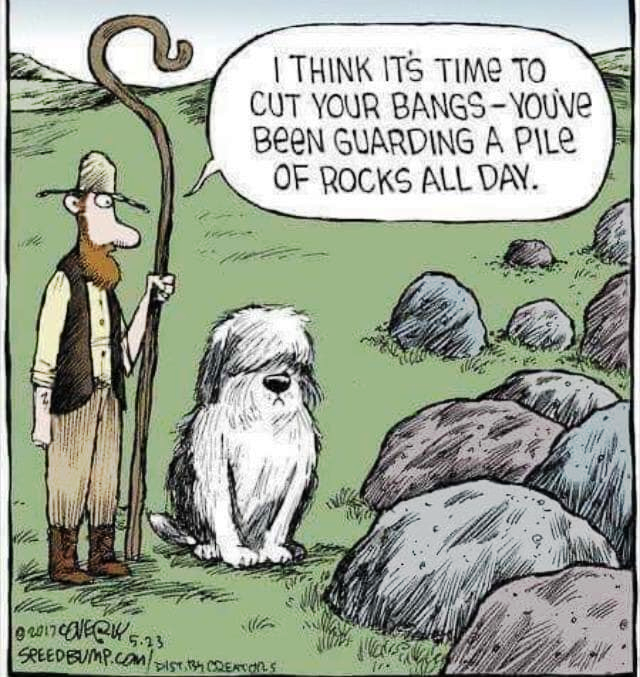 Red fringe in a dream means that you live too fun and idle. You need to settle down a little, otherwise you will "burn out", the dream book gives advice.
If you dream that the trimmed bangs stick out in all directions, and you are trying to lay it down - in reality you will have to face a number of minor problems and troubles, the dream book warns.
To cut a forelock that is already short – is a sign you have little attention from the opposite sex. Try changing your hairstyle in real life as well.
If dreamed that the bangs grew very quickly, right in front of your eyes – this means easy money. It can be a win, a find, or a returned debt.
If there is a dream that you are going to cut a bang that has grown very quickly, this means you want to be alone with yourself, but you cannot refuse your friends in communication. There is no need to sacrifice anything, neither yourself nor your friends; just leave for another city for a couple of days.