Light Bulb Dream Meaning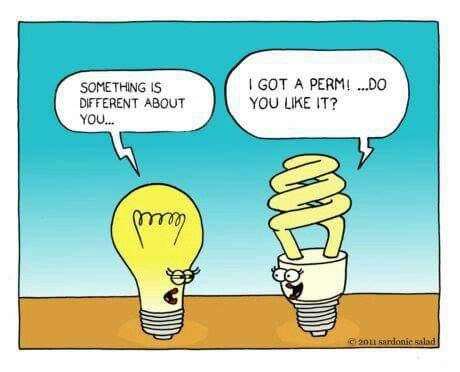 If you dream about a lamp, this image may symbolize meeting your future spouse. A dream about a bulb that bursts in your hands predicts health problems.
The dreambooks give brief interpretations depending on plot details:
broken lightbulb - the risk of suffering in a fight;
blue bulb - sign of alcohol or drug addiction;
red lightbulb - a passionate, but short-lived romance;
exploded lightbulb - a major scandal;
a cracked bulb - means disappointment in a loved one;
new lamp - symbolizes useful acquaintances;
broken lamp - a long rehabilitation after an illness;
dull bulb - a serious illness;
electric light - sign of inspiration;
a bulb that burnt out - emotional burnout;
unscrewed light bulb - means waste of time;
a bulb that dropped out of the cartridge - unreasonable fear.
The light bulb in a dream is a reflection of the image of a person who is able to control the situation. According to Freud, this is a symbol of masculine nature; its light characterizes sexual energy. A working light bulb is interpreted as the dreamer's health and restraint, a large number of brightly burning light bulbs - high potency and erratic contacts.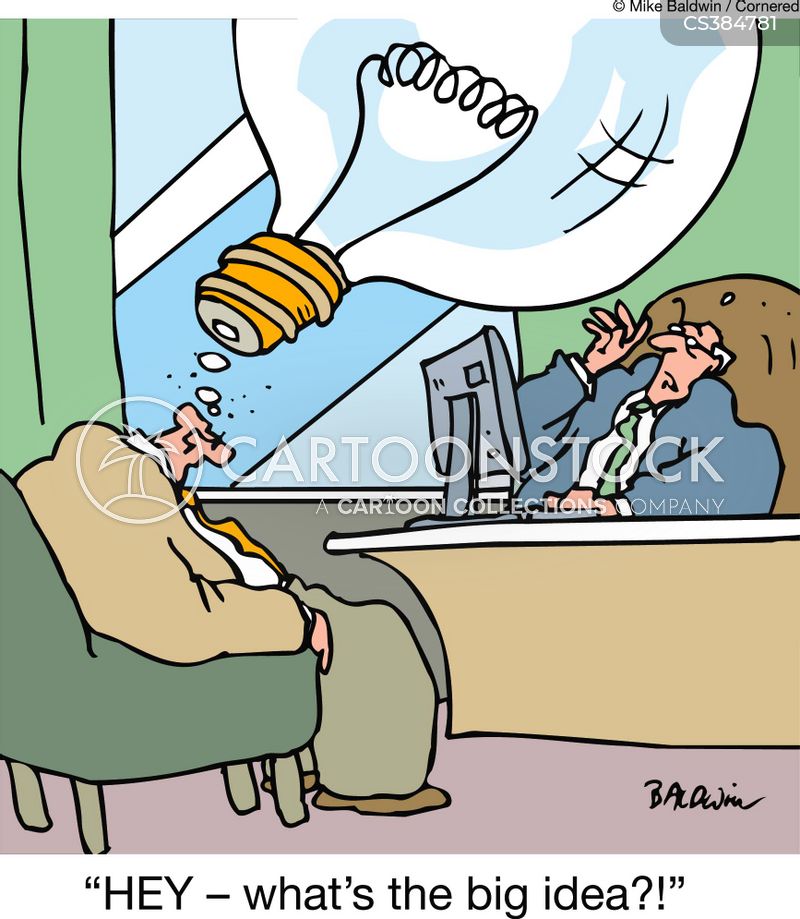 According to the Dream book for women, a dream of a light bulb portends success. It is also a symbol of a sudden idea; a person has to discover the true causes of phenomena.
If you dreamed of lighting a bulb - in reality you will be able to transform a loss-making business into a source of stable income.
Why does one dream of different types of lamps and bulbs? A wall lamp with two plafonds prophesies love and understanding for many years to come. A huge chandelier predicts a big solemn event.
If you dreamed of a kerosene lamp burning with even flame, this promises material well-being, luck in business. If the flame is weak, unstable, but does not go out – you will be able to find the cause of failures in professional activities, perhaps someone interferes with your business.
What does it mean when you dream that the light bulb burnt out? Dream books pay great attention to the interpretation of this event.
According to Medea's dream book, unscrewing a burned-out lightbulb in the dark means unceremoniously interfering with someone else's life in reality. Envy is a bad companion, and the dreamer should fight it.
According to Freud's dream book, a burned out or broken light bulb reflects diseases in the genital area. According to the Modern dreambook - if it burned down, it portends need and cramped living conditions. The complete dream book interprets the burned-out bulb as the need to highlight what is happening in detail, to look at events from a new angle.
A dream of a broken light bulb – may predict the death of a relative. A broken garland signals impending impotence.
Dropping a glass bulb in a dream is an alarming sign. If you dreamed that it burst, and the fragments scattered around the room, there will be many small annoying obstacles. Also, to see how it burst is a sign that you will have to give up profitable work.
If a bulb exploded and hurt you with fragments in a dream - you can win sympathy by showing your outstanding talents. Seeing pieces of broken glass everywhere, according to Medea's dream book, is a call to be careful and attentive.
What does it mean if you dream of being scared when the bulb explodes? You can't avoid trouble. If you have not experienced fear, this means you will cope on your own with the difficulties that have arisen.