Being Bored Dream Meaning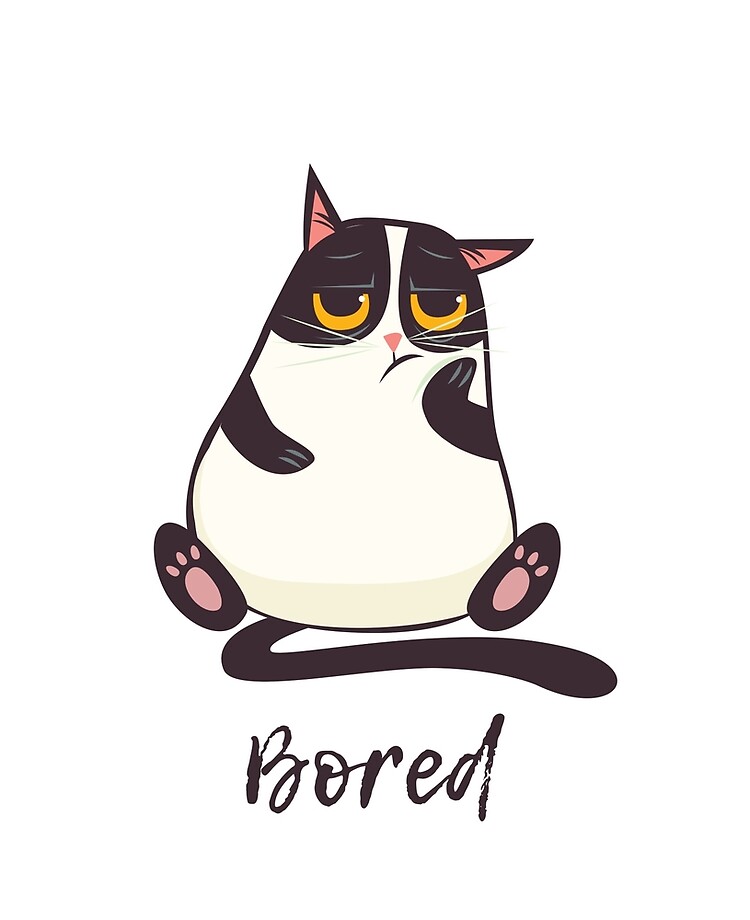 What does it mean if you felt boredom in a dream? Boredom is usually a sign of either an idle, lazy mind, or an extremely bright intellect that does not find tasks of its magnitude both in dreams and in real life. If you are bored in your dream, then you need to take a closer look at your life, work environment and social circle and find ways to make them more interesting.
If other people are bored with you in a dream, it means that you assume that you are not interesting to people in real life. Is a dream an accurate reflection of reality or a fear haunting you? In the second case, the dream can indicate a hidden insecurity, especially if it is repeated.
According to the Wanderer's dreambook, boredom in a dream represents suspension or lowered emotional background, depression.
A dream in which you were overcome by mortal boredom, melancholy and irresistible disgust for everything, means that you will take up business with unprecedented zeal and enthusiasm in reality, the Dreambook from A to Z thinks.
Seeing an utterly boring theater performance in a dream and leaving in the middle of the performance means that your husband's friend will unexpectedly come to you in his absence and offer you to make love then and there.
If in a dream you are supported by a certain duchess and live in a luxurious castle, not needing anything, but missing your family, such a plot portends difficult time for doing business and office work.
A dream in which you yawn from boredom in the presence of many people portends receiving long-awaited news from an absent friend. If everyone around is having fun as they can, but you are bored and sick deep in your heart - such a dream speaks of an upcoming quarrel with your soul mate.
According to Melnikov's dreambook, if you dreamed that you were bored, this means you will soon be doing your job with a vengeance.
According to the Universal Dream Book, when you feel bored in a dream, it means that you feel tired of a person or situation that is not interesting and tiresome to you.