Bringing A Kitten Home Dream Meaning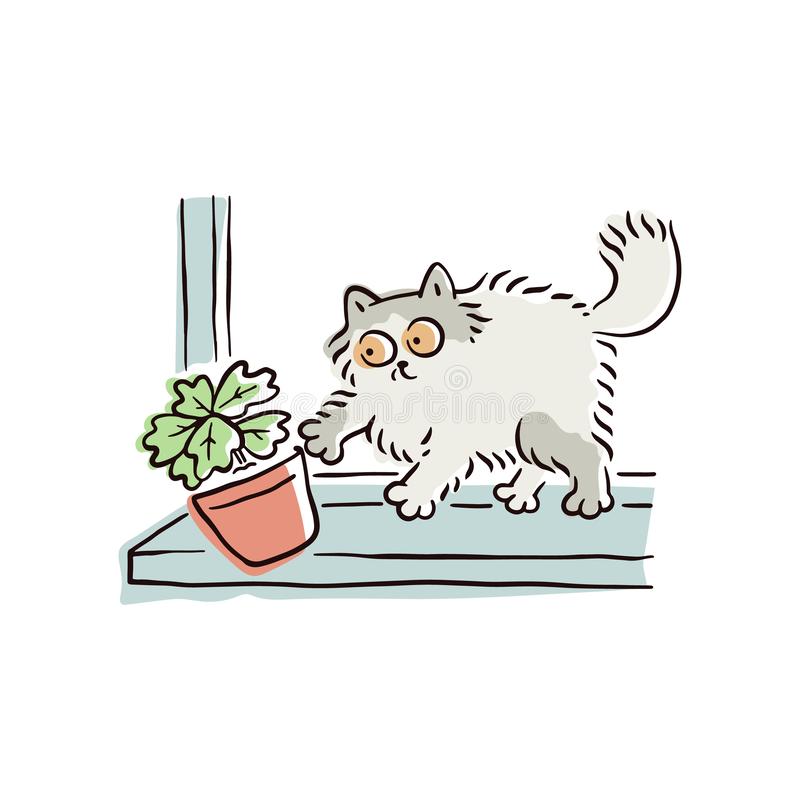 What does it mean if you brought a kitten to your place in a dream? Bringing a kitten home usually predicts different kinds of chores. Besides that, such a dream predicts problems due to being too trusty.
A dream about taking home a lot of kittens – warns of deception on the part of a friend.
Depending on which little kittens were sheltered:
getting a black kitten - a long separation from relatives;
sheltering a red kitten - positive changes in life;
bringing home a white kitten - various problems at work.
Who brought a kitten home in a dream?
unmarried girl - relocation;
married woman - vain experiences;
a man - the need to help relatives.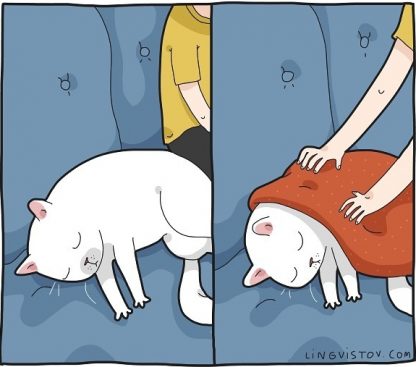 According to Miller's dream book, such a dream is a symbol of harmony and comfort in the house.
As for dreams of taking a kitten home, picking it up on the street, means that the dreamer shows excessive gullibility, which can turn into trouble for him.
If you had a dream in which you saw how you took a little kitten home for a while, this means you will soon meet an unusual person who will have a positive impact on your life. Seeing in a dream how you took a stray kitten home is a symbol of the fact that in ordinary life you are guided not by your mind, but by your heart.
If you happen to bring a kitten home in a dream, some interpreters think that the surrounding reality loses its characteristics. The dreamer should worry about his future, as your enemies have an insidious plan. Not only the person himself can suffer, but also his reputation in society, which will be extremely difficult to restore.
If in a dream you happened to watch that you bring home many kittens, this is a sign of fate that in reality a person pays too much time and attention to the problems of others, but at the same time forgets that there are also some problems in his life that require attention.
If a woman dreamed that she could not take a kitten home, this means that in real life she will not have too many joys and memorable moments. You should add some variety. Otherwise, you will feel like a character in the game who has no power over fate.