Car Keys Dream Meaning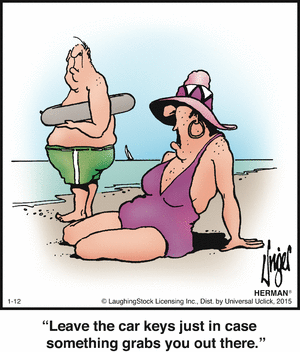 What is the meaning of car keys seen in a dream? Sometimes, a symbol seen in a dream says even more than the whole plot. The dream book advises to look closely at the little things, especially if you see them clearly and often enough. It is not difficult to understand why the car keys appear in a dream. In most cases, such a dream is a sign that you will have to seek help.
Seeing during a night's rest that you cannot find your car keys is a negative sign. This means you will not be able to cope with a difficult situation on your own in reality. You will have to resort to the help of intermediaries or acquaintances of people who understand the issue you are concerned about.
If you dreamed that you were opening the car door with a key, this means you will completely get confused in your thoughts. Aesop's dream book warns that it will not be easy to find the right solution, but it is possible. What do you have to do? Just watch the situation. Time and thoughtfulness in the details will allow you find a way out of even a seemingly dead end.
Seeing in a dream how you lock the door of your own car is a sign of courage and resourcefulness, which you will show while struggling with difficulties. A dream is a sign that you have enough intelligence and determination to confront problems. The dream book recommends not rushing to seek help, but first of all to think about the task yourself.
If you dream that you hid the car keys, then you will not be able to get what you want as quickly as you would like. The dream book predicts the performance of meaningful and quite long work.
Seeing in a dream how you start the car with the keys – predicts implementation of your desires. A dream is a sign that many pleasant and very joyful events will happen in your life. Everything that you have been dreamed about for a very long time will come true. The Modern dream book promises that happiness will last for a long time.
Losing car keys in a dream and never finding them predicts difficulties in relationships with familiar people. The people you were counting on will not communicate and cooperate with you. The Modern dream book recommends to have an honest conversation heart- to-heart and find out all the true reasons for this behavior.
Losing and then finding the keys – is a sign of a trip or vacation. Just do not regard the dream as a good omen. If you dream that you managed to find a loss, then it is highly likely that in reality your partners just wanted to get rid of you, and therefore sent you on a long vacation.
Hiding car keys in a dream means hiding important information. When deciding on this, remember that everything secret becomes apparent soon. Think about the consequences ahead of time. If someone hid keys from you in a dream, get ready to find out something important soon. If you have this dream, then it is possible that a great surprise awaits you.