Chains Dream Meaning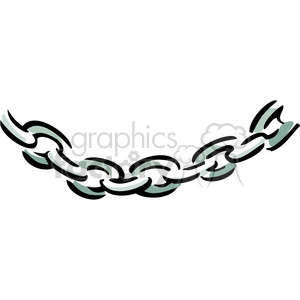 Why do you dream of a different kind of shackles? This is a rather complex image, which can be interpreted in a positive and negative way. The best answer that summarizes all the meanings at once is given by the dream book: chains in a dream symbolize an invisible connection between the dreamer and some object, both on the material and spiritual levels.
Why do you dream of chains most often? They reflect inability to act, weakness, pressure, or a specific goal.
Did you wear chains in the night dream? Perhaps a certain idea has swallowed you so much that you have lost adequate perception and act to the detriment of yourself.
Were you literally chained in the night dreams? This dream means you will feel strongly socially or financially dependent on bad people. The same image predicts the attacks of envious people and slanderers.
In some cases, the dream book offers a more optimistic interpretation and considers chains a symbol of the philosophical search for the meaning of being.
Often in a dream, the chain is associated with a serious relationship, for example, marital. Especially if someone gave you a chain as a gift in a dream.
But to see a chain on your neck that is too heavy means that you will not get the best person into your companions, and that is why the connection with him will be painful and difficult.
It's bad to see heavy chains on you in a dream. This is a sign of a difficult situation and hopelessness. Why is there a huge knot on a chain in your dream? This is an omen of an insurmountable obstacle or a fatal event.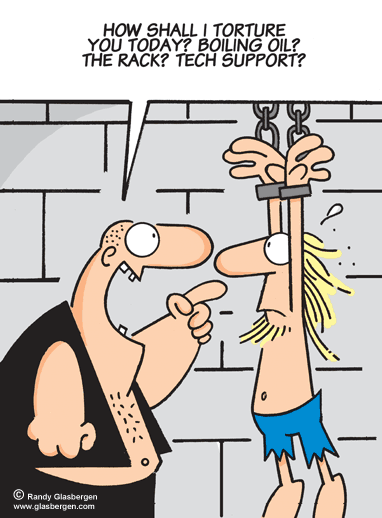 Have you been fettered by metal ties in a dream? The dream books interprets a similar plot in two ways: it is necessary to carry out terribly unpleasant work, duties, or you will fall into a state of dire need. It is possible that both phenomena will become relevant at once.
Did you dream about a chain with very large links? This dream means that past debts, illusions, or some kind of personal beliefs impede your progress. What is the meaning of a dream about a very rusty chain? Soon a problem will pop up that you have not previously solved.
If metal chains entangled your entire body, then in the real world you are in danger of a terrible disease. However, this same plot can be interpreted as an attempt to subconsciously protect the dreamer from rash steps.
If you had a dream of personally forging chains, dream interpretation is sure: your happy future depends solely on the correctness of your today's behavior.
Have you watched someone else forge a chain? Someone from the outside will play a fatal role in your fate.
Why do you dream about having to sit on a chain? Get ready for a beggarly and dependent existence. If you had to repair the chain links in a dream, it is necessary to work before the desired is fulfilled.
Did you have to bind another character with chains in your dream? Someone will fall in love with you, become addicted, or remain due. It is good to beat someone with chains in dreams: in reality you will make a friend, lover. And if you have beaten the person to the blood, this means a relative will come to visit.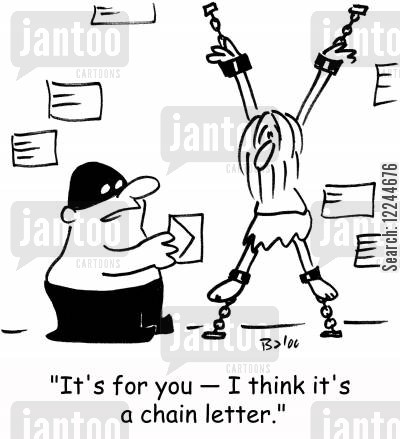 What does it mean if you managed to break the chain in a dream? The dream book warns: circumstances will change dramatically; an old problem will suddenly be solved. However, in this case, it is necessary to clearly establish who exactly was able to break the shackles:
A married person - family quarrel.
A lonely person - dramatic changes in the personal.
Prisoner - release.
For a patient - it means recovering.
For an old person - it is a symbol of close finale.
What does it mean if in a dream you decide to swing on chains? In reality, you have come under the influence of an unfriendly spiritual influence. Dream book advice: you urgently need to get rid of it.