Changing One's Shoes Dream Meaning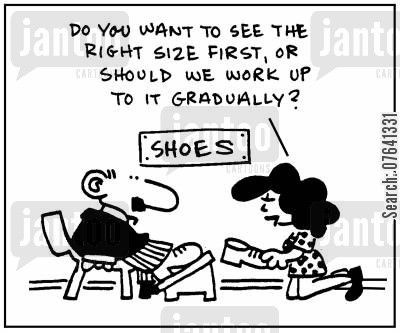 What it means if you dreamed of changing shoes? If you remember that the shoes in a dream symbolize the dreamer's "advancement" along the path of life, then it is easy to guess that changing shoes in a dream is a sign of a change in priorities, attitudes, habits, a change in place of work or home. In a word, in order to understand why such a plot is seen in a dream, one should recall in what shoes you happened to change, for what reason and how comfortable you felt after, the dream books suggest.
According to Miller's dream book, to see in a dream how you change your dark shoes to light ones is a sign that you are determined to fight for your own happiness and well-being. Moreover, you are sure that the fight will be short, and the victory will be obvious.
Did you have a dream that you had to change your shoes because of dirt? This plot means that someone will try to harm you, but you will be able to take the necessary measures in time to prevent the envious person.
A Modern dream book, explaining why one dreams of changing shoes, claims that seeing this in a dream means nothing more than a change in life position. Do not be surprised if, when you wake up in the morning, you realize that you are absolutely not satisfied with the way you live. Feel free to change everything that bothers you - work, environment, housing.
If a woman dreamed that she was not just changing shoes into other pair, but that she was putting on men's boots on her feet, it is likely that the dreamer's man is too protective of her, controlling her every step, and she is tired of "adjusting" her own desires to the plans of her partner. After such a dream a woman should be persistent and indicate her position - this will give her sense of freedom.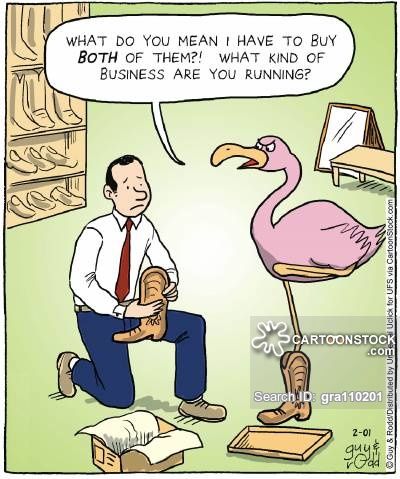 If you were changing yourself and your family members into other shoes that are unusual for you in real life, this is a sign that a person realizes his mistakes or changes priorities, the Gypsy dream book predicts.
But the interpreter of Pastor Loff gives a different interpretation of the dream: if you changed into something that you do not wear in everyday life (for example, a businessman sees himself in sneakers, and a modest girl – changes into high heels in a dream), it means that you will either acquire a new habit, or get rid of some old one.
The oracle Medea speaks of the need for moderate curiosity, deciphering why one dreams of changing shoes because of unpleasant sensations in the legs. If you changed your shoes because you are cramped in your shoes, this means you should be less active in matters that do not directly concern you.
But if you dreamed about how you changed your shoes because the pumps were falling off you, then, on the contrary, you should try to show more interest in the affairs of your loved ones, otherwise they will decide that you do not care about them.
The dreambooks give an explanation for the following moment: changing shoes several times in a dream, but still not finding a comfortable pair is a sign of self-doubt or uncertainty in one's desires. Be bolder, dream books advise.
Understanding what it means if you dream of changing your shoes, it is worth remembering which style prevailed in "shoe dreams" - this can characterize you as a person. For example, if you changed into:
sneakers or gym shoes - you are an easy-going person, it is interesting to travel with you;
flip flops- it would not hurt you become a little more serious and responsible;
pumps or elegant men's shoes - you have the makings of a leader;
moccasins, slip-ons, sandals - you are easy to communicate with, you will always come to the rescue;
rough shoes, high boots - it is difficult to communicate with you, you are a very reserved person.