Choking Dream Meaning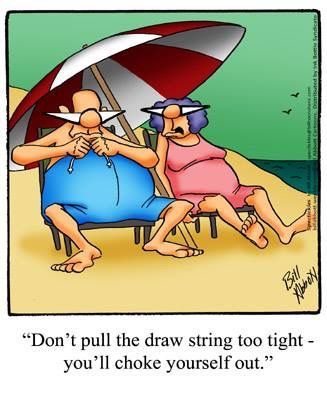 It is extremely dangerous to choke on a bone or pit in a dream, as well as in reality. Dreaming means a dirty trick on the part of close people, colleagues, and good friends. To see a man choked on fish bone, to help him get rid of a foreign body - to a series of troubles with your beloved. What is the meaning of a dream about an object stuck in the throat, modern dream books are describing differently.
Famous psychologists compare the fact of foreign body getting into the throat with the torments of conscience. It turns out that if you dreamed that you happened to choke, it means that your thoughts were not completely pure the day before, the providence itself suggests that you cannot break the law, deceive your companions, otherwise the idea will quickly reveal itself and you will be fairly punished.
Miller recommends paying attention to details of your dream:
Choking on cherry pit – exposure;
On fish bone – misunderstandings with your beloved, adultery;
Choking on a piece of meat – injuries, accidents;
On bread crumbs – minor troubles.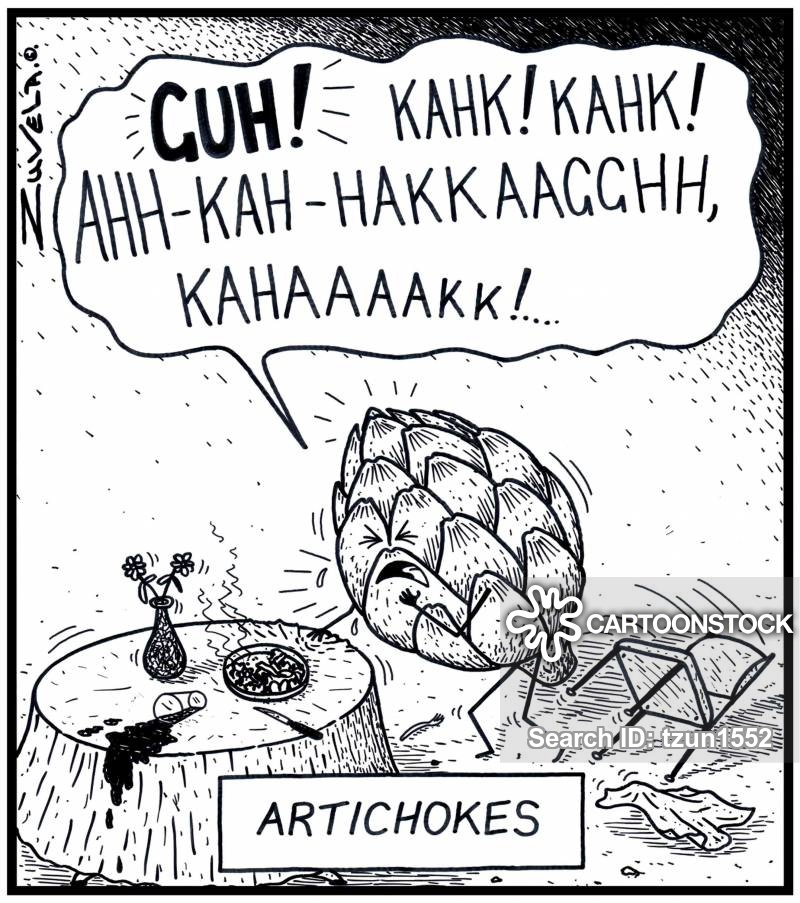 Tsvetkov's dreambook narrows dreams about choking down to warning about accidents. It is likely that the dreamer will fall into the open hatch of the well, or be injured out of nothing if it was a dream that it was difficult to get a foreign object from the larynx.
Bruises, cuts, injuries of different nature - exactly what dreams of choking on meat predict. To see the sufferer in a dream, to help him - means problems in the workplace. Most likely, you will have to redo the work anew, or work alone for the entire department.
Choking on fish - to family troubles, quarrels with people close to you. Dreaming means that someone close to you is deceiving you. It is especially bad if you dreamed that you felt not only choking, but also pain.
Freud's dream interpretation predicts a rupture of permanent sexual relations. As for dreams of choking on fish, the psychologist explains this image with the desire of the dreamer to new sensations, feelings. However, all the adventures of a traitor will be revealed.
To choke on any object in a dream, to see it clearly and quickly get it out means to get rid of the disease in a short time. Vanga advises to urgently quit working, rest, have fun, if you dreamed that you could not get rid of the stuck bones for a long time.
Choking and suffocation in a dream is a signal that cannot be ignored, even if you feel fine. Rest in the fresh air, distraction from pressing working issues will benefit all who have worked hard in recent days.