Computer Virus Dream Meaning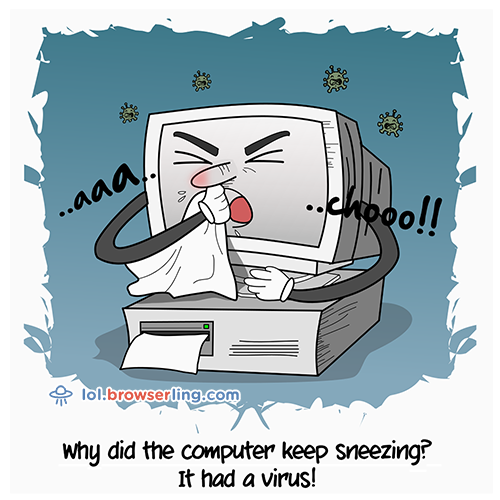 If you had a dream that a computer virus got into your computer, this plot explains that you are trying to make new acquaintances, but are not paying enough attention to your old friends. You need to fix this mistake and communicate with them more. If your laptop is constantly under attack of computer viruses, and you are fighting with them all the time, this image means that you will get rid of ill-wishers who get on your way all the time.
If you loaded an anti-virus program, this dream indicates that you have a number of foes in real life. The dream is also warning you that you have new ill-wishers, whom you do not even suspect. Cleaning your computer from viruses symbolizes victory over your enemies and making new useful connections. Finding a virus and getting rid of it in a dream means you will get victory over the ill-wishers in your surrounding. If you couldn't "cure" the computer or laptop from viruses, this dream is a warning that you will lose to your enemies.
If you knew that the program had a virus and still uploaded it, this dream's interpretation is not pleasant: you can lose someone you really care about because of your own ambitions. Besides that such behavior can spoil your relations at work with colleagues and boss.