Mailbox Dream Meaning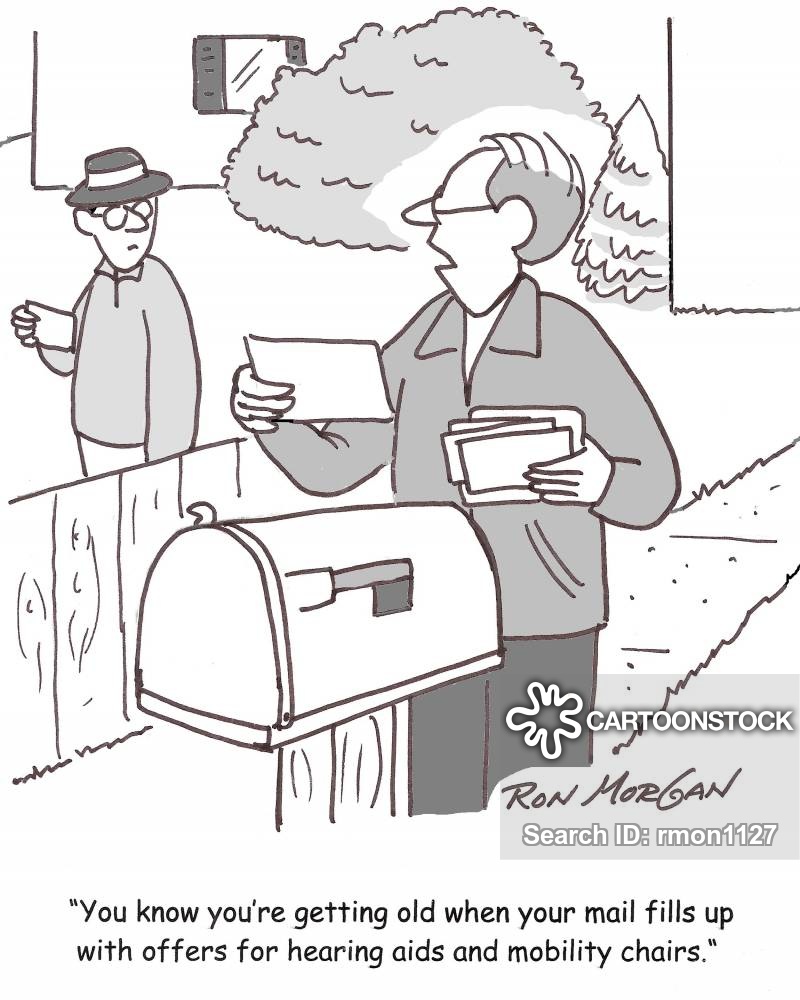 The regular mailbox seen in a dream is a symbolic sign. The postbox seen in a dream represents the state of mind of a dreamer. If it is absolutely empty, then loneliness, emptiness and estrangement from the world live in the soul of a person. Such a dream can hardly be called prophetic, rather it is a subconscious signal that it is time to make like-minded friends.
There is also another interpretation of a dream. The dream interpretation considers that to see a mail box in night dreams predicts unexpected news. Especially if there is a package in it. However, the news can be both positive and negative.
If you dreamed that you yourself throw an envelope in the letter-box, this means you will get rid of bad thoughts that poisoned your life in the future.
Particular attention in a dream should be paid to the fullness of the postbox. It is these nuances that will give the most accurate information and help determine what a dream is about.
As already mentioned, an empty mail box promises loneliness, while at the same time full box according to the interpretation of the dream book has the opposite meaning. To see that the postman puts down a telegram – this image predicts news from a distant friend or relative.
In general, a full mailbox promises meetings with new people, success in business and insignificant profit. If the full box becomes empty right in front of your eyes, it is not difficult to understand why such a dream is seen. Most likely, your plans will change due to circumstances unknown so far.
By the way, today a dreamer can easily dream of an electronic mail with letters. The dream interpretation gives such a dream a very real interpretation. You are probably overwhelmed with work or spend too much time on the World Wide Web. It is worth revising your life priorities in favor of spiritual development, and one day you will dream of a mailbox with letters that will become a sign of a full life, and not a departure from the world.
The dream book recommends remembering the information that was received. It can be, for example, numbers, names, dates or a description of some events. In this case, the newspaper box can be interpreted as a prophetic dream and you should wait for its fulfillment in the future.
If you dreamed that the news related to the letters was good, then in reality there will be an opportunity to earn decent money; if it was bad, you should expect trouble. A love message promises a pleasant meeting of a romantic nature.
But the mailbox with newspapers or glossy magazines is interpreted by the dream book as a dense communication with the world. The dreamer will meet with interesting people, go out, have fun and have a good rest.
Often you can dream of a box not only with newspapers, but also with other correspondence. What is the meaning of dreams of stamps, blank postcards and envelopes? The image is interpreted as receiving of sad news from distant relatives.
Did you have a dream about money transfer? There will be money and the fulfillment of minor desires soon. Urgent telegrams, as in life, promise unexpected news. A postman bag filled with correspondence, according to the dream book promises trouble and problems.