Ex-lover Dream Meaning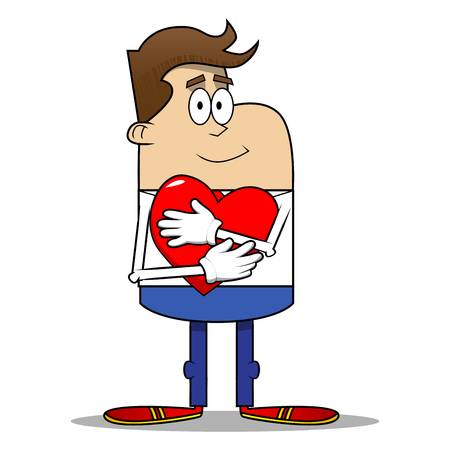 A dream where the main character is your ex-lover is a symbol of surprises, and not always pleasant ones. Miller's dream book, views a dreamed image of a former lover through the prism of feelings. This means that the woman who dreamed of a lover with whom she broke up, in fact, did not forget him at all and subconsciously longs for the resumption of the former connection.
A kiss with a former sex partner means a big surprise. Seeing your ex-lover naked predicts troubles or illness. A quarrel with a former lover predicts pleasant changes in personal life.
The Eastern dreambook explains what the current lover of a former lover means in a dream: this is a symbol of the fact that you have completely lost your head, entangled in relationships with the opposite sex.
If you often see the lover of your ex beloved man and have quiet friendly dialogues, this is a symbol of pleasant surprise. If you were raising your voice, this is a symbol of worries.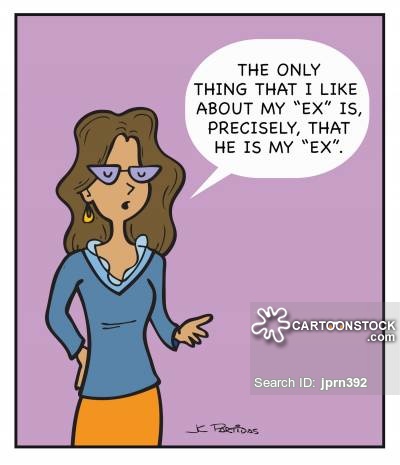 Preacher Loff gives interpretation of dreams about sex with former lover. If you see in a dream that you are kissing a married man or having sex with him, then this is a sign that you are still hoping for reconciliation.
Longo's dreambook considers sex with ex-lover or kissing him a sign of scandal with your current partner.
If you kissed your ex-lover on the train station when the man left somewhere or returned, this means you will suddenly meet him in reality.
Dreams about friendship with the man who used to be your lover means you were offended by him. If you see in a dream how you communicate with the wife of a lover or he communicates with your husband, then it means that you can get into the "love networks" again.
Kissing the wife of an abandoned lovemate on the cheek or to see that he is forced to kiss your husband congratulating him with something is a signal that you need to reconsider your attitude towards free mutual relations, the dream book advises.
If you constantly dream of a story in which you mourn the former lover, because he died in a dream, then this vision prophesies a joyful meeting with this man, which will please both of you, but as friends.