Cufflinks Dream Meaning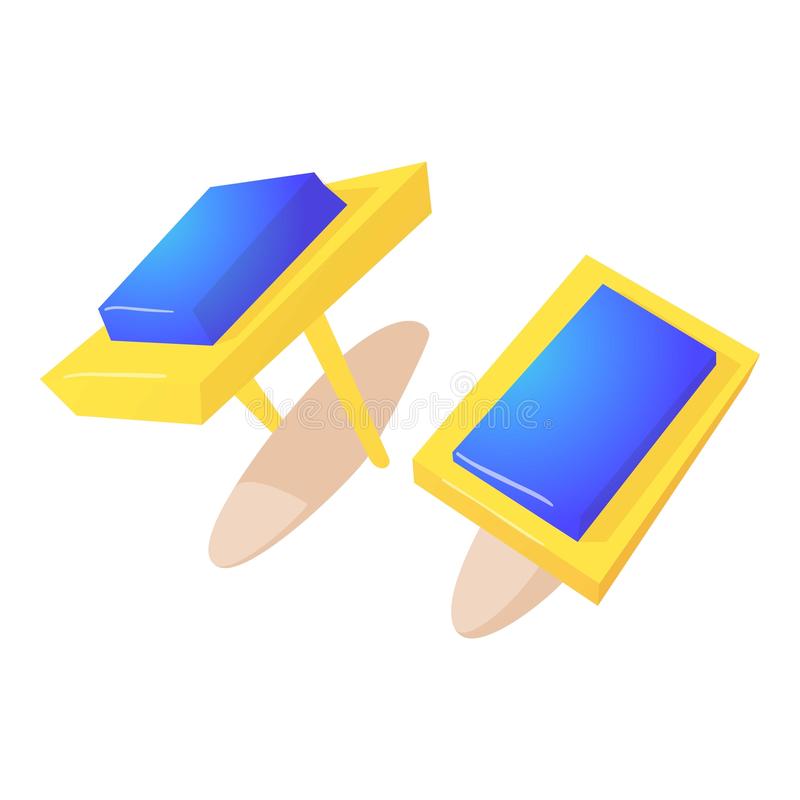 What is cufflinks spiritual meaning in dreams? Cufflinks in a dream symbolize pride and arrogance of the dreamer himself or the people around him. Why does one dream of this kind of fasteners for clothes? Dream Interpretations give a detailed description, taking into account additional nuances.
If you dreamed of cufflinks, Miller's dream book is convinced that you will have to try hard to amuse your pride.
Seeing very expensive diamond cufflinks means that you will spend time in the company of your best friends or experience a life filled with chic and luxury. The interpretation of the dream depends on your own preferences.
If a man dreamed of cufflinks, this means he will have to organize some business or event. And this will require great responsibility and precision.
Did you happen to wear silver cufflinks in a dream? Pay attention to current affairs, unexpected difficulties will appear in them.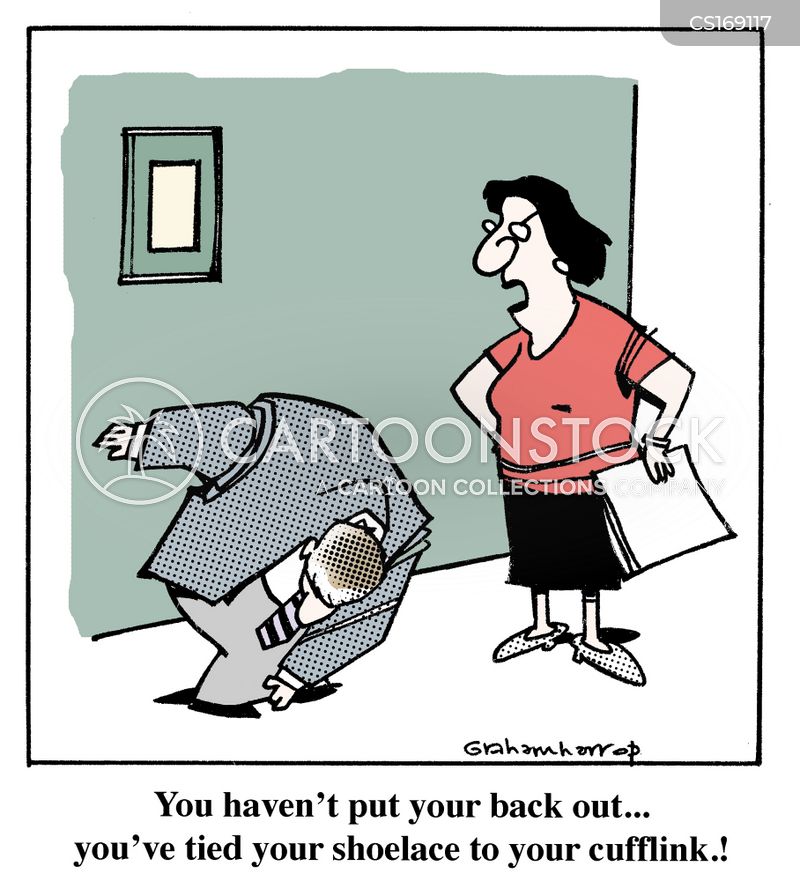 Did you see gold cufflinks in a dream? This image is especially good for creative people. It promises incredible success and recognition of society in the chosen direction, as well as a whole surge of amazing ideas and insights.
Sometimes golden buttons promise a good deal and a worthy, although not particularly happy marriage. If a woman dreamed of elegant little cufflinks on a man, this is a sign that she would meet a decent person and establish a long and quite happy relationship with him.
Did you dream about original and expensive cufflinks? Loff's dream book prophesies circumstances, the competent use of which will make it possible to ensure a worthy position and prosperity for a long time. You will be able to advance in your career significantly, sign a long-term deal or find a new source of income.
In a dream, did you lose an expensive little cufflink and get very upset? Alas, be prepared for losses, and general bad luck.
In general, seeing cufflinks in your night dreams is good. This means that soon your efforts will certainly be appreciated. However, try not to get too carried away; otherwise an inevitable fall from Olympus will follow.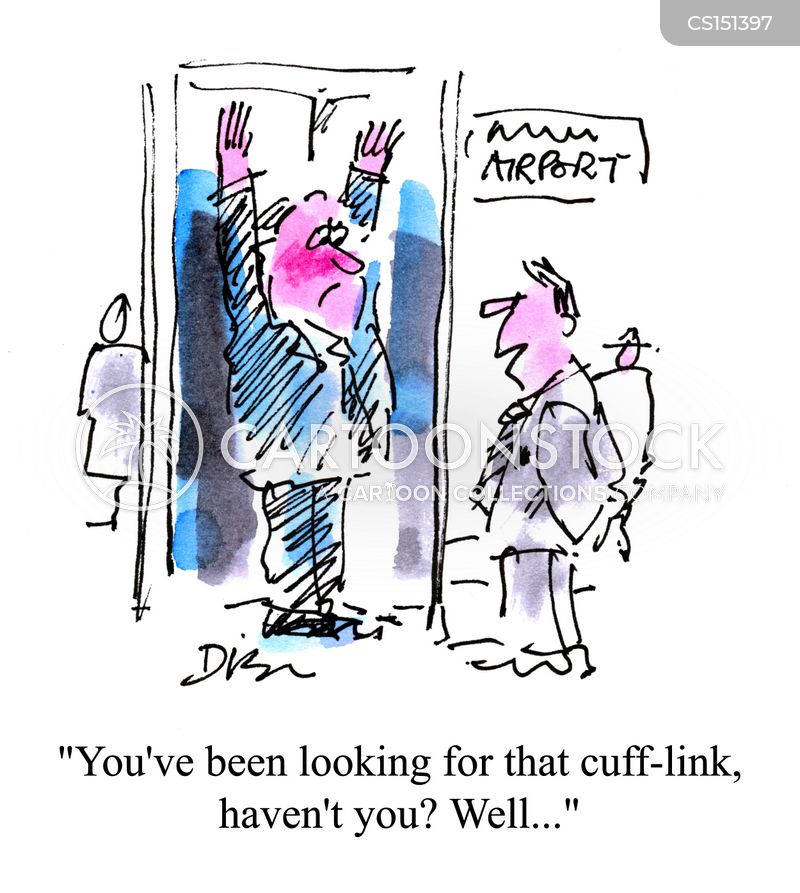 Remember how exactly you managed to get these items in a dream and what you did with them:
Buying cufflinks – means you found your goal.
Finding cufflinks is a sign of surprise.
Receiving cufflinks as a gift means a restriction of freedom.
Wearing cufflinks predicts the realization of ambitious plans.
Putting on cufflinks – means getting a position.
Buttoning the cufflinks – a new romance.
Did you dream that cufflinks looked more like iron shackles? Alas, you are addicted, and there is a fierce struggle ahead for your freedom.
If the gizmos are made of precious metals, this is more of a hint of love, and therefore voluntary captivity. With this in mind, the loss of fasteners in a dream promises an indispensable parting with the chosen one.
Did you dream of large and original cufflinks? You can relax in an expensive and prestigious establishment literally among the elite. The Wanderer's Dream Interpretation claims: precious items in a dream symbolize stable prosperity and even luxury.
It is worse if you saw cheap and ugly cufflinks in a dream. Disappointment and loss await you. If in a dream there were different cufflinks on clothes, then you will have to make a choice between material and spiritual values.