Buttons Dream Meaning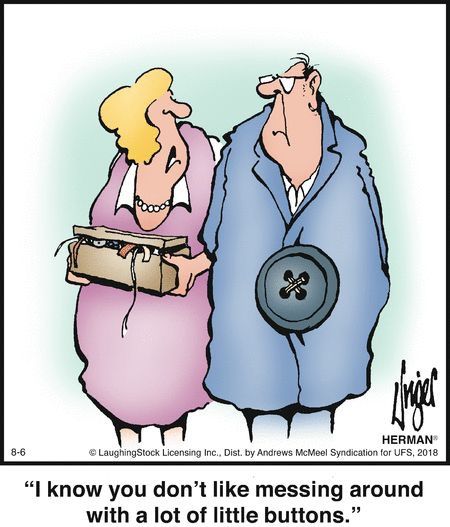 What does it mean if you dream about buttons? A button seen in a dream is a harbinger of change, unexpected help and money. However, many dream books explain in different ways what toggle means in dreams, interpreting the dream depending on its appearance and the manipulations associated with it.
Seeing dull, old and unattractive buttons in a dream denotes loss, health problems and disappointment.
The seen silver buttons in a dream express the need to pay more attention to your affairs and appearance. Golden toggle speaks about the imminent signing of a profitable deal or the entry into a successful, but short-lived marriage.
A button hanging on a thread according to Aesop's dream book warns a young girl that she should refuse to rest in a dubious company.
A button torn off with piece of tissue speaks of the dreamer's strong worries for the health of his loved ones, and especially children.
If dreamed that the accessories are different in color and size on your clothes, this means you should prepare for disappointment and troublesome matters.
A broken button in a dream symbolizes the obstacles that the dreamer will face on the way to achieving what he wants. If you dreamed that it broke down while communicating with your soul mate, it means that serious tests of the feelings of people in love are ahead.
To notice that the button has broken or has fallen off from the interlocutor's outfit – means there will be difficulties in signing an agreement or extending a contract.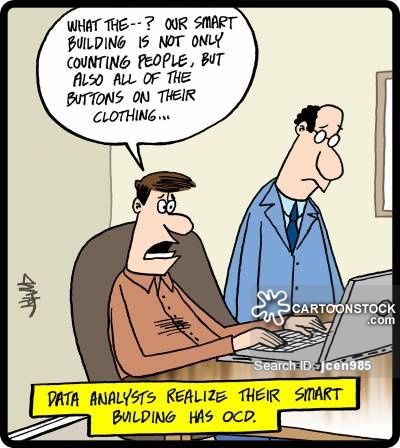 Miller's dream book explains the plot where you happened to sew multi-colored buttons on uniforms. For a girl, a dream promises the ardent affection of a rich and handsome young man. For a young man, such a plot is a harbinger of entering military service or a successful career. If you dreamed about only one button, this is a symbol of solitude.
Sewing on a torn off or changing a broken button on someone else's outfit is explained by the dreamer's attachment to the person he is rendering a service to.
Unbuttoned buttons in a dream are a sign of disregard for the rules of decency and public opinion. Communicating with a person whose clothes are indecently unbuttoned portends an obscene proposal, agreeing to which can greatly tarnish your reputation.
Buttoning your outfit in a dream, according to Tsvetkov's dream book, speaks of the successful completion of important matters. If at that moment the button fell off or broke, then most likely your plans will not come true. Counting the buttons in a dream means you will have to count money in reality.
Buying buttons in a dream indicates that the dreamer is too keen on his own person. Receiving them as a gift – means you will find yourself in an awkward position, because of which you will have to blush. Finding buttons in a dream – means you can win the lottery, prove your point of view to an influential opponent.
Losing a button in a dream means deterioration in financial situation. Deliberately pulling buttons off your clothes expresses a feeling of anxiety or emotional powerlessness of a sleeping person.
If you dreamed of a torn or broken button - losses and unforeseen costs are coming. Seeing someone lose a button is a sign of breakdown in relations with this person.
The dream of looking for a fallen button symbolizes attachment to a partner and emotional dependence on him.
Big buttons seen in a dream may be the sign of big scandal; black buttons represent boredom; colorful buttons predict a joyful event. Many buttons in a dream indicate the need to make a difficult choice.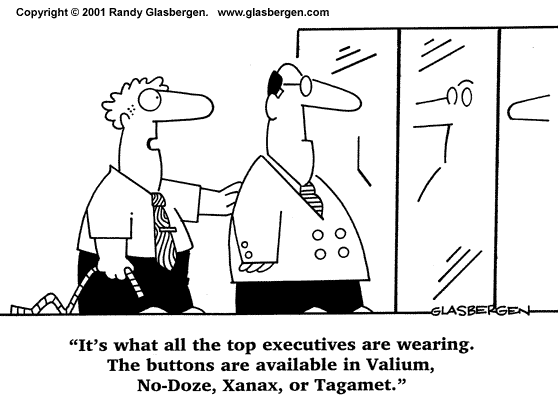 Top-5 negative meanings of dreams about buttons:
Sewing buttons to the clothes askew in a dream predicts a reprimand from the management.
Cutting them off carefully - represents the loss of trust of loved ones.
And putting them in your pocket - predicts condemnation from relatives.
Unbuttoning the shirt of your partner - means regretting about sexual relations with an unfamiliar person.
Teaching a child to sew them on represents an unplanned and unwanted replenishment in the family.
Top-5 positive interpretations of buttons seen in a dream:
Helping children to button up means being proud of their achievements.
Buying multi-colored buttons in the store predicts a fascinating journey and pleasant impressions.
To polish golden buttons on the uniform means promotion.
To look for a torn off button and find it - predicts meeting a potential husband / wife.
And putting it in a box – is a symbol of successful investment and making a profit.