Eating Pancakes Dream Meaning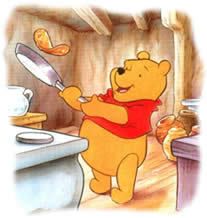 What does it mean if you dream about eating pancakes? For example, the Slavic dream book, explaining why you dream of eating pancakes, predicts the benefits.
The interpretation of a dream, offered by Miller's dream book to the nightly plot in which you fry and eat pancakes, prophesies outstanding success in entrepreneurial business.
Did you dream that someone else was making pancakes and treating you? This image means you will get to know the "right" person.
If you were eating pancakes with sour cream in a dream, according to many dream books, the sign is positive, but not entirely unambiguous. In order to understand this dream, look outside the window. Eating stuffed pancakes with sour cream in spring – is a symbol of fun and luck; in the summer – means receiving good news; in the fall – be careful, they will try to deceive you; but, eating pancakes in winter is a harbinger of a pleasant acquaintance.
The Eastern interpreter promises the joy of meeting people close and dear to your heart to those who had cups of tea and pancakes with honey on the table in a dream.
And in the annals of Aesop's dreams, you can find the following interpretation: eating pancakes with honey is a sign of a serious long-term attraction, both in a person and in some business.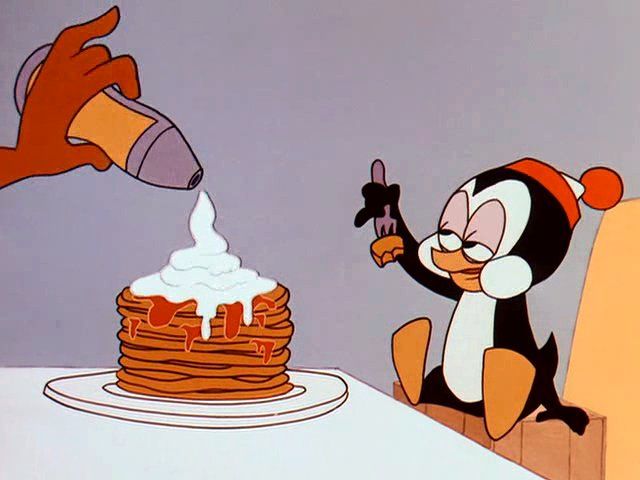 Do you want to know how Vanga explains a dream about pancakes with honey? There is nothing simpler: in order to bring an idea to life, it is worth "letting it go" that is, entrusting it to someone else.
Did you dream about pancakes with jam? Mmmm ... What can have the same enchanting aroma as vanilla pancake and berry jam, heated by warm pastries?
Digging through the dream books, you will find a couple of explanations of this image. According to Miss Hasse's dream book, eating pancakes with jam in a dream, especially with strawberry jam – is a symbol that you will not be left alone, even if you want to.
And David Loff writes in his dream book: eating pancakes with a friend covered with maple syrup or fruit jam, is a sign of eternal friendship and boundless trust.
Condensed milk with pancakes foreshadows the dreamer family well-being and the love of the household members. A dream in which you see yourself dipping a burnt pancake into condensed milk means your desire to atone for the insult you inflicted on someone from your family.
But eating pancakes with cooked condensed milk means that you will marry one of your close friends, the Modern Dream Book suggests.
To be aware of why one dreams of eating pancakes, it is necessary to take into account all possible fillings when interpreting. Here's what some of the previously unnamed ones promise:
eggrolls with fish - do not dwell on your plans;
pancakes with cottage cheese - a quarrel with a friend;
with red caviar - beware of getting sick, take preventive measures;
with meat - there will be troubles brought by the enemy;
with mushrooms - an exciting journey or a walk.