Eating Shrimp Dream Meaning
If you happened to eat shrimp in a dream, this symbol promises that after a long stagnation and a series of failures, a period of luck will finally come. But it will be deserved only by your personal patience and perseverance.
According to Miller, seeing and eating shrimp means that a lot of problems are coming, so please be savvy and patient.
This dream is a sign that you will have to return to problems you have forgotten about a long time ago. If you see a huge crayfish or a lot of boiled crustaceans, the image reflects inaction and laziness.
If the boiled crustaceans suddenly came to life and started moving, the dream interpretation predicts that you will get drunk in a good company of friends and take part in a fun adventure.
The dreambooks recommend remembering what you did before the meal:
Catching shrimp - happiness in love, marriage.
Buying prawns - shame, stupid act.
Boil them yourself – you will have to worry and blush.
Carving them - an unexpected triumph.
Cooking a dish - shows a necessity to overcome laziness.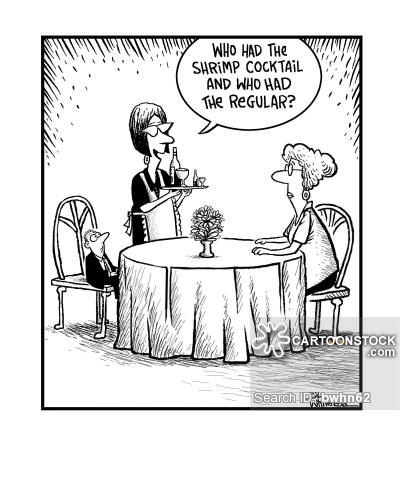 If you happened to cook and them eat shrimp in a dream, the dreambooks think you will be able to curb your loved one.
If you dreamed of a delicious dish that you didn't manage to try, you will lose your reputation or make a gross mistake because of your own stubbornness.
To see how the frozen shrimp are thawed for further cooking, literally means getting out of a prolonged depression, stagnant period.
If you happened to eat shrimp in a dream, you can also expect invitation for a big event. Seeing another person eat shrimp is a warning that you can catch a contagious disease.
Eating an enormous amount of shrimp in a big company is a sign that a very difficult life period is coming; you will need soulfulness and energy. The same plot predicts a grandiose collective affair or event.
Eating shrimp in a luxurious restaurant means you will soon offered such a great job, you couldn't even dream about.
If someone treated you with shrimp in a restaurant, this means you will get into some party where you will be able to eat and drink a lot.
If you ate shrimp alone at home in a dream, you will meet a pleasant person, and friendship will gradually grow into strong family ties.
Sometimes eating shrimp with your beloved person has a negative meaning promising a big and long quarrel. This image can also predict a sudden, and not particularly desired departure. They can also find a severe illness if you ate shrimp in a dream.
Seeing a dream about
shrimp with beer
is a sign that you are a driven person and often fall under the influence of others. If there are
many boiled shrimp
in the plot, be prepared to learn unpleasant rumors.