Eggplant Dream Meaning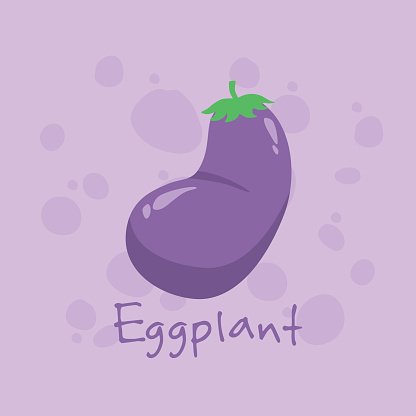 What is the eggplant spiritual meaning in dreams? Eggplant seen in a dream is often a favorable sign. The dream interpretation explains: it is a sign of success, prosperity, successful completion of affairs. However, sometimes this vegetable warns of deteriorating health, hard work, and impending difficulties. Besides that, a dream of aubergine may predict health deterioration.
Seeing eggplants growing in a garden in a dream – means that in reality the dreamer will be lucky; or will receive some nice gift.
Did you dream of gathering eggplants? The dream interpretation emphasizes: such a sign promises the successful completion of the begun endeavor. By investing money, effort, time for promotion, it is quite possible to achieve excellent results.
Why does a woman dream of cooking an eggplant dish and eating it? In real life, she is used to always bringing the work she has started to the end. Perhaps soon there will be an opportunity to show this quality.
If a man dreamed of eating eggplant, this may mean that his wife would give birth to a son.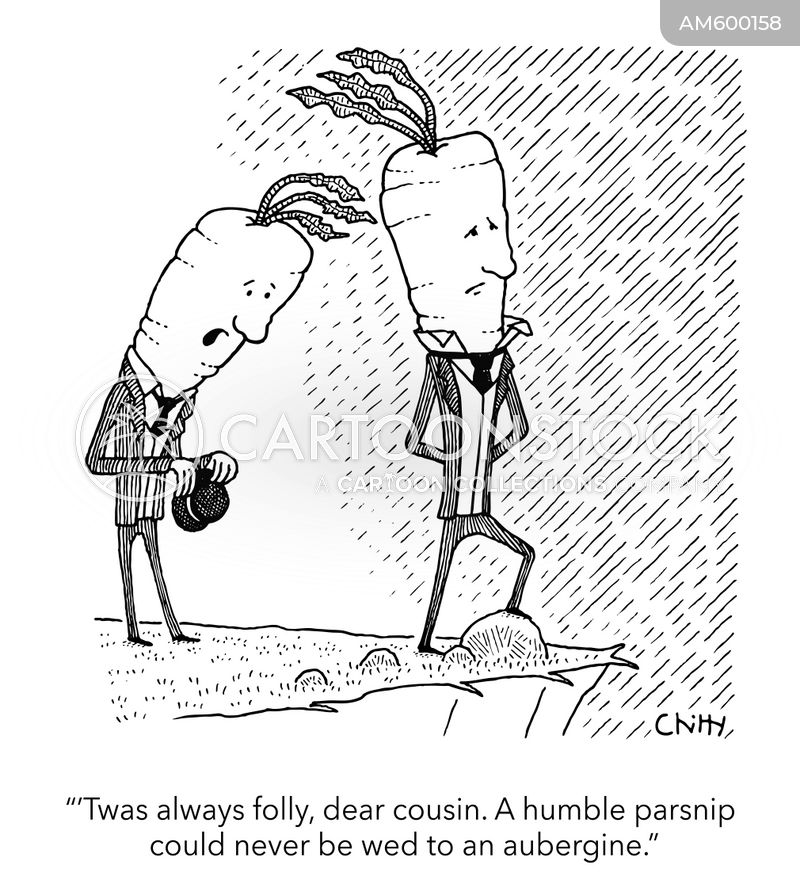 A dream about seeing aubergines growing on a tree portends unexpected joy. Perhaps you will receive news of the successful completion of a difficult business, or financial difficulties will be resolved.
It matters how many aubergines there were in a dream. What does it mean when you dream of seeing one eggplant? The dreamer will have some significant goal, to achieve which he is ready to make every effort. When there are many eggplants in a dream, in reality the need to choose life tasks will lead to confusion.
Unripe, greenish vegetables inform, according to the dream book, about the immaturity of relations with a partner, as a result of which a coming parting is possible. Overripe eggplant is also an unfavorable symbol. It says: your relationship has exhausted itself, so it's better to leave.
Buying them in a dream in large quantities – means it will be very difficult to succeed, you need to make every effort, as well as quick wits. But growing eggplant yourself promises good luck to your enterprises.
Dream Interpretations sometimes interpret the vision of buying eggplant as an omen of monetary profit, if they were beautiful and without defects.
Growing eggplant in a garden in a dream means that the dreamer will be successful in business. Buying a lot of aubergines means: moving towards the goal, you will have to overcome difficulties.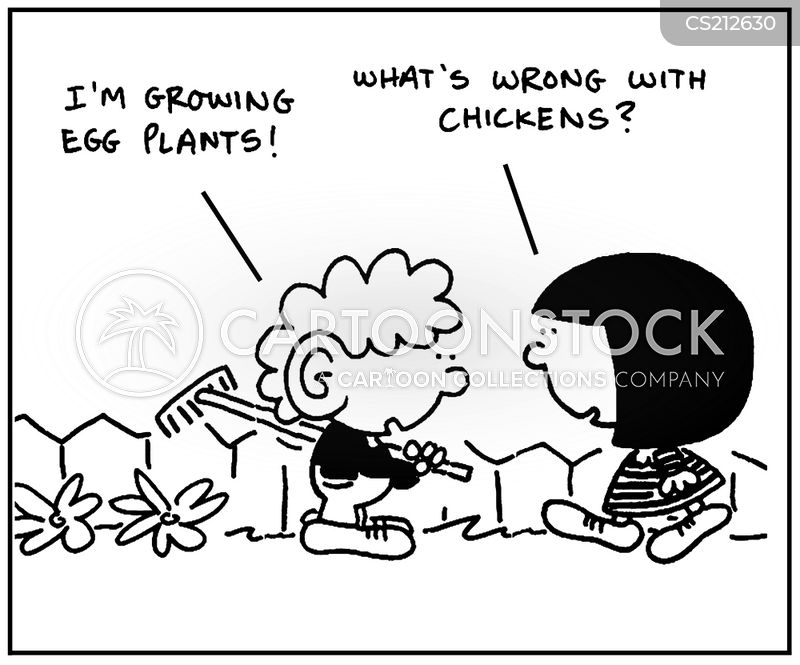 What does it mean if you had a dream about cooking an eggplant salad? Usually women see such dreams. The dream book says: you can count on the support of relatives and friends. In a difficult moment, they will cover your back, they will be able to help overcome difficulties.
Eating fried eggplant in a dream – means receiving an invitation to visit a feast. Pleasant communication with friends and loved ones will allow you to have a good time. You will rest physically and, most importantly, mentally.
There may be a different interpretation of the eggplant dream. Sometimes such a sign informs: a cold or a temporary illness is possible. Therefore, having cooled down, take all preventive measures to avoid deterioration of health.
Did you dream of planting eggplants in the garden, caring for them, harvesting your crops? The dream interpretation warns: there is hard work ahead, which will turn out to be low-paid.
Why does one dream of cooking aubergines and then eating them? Difficult times are coming; you need to mobilize your forces to overcome difficulties. However, using your reserves, you will still be able to achieve what was planned.
What are the Top-5 adverse dreams about eggplant?
Dirty eggplants in a dream predict doing hard physical work.
Overripe aubergine – warns about parting with a loved one.
Peeling eggplants in a dream - means a dangerous situation due to indiscretion.
Throwing them away - promises trouble in the family.
If you dreamed that someone was selling eggplant, this may be a sign of bankruptcy.
Here are the Top-5 auspicious aubergines dream meanings:
Purple eggplant in dreams promise reaching the goal quickly.
White aubergines - predict the beginning of a favorable period in life.
Cutting eggplant - means winning the dispute.
Cooking a dish from them means a pleasant meeting with relatives.
To see how someone picks an eggplant from a branch predicts a happy event.