Firecracker Dream Meaning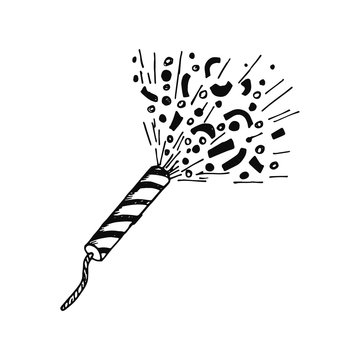 A dream about a firecracker usually symbolizes a pleasant surprise. Besides that, such a dream predicts an invitation for a holiday and entertainment.
Seeing how firecrackers explode in a dream is a sign of bad mood.
If a man had a dream about spitdevil, this means irritation with his loved ones.
Firecracker in a dream of a woman may be a sign of an exciting journey.
According to Miller, such a dream promises a mistake at work. A dream of buying firecrackers is a sign of gossip from friends.
Mr. Miller also believes that the firecracker warns of erroneous actions. Perhaps the cause of strong irritation and discontent will be the strange behavior of others or the sudden difficulties in business.
Dreaming about blowing firecrackers up – is a sign of outdoor recreation.
Has a firecracker rumbled nearby and scare you? Get ready to receive news that will completely ruin your mood. It also means an enemy you don't yet know about is preparing for decisive action.
This image is a sign of something unexpected, some kind of surprise or a minor outburst of anger. You may hear unpleasant rumors from trusted sources.
With the same probability, empty intimidation or family squabbles await you. The dream book insists: the exact interpretation of the dream depends directly on minor details.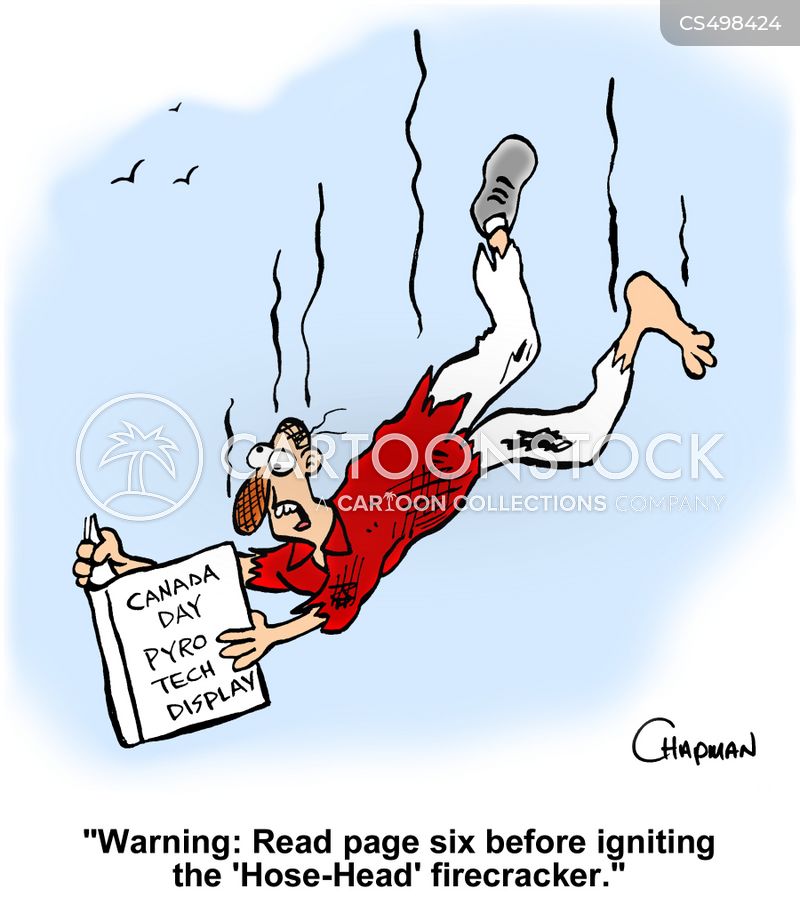 Did you happen to see that an unexpected firecracker explosion literally made your heart stop? This means you will get an unusual offer that is sure to improve your life. But a positive answer will involve a difficult choice.
The distant sound of an exploded firecracker in a dream means cunning or minor deceit.
If the explosion of a tiny firecracker turned out to be so strong that it literally threw you away, the dream book advises you to exercise extreme caution when choosing new acquaintances.
What does it mean if you dreamed that one single firecracker rumbled? This means that an extremely unexpected, but not particularly significant event is coming. If you happen to hear and see the blast of numerous products, get ready for bad changes.
What does it mean if you dream that the firecracker didn't explode? The dream interpretation believes that you do not have enough strength and abilities to implement your plan.
If, during a fun game, you suddenly ran out of firecrackers, the plot symbolizes a sudden creative stagnation and a lack of fresh ideas.