Joy Dream Meaning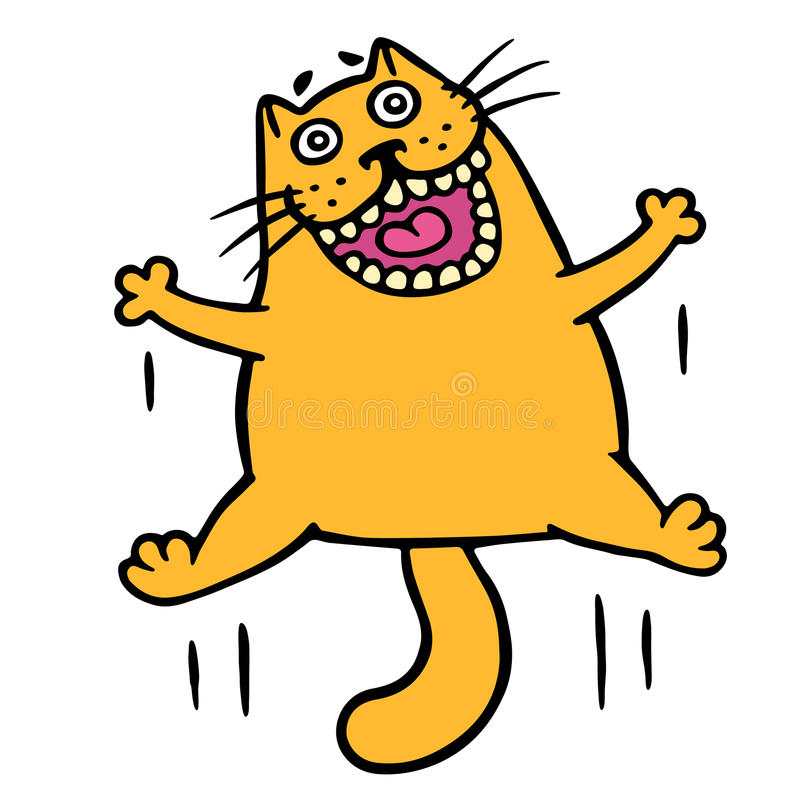 In reality the feeling of joy is an invariable attribute of full-fledged happiness. A similar feeling experienced in a dream, according to dream books, is interpreted literally or exactly the opposite. You can explain in detail why you dream of joy when you analyze your dream in detail.
According to the Wanderer's dream book, the feeling of excitement in a dream has the opposite meaning in reality and symbolizes sadness or disappointment. If the emotions are too strong, for example and cause tears or unrestrained laughter, this means the dreamer is in danger, an unexpected illness or accident are possible.
Interpreting why one dreams of feeling joy, Miss Hasse's dream book suggests interpreting the dream in the dreamer's field of activity. The dreamer's work will be recognized and appreciated soon.
Experiencing great delight, according to the Dream Interpretation from A to Z, predicts an event in real life that will change the fate of a sleeping person for the better.
To rejoice in something good or beautiful in a dream means complete harmony in the soul and agreement among friends. Rejoicing in meeting with any familiar person predicts communicating with him in the near future.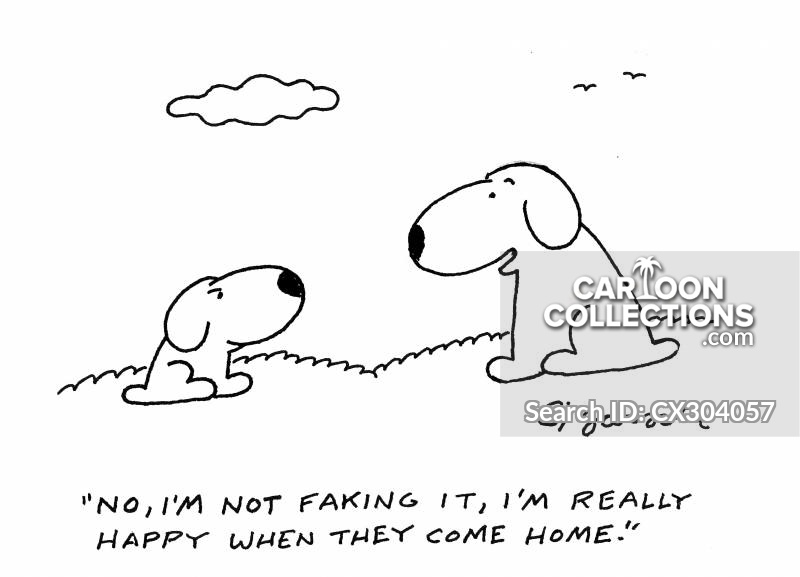 Rejoicing from a meeting with the enemy promises a clear aggravation of a long-standing conflict. Hugging an enemy with goodwill signals victory over him in real time.
If you dreamed that you had a chance to rejoice at evil or untruth in a dream, it is a warning against unreasoned and impulsive actions that can become a reason for the discontent of others.
Being glad because of meeting a deceased person indicates that the dreamer is in for trouble in business, or he should simply remember the deceased and honor him.
The dream of crying with joy, according to Miller's dream book, portends receiving disappointing news or troubles in the family. Crying bitterly in a dream promises fun.
Crying with emotion, wiping tears with your hand reflects the ideal spiritual state of the dreamer, calmness and a sense of fulfillment.
Hugging someone, according to the interpretation of Miss Hasse's dream book, predicts the embodiment of a secret plan. But at the same time, to open hugs for any reason for your loved ones means a quarrel and other troubles.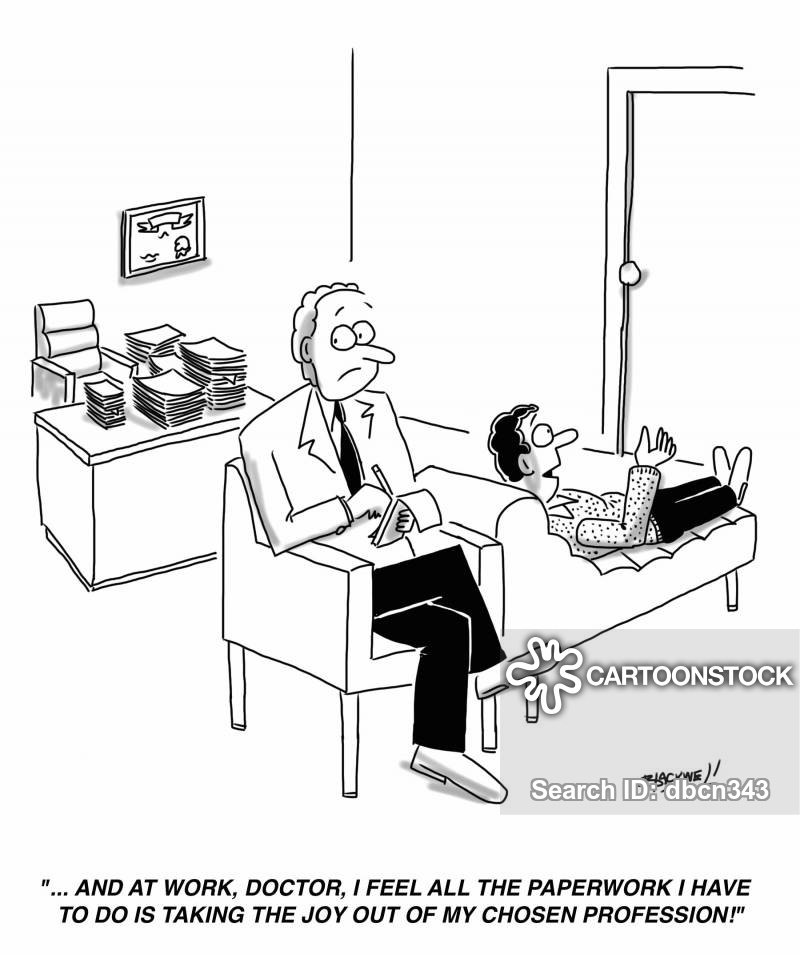 If there is a feeling of delight or exultation after awakening, it means that the dreamer will have a large number of material benefits and pleasures in reality.
At the same time, joyful overexcitement about some events has the opposite meaning. A dream may indicate an accumulated nervous tension, which is an obstacle in the implementation of the desired. To achieve your goal, you need to calm down and find peace of mind.
A dream of giving happiness to others with your caring attitude and material assistance signals that fate has prepared a generous gift for you. Seeing joyful faces indicates the complete trust of others in you.
To envy someone else's joy in a dream – predicts failure and unsuccessful implementation of your plan.