Flag Dream Meaning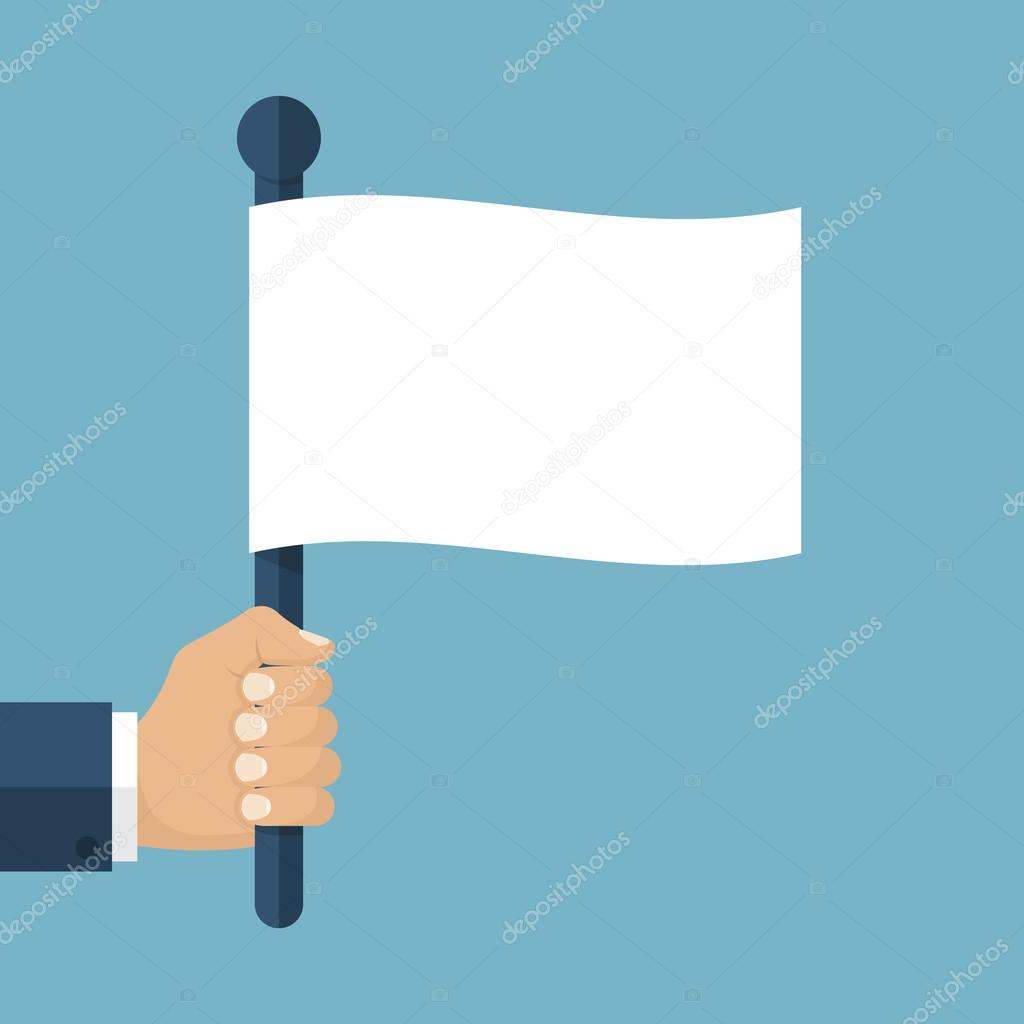 State symbolism seen in a dream most often means prosperity and victory. This is especially true for the banners. But when interpreting what the flag represents in a dream, do not forget to specify: which country it belonged to, what colors were present on it and in what condition it was. Knowing these details, you can easily find the answers to your questions in the dream book.
Did you dream of a flag? Here is what it means according to Miller: in peacetime – prosperity and success await you; in the military time – there will be victory.
If a woman sees a flag in the window of her house, this indicates that she is either already in love with or will soon meet a military man.
Foreign flags are seen in a dream when you are in danger of breaking off relations with neighbors or friends.
The interpretation of the dream in which you are given signals with flags is the following: be careful, your health and reputation are at risk.
To dream of a tricolor of Russia - for a Russian – means superiority over rivals or competitors. For residents of other states, a Russian banner seen in a dream means an opportunity to gain the trust of an influential person.
The American flag seen in a dream by a resident of Russia means that you are not used to trusting anyone but yourself. You keep even close people at a decent distance.
Anyone who dreams of seeing their flag in the sky of another country is promised to have an improvement in relations with those with whom these same relations have not worked out, the Spring Dream Book explains.
The red flag seen in a dream – means that in order to achieve what you want, you will have to try hard, otherwise you will not achieve anything.
The white flag warns: keep your likes and dislikes to yourself, otherwise they will become known to everyone around.
If you dreamed of a black flag – this means parting with a person dear to you, the Moon Dreambook prophesies.
To see a tricolor in which white, blue, red colors are connected - for example, Russia, France, the Czech Republic – means you will be lucky literally in everything, no matter what you start.
If you dream that you are raising a flag on a flagpole - such a dream promises the dreamer the support of a very influential person, possibly even a representative of the authorities.
If you dreamed that you were hoisting a red banner on the Reichstag building, as the Soviet soldiers did on Victory Day over Germany - you will find success that you do not even count on.
Waving a flag, raising it up in a dream – means you will miss your chance to achieve what you want, the Spring Dream Book predicts.
You see how the wind flutters the flags of different countries - despite the fact that you have gained the upper hand over spiteful critics, you will not be able to get past someone else's grief without helping.
A torn flag seen in a dream predicts troubles because of your habit of being categorical and sharp in judgments. Dream Interpretation of Tsvetkova recommends learning how to restrain your ambitions.
A burning flag is a sign of danger coming from unfamiliar people.
To watch someone tearing and treading the flags of different countries or doing it yourself – means you will be facing material problems.
Raising a dirty or ragged flag on a flagpole - someone else's envy will negatively affect your health. Take action, advises the Gypsy dream book.