Fortune-teller Dream Meaning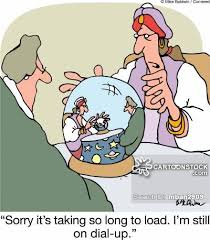 A person who sees dreams about fortune-tellers is in distraction and is not fore about his decisions. A dream where a fortune-teller divines you scary and fearful events has a positive explanation that you will be able easily to overcome all the obstacles. This dream also tells you that you should work on your confidence because some people may use you for their intrigues. A fortune-teller talking about your fate in a dream also symbolizes unexpected news. If you remember what was her prognosis in a dream you can also check the interpretation of these words in a dreambook. Fate fortune-telling usually means meeting an important person who will either remain in your life forever or will have a great influence on you.
If a fortune-teller was reading fortunes for some of your relatives it means they have a difficult period now and they require your attention and support. To see fortune-telling on cards means that someone has bad thoughts about you and is planning to fulfill them. This dream can also symbolize a new acquaintance for a young woman. If a man saw a fortune-teller reading his fate the dream shows he has plenty of attention from women. The same dream for a woman can bring two admirers at the same time. A gypsy fortune-teller in your dream promises a deceitful love. This dream is usually seen by people who are being betrayed.